A Rocky Start
It seems at times that the COVID-19 pandemic is the only thing that happened in 2020. But it's been an eventful year, from beginning to end. The Virgin Islands lost some icons, took some economic damage and had some fun. With all the pandemic news, some of the year's events seem distant and might even be forgotten, if not for this little reminder.
Right after the year began, on Jan. 6, a 6.5 earthquake rocked Puerto Rico and was felt by many in the U.S Virgin Islands.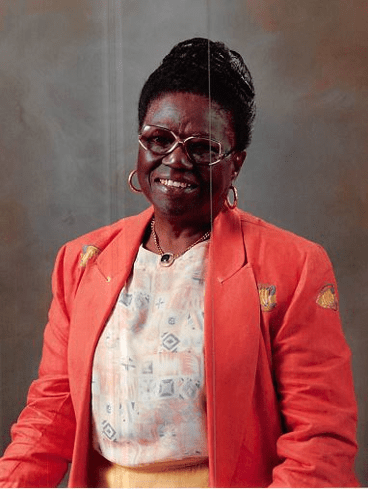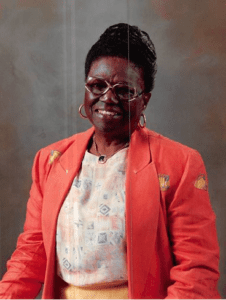 Just a few days later, Ann Abramson, a Crucian giant who, among other things, founded a school bus company and a gravel pit, passed away at the age of 95.
Former Vice President Joe Biden is president-elect, set to take office in three weeks. Most now think of the primaries as a bitter contest between establishment centrist Biden and progressive Democratic Socialist Bernie Sanders. Where did the coveted U.S. Virgin Islands endorsements go? Delegate to Congress Stacey Plaskett and popular St. Thomas retired basketball star Tim Duncan went a little further to the right, going all-in for erstwhile Republican and multi-billionaire Michael Bloomberg.
She was hardly alone, joining 14 other current and five former Democratic Party members of Congress. And Bloomberg brought attention, expertise and money to the territory after the 2017 hurricanes, earning high regard in an insular territory whose residents cannot vote in the general election. But Bloomberg flamed out the first moment he faced questioning in a public debate with other Democratic Party candidates.
Last Chance for Fun Before COVID-19
In February, people from all over the territory and the wider Caribbean flocked to St. Croix for the annual AgriFest, enjoying food, culture and camaraderie. No one knew it at the time, but that was to be the last time the community could gather in-person for a large fete.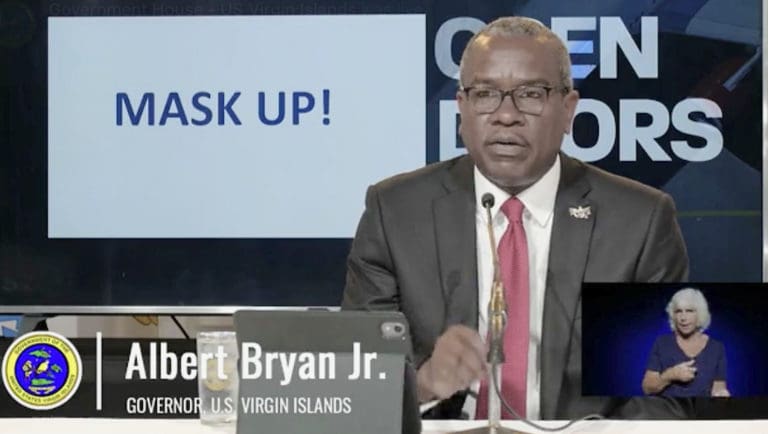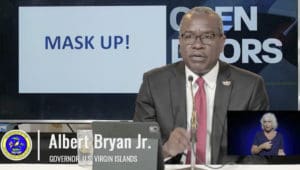 Less than a month later, in March, the COVID-19 pandemic was upon us. The first local case was confirmed and Gov. Albert Bryan Jr. canceled St. Croix's popular St. Patrick's Day Parade.
That same week, all the cruise lines hit pause, inflicting a major blow to the economy.
The pause was extended again and again. Now the whole region has lost an entire season.
In April, St. Thomas's Carnival was largely canceled, replaced by a small selection of online, "virtual" activities.
July's St. John Carnival and December's Crucian Christmas Festival were also reduced to several virtual events, with the big parades canceled.
While tourism was hit hard, the territory got some less desirable national and world attention due to ongoing court battles over disgraced, deceased, convicted and accused child rapist Jeffrey Epstein. Epstein was a long-time beneficiary of the territory's tax break programs. National and local news delved into the V.I. connections again and again.
It is not the best image for the Virgin Islands. But on the brighter side, V.I. Attorney General Denise George has gained national attention for protecting the rights of victims and vigorously asserting the territory's rights to part of the Epstein Estate, in light of his apparent violations of the terms of his local tax breaks.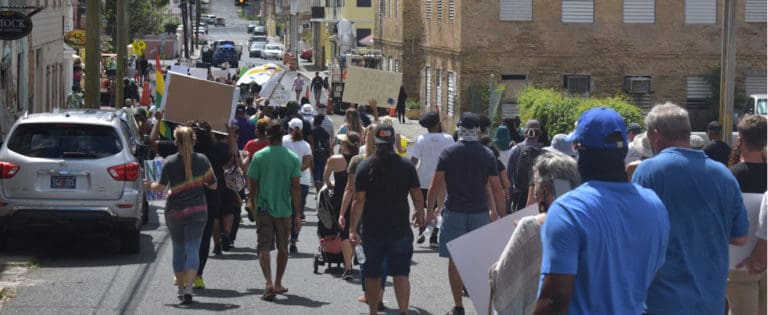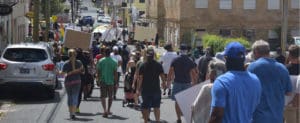 The incidents of police violence against unarmed Black citizens led to protests all over the nation and dramatic growth in support for the Black Lives Matter movement. The incident may not have occurred in the Virgin Islands, but it resonated in the only Black-majority state or territory, with residents joining in marches in solidarity in June.
That month, the Source started an ongoing, extensive series on racism, with publisher emeritus Shaun Pennington interviewing Virgin Islanders to record and share their first-hand experiences of racism.
And, the Source's Danish contributing reporter wrote on how the territory's former colonial owner, Denmark, is reckoning with its role in slavery but dealing with "Colonial Amnesia" amid the Black Lives Matter movement.
Needless Deaths
Violent crime may be the territory's single worst problem and most important news story, year in and year out, and 2020 was no exception. In July, the entire territory was shocked and outraged by the utterly gratuitous murders of 14-year-old Aaron Ashby, who was just enjoying a day with his cousin Rique Ashby, cleaning up around the condemned Tutu Hi-Rise housing project. The shooter or shooters also murdered Rique, a man who was just doing an honest day's work.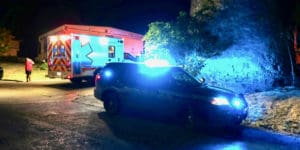 As often happens, no arrests have been made and no one who knows anything has said anything. When the Source took a deep look at the territory's homicides back in 2014, the USVI saw an average of 40 murders per year from 1999, our first year of publication, through 2014. The problem continues to worsen and the average for the decade 2011-2020 is 42.9 murders a year. That doesn't include 2010, the worst year ever, with 59 murders. As the year draws to a close, as of Dec. 29, the USVI had seen 45 murders, mostly young men.
The most recent was 25-year-old Jahmandi Simon, who gunned down on Dec. 27 at the Frederiksted Fish Market for reasons unknown.
Economic Woes
COVID-19 hit the economy like a hammer, cutting revenues for hotels, restaurants, ports, villa rentals, car rentals and more, not to mention V.I. government tax revenues. In July, Bryan expressed hope that next year may be better.
When the year began, hopes were strong for a new Limetree Bay refinery on St. Croix, to partially restart and replace what was lost when the Hovensa refinery shuttered in 2012. Initial plans aimed for a January 2020 opening, with analysts saying its profitability hinged on a quick start. The company still aims to reopen soon, but in October, industry sources said its sole supplier and purchaser, BP, might pull out if the refinery wasn't operational at the end of 2020.
November saw the loss of local icons for St. Croix and St. Thomas. Judith Gumbs, known as the "Candy Lady," selling wares to folks on the Christiansted boardwalk, passed on St. Croix.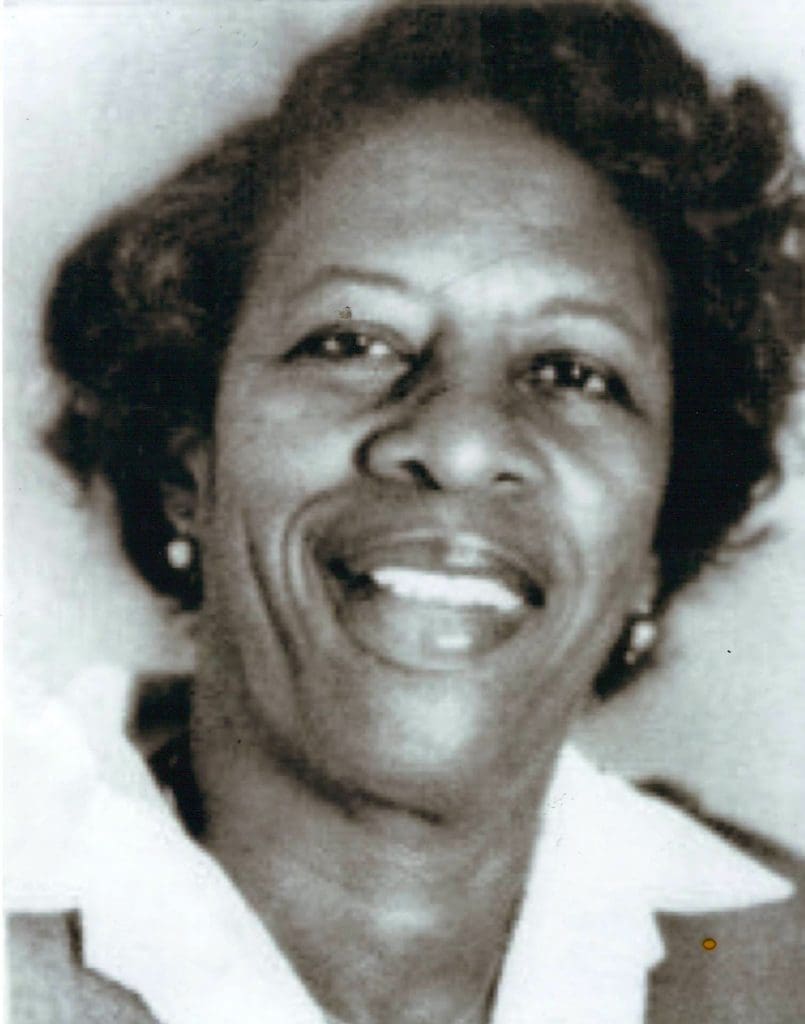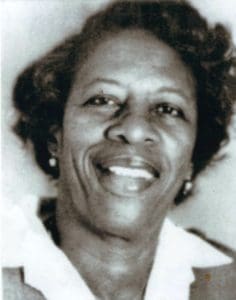 And St. Thomas lost longtime Principal Ruth Thomas, who impacted the lives of thousands of St. Thomians for the better during her decades in education.
The year began with high hopes for horse racing, very popular among Virgin Islanders generally and Crucians in particular, as some progress appeared to be coming on a 2016 project to revitalize the territory's tracks and bolster winnings with slot machine revenue. But in November and December, delays in permitting, delays in construction and court battles over the definition of a slot machine derailed plans, with slot machine company VIGL seemingly giving up the ghost.
The V.I. Government Employees' Retirement System has been collapsing for two decades, but as it gets closer and closer to failing, Bryan and the Legislature have given it renewed attention this year. Is there hope? In December, the Source started a multipart series examining the crisis' origins and likely impact on real Virgin Islanders.
Stay tuned in the new year for upcoming installments looking at all the ballyhooed reforms to date, what real impact they may have had, how far the system is from being stabilized and whether there are any plausible routes to preserve the system that has not yet been considered.

Also in December, the Senate approved permits for the proposed Summer's End Marina on St. John.
Its proponents promise much-needed economic development, job creation and an influx of visiting boaters spending money. But there was strong opposition before and a sharp backlash after the permits were approved, with detractors arguing the benefits may be exaggerated and not worth the environmental damage, plus raising concerns about the process. Time will tell whether the approval is good news or bad news or a combination of both.
Some Good News
December also brought some unadulterated good news for the USVI. Global warming may still be a major threat to the islands, prompting more, larger, wetter and stronger storms. But the territory got to the end of hurricane season and the beginning of December safe from damaging storms. Still, the year was a record-breaker and the Virgin Islands should take note and not let down its guard. The season broke the single-season record for named storms in the Atlantic basin with 30, and also featured 13 hurricanes and 6 major hurricanes – both the second-most on record.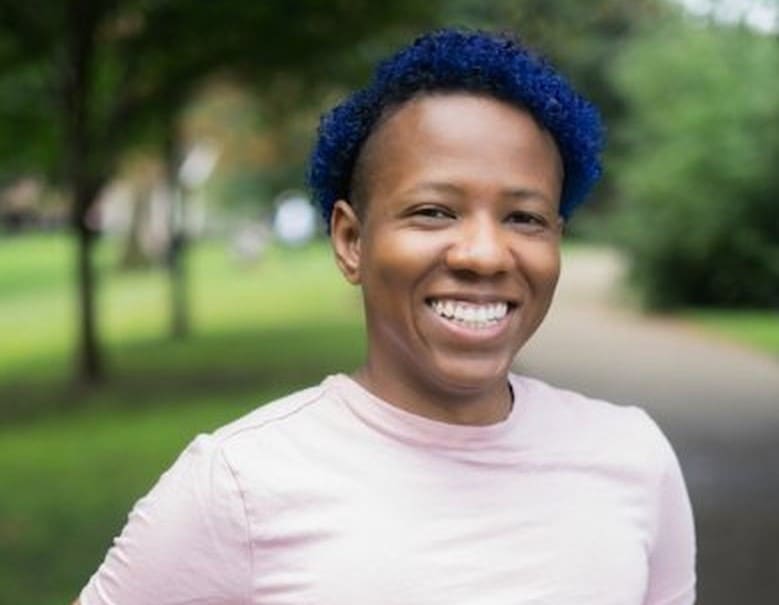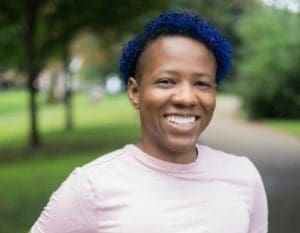 There were big awards for young Virgin Islanders too. St. Thomian Kacen Callender's novel, "King and the Dragonflies," won a National Book Award in November and Callender's novel "Felix Ever After" was picked up by Amazon Studios for a TV adaptation.
Leah Trotman, another St. Thomian, won both a Truman and Marshall Scholarship this year – a first for the U.S. Virgin Islands.
Throughout the year, Virgin Islanders showed they could still maintain a strong sense of community while social distancing, holding virtual events and endlessly Zooming. Many events were successfully held virtually, including the Limpricht Park Tree Lighting in downtown Christiansted.
And after a year of social distancing and a month of rising numbers of COVID-19 cases in the territory, the first vaccine for the illness was approved and the first vaccines arrived in the territory.
The Virgin Islands may not be out of the woods yet, but there is some light beginning to filter through the leaves and hope for the new year.