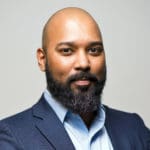 Trinidadian Brian Frontin is the newly elected President of the Caribbean Society of Hotel Association Executives, according to a release from the association.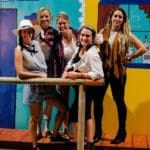 Over 200 members of the community attended MBW's Mystery in the Wild West Event on Saturday, Feb. 8, at the VI Montessori School. The school's solar awning was transformed into "The Deadwood Saloon" set in 1874.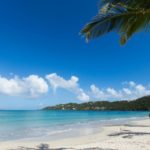 From drought to sea level rise, the Caribbean is at the forefront of this moment in history and many people are interested in taking action but are unsure on how to proceed.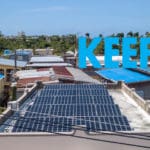 Enterprise Community Partners will conduct a free workshop focused on building resilient homes and communities in the U.S. Virgin Islands.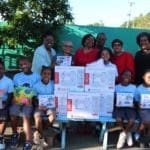 In honor of the late Ulla F. Muller, a former member of the sorority and namesake of the school, the group continues to support programs at the elementary school.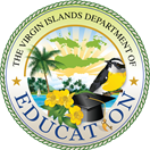 School-aged children 2-18 may receive free meals through the program. Persons 19 and older with a mental or physical disability are also eligible.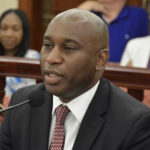 The V.I. Housing Finance Authority will hold a second round of orientation sessions for 2020 Community Development Block Grant applicants on Feb. 10 on St. Thomas, and Feb. 12 on St. Croix.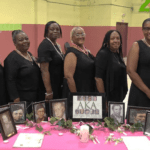 To celebrate this milestone, charter members paid tribute to the sorority's founders. Members of the sorority will continue to engage in a series of activities throughout the year.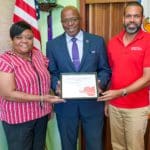 AARP-VI will present each recipient with a 'Capitol Caregiver' certificate in recognition of support to family caregivers across the territory. The recipients have also been recognized in a national publication.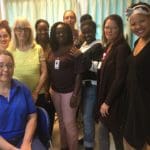 The training agenda, which was organized as a result of the V.I. Sexual Assault Response Team -- an initiative of DVSAC -- was provided by Dr. Linda Ledray of the Sexual Assault Resource Service and coordinated by Stephanie Oriol.