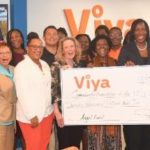 Since 1990, CFVI has partnered with community organizations, businesses and individuals. Together they have demonstrated to the world an unshakable resolve to make the territory a better place for all who love it.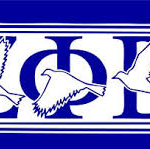 Zeta Phi Beta Sorority Inc. will host its 14th annual Service Above Self Recognition Luncheon on Saturday, March 2, at Smith Bay Business Complex, 2nd floor.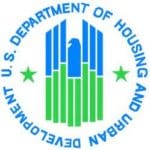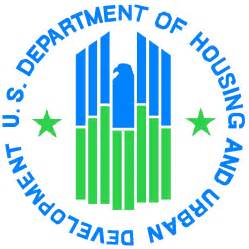 HUD grants support a broad array of interventions designed to assist individuals and families experiencing homelessness, particularly those living in places not meant for habitation, located in sheltering programs, or at imminent risk of becoming homeless.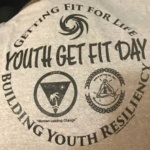 YWCA USVI Inc. -- Y-TEENS VI and GIRLS ON THE GO Inc. groups invite all youth, aged 7-18 years old, in the St. Thomas and St. John District to the annual Youth Get Fit Day Health and Wellness Fun Day.
CFVI announces the launch of a new information-collection campaign: Leveraging USVI Facts & Figures to Build Forward.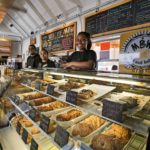 Through its holistic approach, which includes on-the-job training, mentoring, counseling, education and job placement, MBW is seeking to end youth crime and violence in the U.S. Virgin Islands.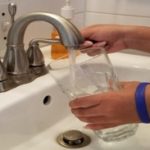 The Coral Bay Community Council (CBCC) encourages residents to test their cistern potable drinking water on a regular basis -- at least every six months -- or if they notice any change in quality (i.e., taste, smell, color or visibility).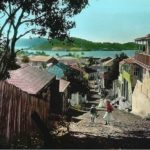 Although the organization is in its beginning stages they have already outlined and are working on some key projects for the Savan area.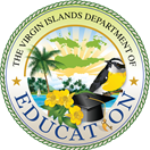 Any public or non-profit organization interested in obtaining a sponsor application package or more information may contact the State Office of Special Nutrition Programs.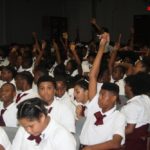 In this fourth year of the STEM education grant program, the number of awards has seen an increase of more than double what was provided in 2018 thanks to AT&T's generous philanthropic investment.