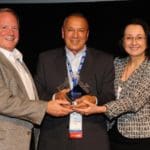 The Caribbean Hotel and Tourism Association (CHTA) is inviting the region's hospitality sector to submit nominations for the coveted Caribbean Hospitality Industry Exchange Forum (CHIEF) Awards, to be presented in Miami this summer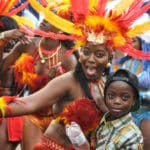 In support of the efforts of the Virgin Islands Carnival Committee, the Virgin Islands Next Generation Network (viNGN) has instituted free Wi-Fi service inside the 2018 Carnival Village, dubbed "Judy's Gypsyville."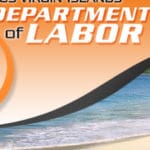 The V.I. Department of Labor is seeking the following employers and agencies that are interested in providing a five-week work experience and job-training activities for youth ages 16-24.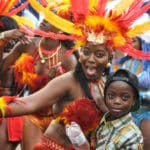 Events for the V.I. Carnival 2018 begin March 31 and end on April 28.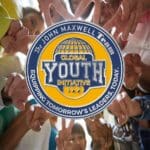 One million young people will be equipped, empowered and encouraged to become great leaders this April through The John Maxwell Team Global Youth Initiative....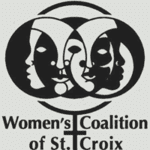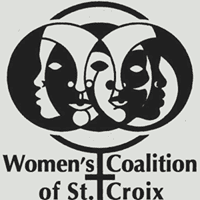 The funding from Raliance will support the production and broadcast of a new 26-episode radio show as well as follow-up programming.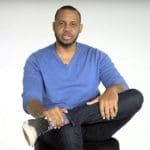 Peter Bailey, an alumnus of Ivanna Eudora Kean High School, will tape his "NiteCap Live" show at 11 a.m., April 24, at Charlotte Amalie High School.
Open to the public, the races will begin at 6 p.m. with 30 dogs, all under 20 pounds, competing on a short track to win bragging rights and prizes provided by the local business community.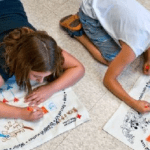 Volunteers from the American Red Cross visited the elementary classes at Virgin Islands Montessori School and Peter Gruber International Academy (VIMSIA) to present the Pillow Case Project, an initiative geared towards disaster readiness.
CFVI's latest disbursement of grants will enable 23 of the territory's non-profits, community groups, religious institutions and educational initiatives to contribute their valuable resources and expertise towards the post-hurricanes rebuilding efforts.