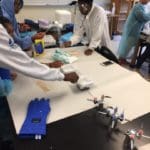 The Distance Learning Center is recruiting high achieving 7th and 8th graders for the summer of 2020 to participate in a five-week STEMPREP Project at the University of Washington.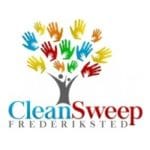 On Jan. 21, Clean Sweep Frederiksted will launch the Urban Garden Workforce Development program, a free program that promises to teach participants the fundamentals of urban gardening and farming.
The Humane Society of St. Thomas will hold Valentine's brunch and silent auction from 11 a.m. to 3 p.m., Sunday, Feb. 16, at The Ritz-Carlton St. Thomas.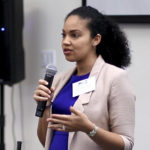 The Community Foundation of the Virgin Islands (CFVI) will partner with local nonprofit organization Beautiful Dreamers to operate a school-based mental health support program during calendar year 2020.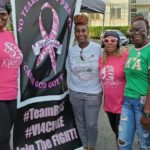 On Jan. 15, Virgin Islands members of AKA Sorority Inc. celebrate the organization's 112th anniversary along with more than 290,000 of their fellow members around the world.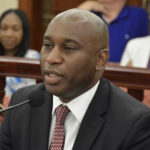 A mandatory orientation session for applicants is scheduled for Tuesday, Jan. 28, on St. Croix and Thursday, Jan. 30, on St. Thomas. Both sessions will be held in the VIHFA training rooms at 6 p.m.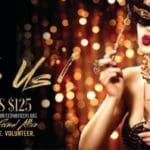 The gala will boast a spectacular dinner, dazzling silent auction, live entertainment and a performance by award-winning artist Cruz Rock. The proceeds will benefit the United Way's "Community First Initiative" to establish multipurpose community centers throughout the territory.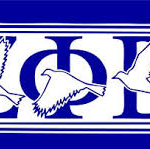 Zeta Phi Beta Sorority Inc., one the country's largest African American women's service organizations, will mark its 100th year of service on Jan. 16, 2020.
"As the territory continues to recover from the 2017 hurricanes, Community Foundation of the Virgin Islands is particularly focused on building forward in such a manner that long-standing social, economic and educational challenges are addressed, and improvements made," said Dee Baecher-Brown, CFVI president.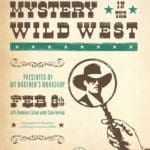 It will be a night of Western-themed sleuthing and fun. Set for Feb. 8, tickets are $75 each and all proceeds from the event will go towards furthering the mission of MBW.