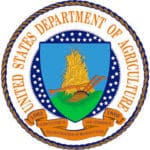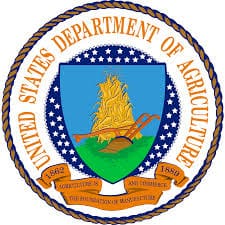 According to the U.S. Virgin Islands Rural Development Office, Technical Assistance and Training Grants being offered by the U.S. Department of Agriculture will assist...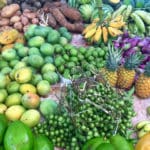 All public elementary schools in the St. Thomas-St. John and St. Croix districts are encouraged to apply. Applications can be picked up or emailed beginning Wednesday, May 2.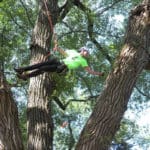 The Forestry Division of the Virgin Islands Department of Agriculture and the University of the Virgin Islands Cooperative Extension Service are hosting a series of free educational seminars for tree care professionals and other interested persons.
The Virgin Islands Agriculture and Food Fair Planning Committee is now accepting applications from farmers who are interested in being considered for the title. The application deadline is May 4.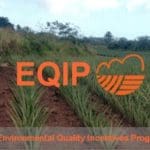 The Environmental Quality Incentives Program is a voluntary conservation program that provides financial and technical assistance to farmers and ranchers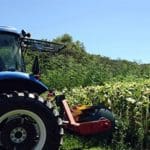 USDA-NRCS has announced the availability of up to $250,000 in 2018 Caribbean Area Conservation Innovation Grants to stimulate the development and adoption of innovative conservation approaches and technologies in the Caribbean.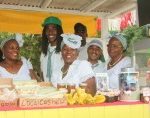 Agrifest 2018 will be held May 26-28 on Memorial Day weekend. As usual, the fair will be located at the Rudolph E. Schulterbrandt Agricultural Complex in Estate Love.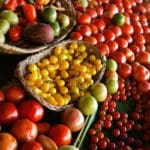 Unlike their traditional 14 to 15-week season -- this one will be only for eight weeks starting Aug. 19 and ending Oct. 7, a Saturday to a Saturday.