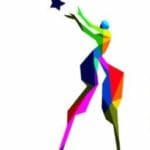 Applications for contracted employment may be picked up at the Department of Tourism's offices.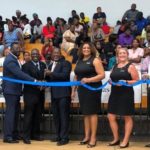 The Hiring Opportunity Program is the beginning of the hotel's long-term strategic commitment to employee recruitment and hiring, career services, customized training, on-boarding, and comprehensive on-the-job training.
Law firm seeks an experienced Litigation Attorney in our St. Thomas office.  Attorneys with litigation and real estate experience are encouraged to apply. Candidates...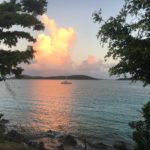 The V.I. National Park is accepting applications from local residents for positions on St John. The vacancy announcement for multiple permanent full-time positions at Virgin Islands National Park opened April 3, 2019 on the USAJOBS.GOV website.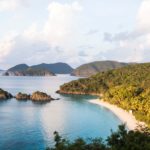 NPS will hold two discussion sessions on how to apply for these jobs. Interested parties may attend the first at 6 p.m., Wednesday, April 3, or another to be held at 10 a.m. on Saturday, April 6.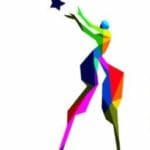 DOT is seeking hospitality hosts and hostesses to welcome visitors, provide island information and assist guests on St. Thomas.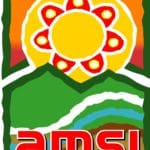 Employment Networks help people who receive SSDI benefits prepare for, find or maintain employment. Everyone who receives SSDI because of their disability may participate in this free and voluntary program.