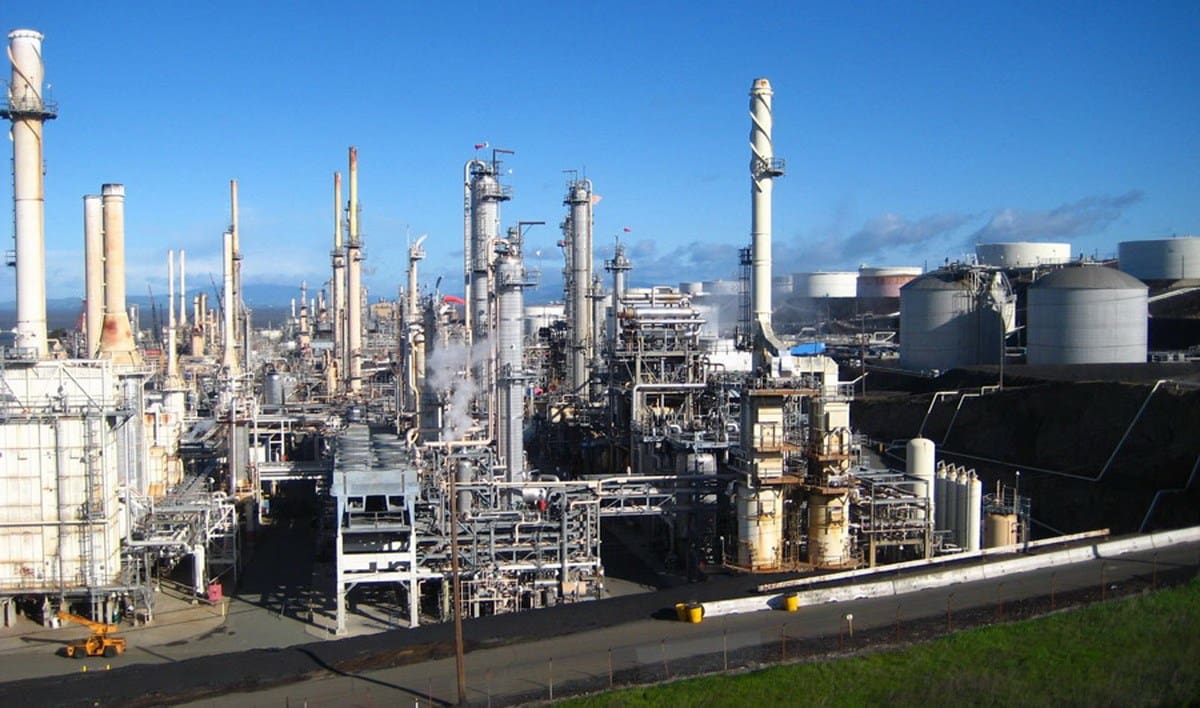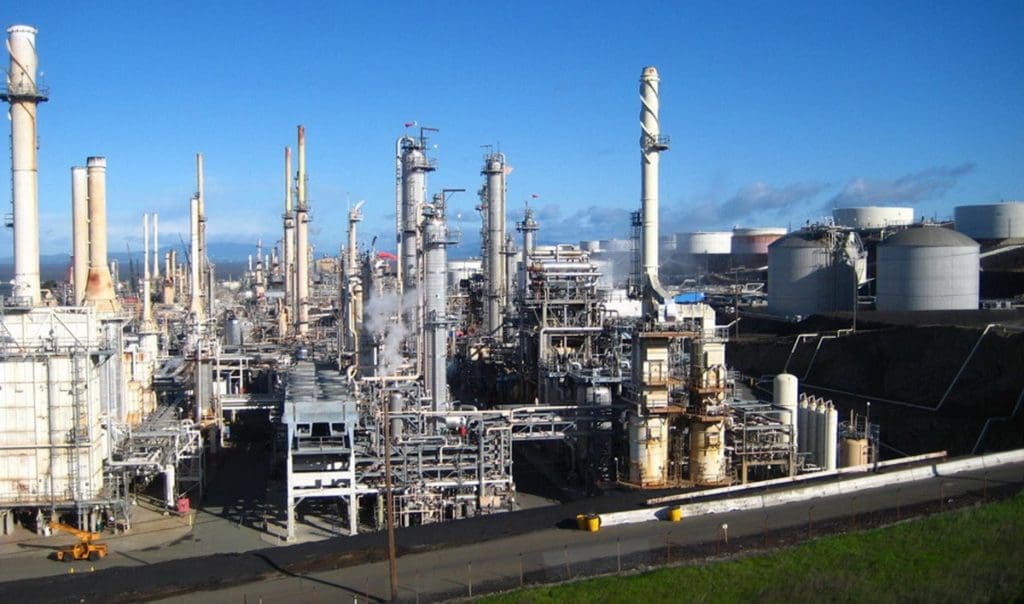 The Reuters news service reported Friday that Limetree Bay might lose BP's crude oil supply if it does not start running by December. The report by Laura Sanicola cites "two people familiar with the matter." BP and Limetree Bay's majority owner EIG declined to comment to Reuters. Limetree Bay had not responded to the V.I. Source as of Friday afternoon.
The Limetree Bay venture planned to reopen a portion of the old Hovensa refinery on St. Croix that was shuttered in 2012 after losing half a billion dollars per year over its last several years of operation. See the Source's past coverage here and here.
The closure cost St. Croix 2,000 jobs, about half of whom worked directly for the refinery and half for major contractors, as well as upwards of $140 million per year in tax revenue.
Gov. Kenneth Mapp penned a deal to sell the refinery, first to use as a storage facility, then for a partial restart.
In November of 2018, BP signed on as the sole provider of crude oil to the refinery and the sole purchaser of its refined products.
Limetree Bay's proposal envisioned as many as 700 permanent employees and potential peak production levels of around 210,000 barrels per day. While very substantial, those peak, rosy estimates are well below half the employees and production volume of the former refinery.
Getting the refinery restarted quickly to take advantage of new sulfur regulations was integral to the financial analysis of how a new refinery could be profitable where the former refinery lost money.
During V.I. legislative hearings at which the deal was discussed, St. Croix attorney Joel Holt, who worked with Mapp's administration on the contract negotiations, said the rule on sulfur "created an opportunity for reopening the refinery as there is not currently enough refinery capacity to meet this new demand."
Holt told legislators that Limetree Bay planned to begin work on restarting right away because the highest profits should be in the initial years of the new sulfur cap.
"Being able to process this fuel before January 2020 is crucial so Limetree can secure short and long-term contracts now to sell this needed product before other refineries can catch up," Holt said. Other industry sources also independently concluded the new sulfur regulations might create a temporary advantage for refineries that were already equipped to produce low-sulfur fuel.
In September of 2019, Limetree Bay Refining's parent company, Limetree Bay Ventures, issued a release saying they were on track to open in January of 2020.
More than 10 months later, the refinery has not yet started, in part due to delays caused by the COVID-19 pandemic. If the analysis of Holt and others that the window of profitability was temporary, delays might impact the bottom line.