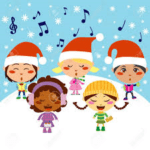 The Music Departments of the Charlotte Amalie and Ivanna Eudora Kean high schools invite the public to their annual Christmas concerts on Dec. 10 and Dec. 12, respectively.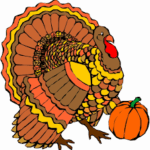 The first 100 families will receive a turkey, one turkey per household, first-come, first-served.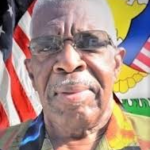 The event to honor Lord Blakie will include a parade from Fort Christian parking lot to the Lionel Roberts Stadium; A tribute segment for friends, family and political leaders; and a Calypso Monarchs tribute, according to a press release issued by VICC.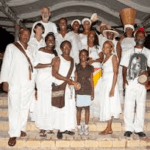 Dollar fo' Dollar invites the public to the 14th annual Hurricane Recovery Edition of the Dollar fo' Dollar Culture & History Tour: A Remembrance of the Coal Workers Strikes of 1892 and 1916.
Mango Tango Art Gallery will host a wine tasting Thursday, Nov. 21. WE ARE WINE VI will present Italian wine, and the gallery will unveil lovely silk scarves with the art of Shari Erickson.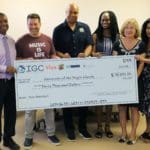 The amount of $30,000 is being donated to the music program to help support the development of future musical leaders in the territory.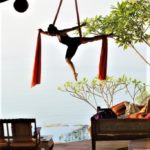 A series of six separate workshops will take place from 10 a.m. to noon and 2 p.m. to 4 p.m. on Nov. 22, 23 and 24. A discounted price of $160 is available for those who register for all six classes and $120 is the cost for four classes.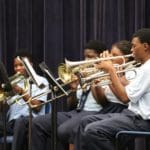 "An Evening of Ensembles" featured student musicians performing in a variety of small and highly-skilled instrumental and vocal groups.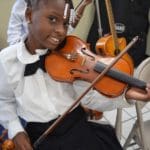 The Academy is opening up membership through a scholarship opportunity. Interested youth, ages 8 to 17, can apply for a scholarship to become a member of the VI Youth String Orchestra.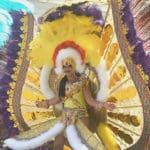 The U.S. Virgin Islands Department of Tourism's Division of Festivals is inviting members of the community to submit suggestions for a theme for the 2020 Carnival on St. Thomas.