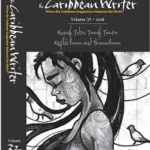 The Caribbean Writer is calling for submissions for Volume 35 under the 2020 theme: "Diasporic Rhythms: Interrogating the Past, Imagining a Future."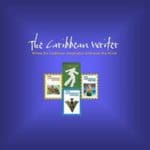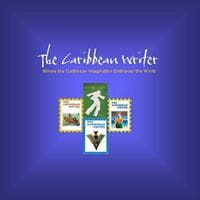 The Caribbean Writer has announced the prize winners for its Volume 33 edition. Winners in the various categories include the following.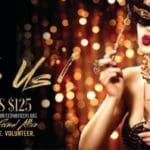 The gala will boast a spectacular dinner, dazzling silent auction, live entertainment and a performance by award-winning artist Cruz Rock. The proceeds will benefit the United Way's "Community First Initiative" to establish multipurpose community centers throughout the territory.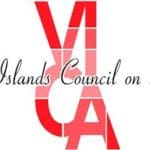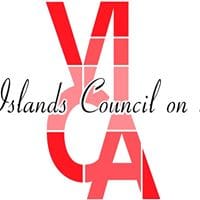 Special Presenter Initiatives support the presentation of professional performing artists in all disciplines at venues in Delaware, the District of Columbia, the U.S. Virgin Islands and West Virginia.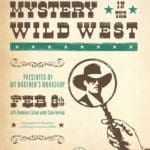 It will be a night of Western-themed sleuthing and fun. Set for Feb. 8, tickets are $75 each and all proceeds from the event will go towards furthering the mission of MBW.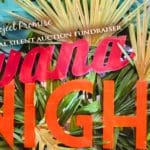 Project Promise will host Havana Nights its 4th Silent Auction fundraiser at 6 p.m. on Feb. 8, at Fort Frederik. Eat, dance and drink the night away!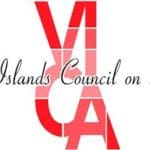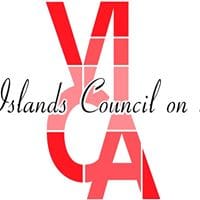 All Mini and Technical Assistance Grant Applications will now be accepted online.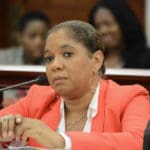 Dish customers will get their first big treat in January when WTJX broadcasts the festival parades live on Jan. 3 and 4 as it celebrates music, culture and pageantry.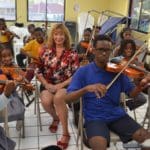 Students, ages 8 to 17 and from both public and private schools, are eligible to join this new music education program.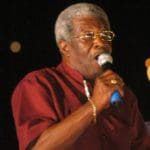 Senator Myron D. Jackson remembers Carnival icon Kenneth "Lord Blakie" Blake and his contributions to Virgin Islands history and music.