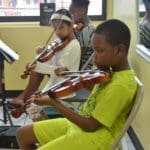 G-Clef Music Academy is inviting the public to its second annual '5 Days of Christmas,' from 5-7 p.m. on both Tuesday, Dec. 11 and Saturday, Dec. 15.
The organizations have worked together to purchase $15,000 in toys from Kmart for 905 children living in 10 housing communities on St. Croix, and $15,000 in toys from Kmart for 889 children living in eight housing communities on St. Thomas.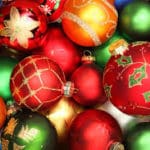 The V.I. Department of Education (DOE) invites the community to join students, faculty and staff in celebration of the 2018 holiday concert season.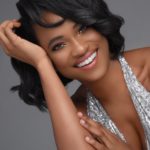 She will participate in preliminary swimwear, evening gown and national costume competitions ahead of the Dec. 17th telecast on FOX.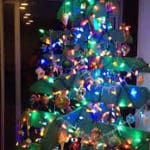 CAHS's popular student bands and vocal groups will pay homage to late music legends such as Aretha Franklin, Prince, Nicholas Friday and Bob Marley.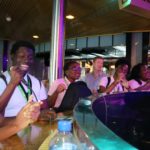 In an effort to support its port-of-call communities, Carnival Cruise Line partnered with the V.I. Department of Education to facilitate a day-long workshop for local students to hone their musical skills.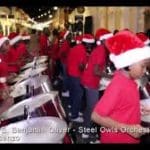 As the premier holiday event in the Downtown Historic District, the public can plan on the streets to be lighted and beautiful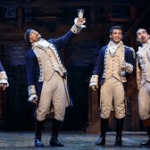 But a few tickets are still available for $1,500 as a fundraiser for the St. John School of the Arts (SJSA). The school was able to reserve a block of tickets for the night of Jan. 26, 2019, to sustain its programs that continue to bring the arts to the entire St. John community.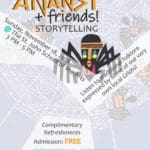 St.JanCo, "The St. John Heritage Collective," will celebrate V.I. history, culture, and identity through storytelling at an event Sunday that is open to the public.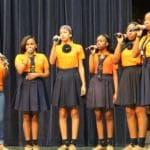 The Charlotte Amalie High School Music Department presented its first concert of the 2018-19 school year, "An Evening of Ensembles," on Oct. 24 in the auditorium, featuring student musicians performing in a variety of small and highly-skilled instrumental and vocal groups.