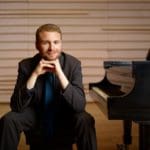 The Russ/ Muller-Szeraws/ Golka Trio will perform at 8 p.m., Saturday, Oct. 27, at Prior-Jollek Hall.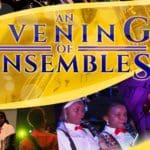 The free concert will feature performances by the concert band, jazz ensemble, Ripples on the Lake, Swans on the Lake, the Symphonic Band, Mello-Hawks Steel Band and the Mighty Marching Hawks.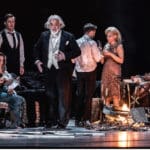 The Forum will present the following events at Prior-Jollek Hall, Antilles School Campus.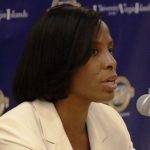 The first One-Stop-Federal-Resource community event is slated for Thursday, Oct. 25, at Tutu Park Mall.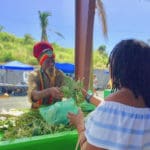 The deadline for vendor application submissions is Friday, Oct. 26. The fair will be held on Nov. 17 and Nov. 18, at the Bordeaux Farmers' Market.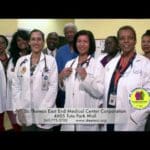 Members of the foundation board and the event planning committee decided an extension will give participants an opportunity to build more teams and meet fundraising goals.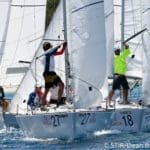 The St. Thomas International Regatta (STIR), set for March 22-24, 2019, is world-class racing and a chance to trade tacks and tactics with America's Cup, Volvo Ocean and Olympic crews on the water and off.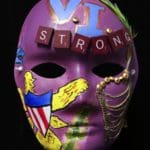 Mask-making has had spiritual and social functions globally, and mask-making and masquerading traditions have come to the Caribbean region via African and European cultures.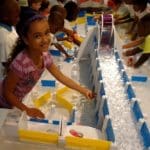 The "Thoughts Flow" Water Table is a remarkable exhibit by Tom Egan, an American artist who works with water, which will debut in the museum's new, permanent location opening Oct. 27 in Buccaneer Mall, Havensight.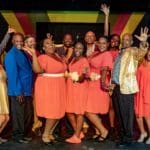 Performances are from Oct. 12-27. Tickets are $25 for general seating.