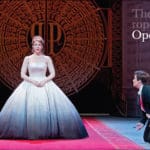 The Forum's Metropolitan Opera Live in HD Series will present 'Cendrillon.' The Forum will also be holding this year's upcoming film festival.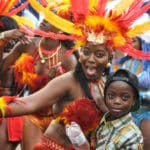 Events for the V.I. Carnival 2018 begin March 31 and end on April 28.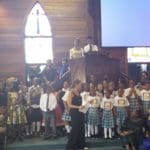 This year's 13th Annual Vento Shakespeare Festival was an overwhelming success, with approximately 120 students and eight teachers participating.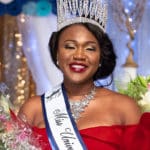 Kendra Kent's platform is centered around mental health/wellness awareness especially among her peers and entitled: "The Wounds Unseen."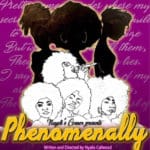 Senior marine biology major Nyaila Callwood will premiere her first stage play, "Phenomenally" on Thursday in the Little Theater at the University of the Virgin Islands St. Thomas campus.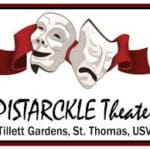 "The Catch & Keep" is a sequel to a Susan Hunter comedy, directed by Frank Barolucci. There will be seven performances of the play in May at the Pistarckle Theater in Tillett Gardens.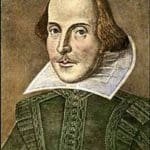 Building up to the Vento Shakespeare Festival, several in-school workshops are presented as a part of introducing and learning to perform Shakespeare.
Open to the public, the races will begin at 6 p.m. with 30 dogs, all under 20 pounds, competing on a short track to win bragging rights and prizes provided by the local business community.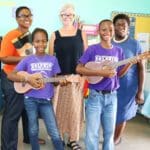 An anonymous donor has donated 20 ukuleles and 10 accompanying method books to the V.I. Department of Education -- Division of Music Education.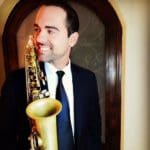 Also, organizers once again welcome local artisans and small businesses as part of the traditional Vendors' Row that will offer a variety of local products, services, food and beverage options, as well the Kid Zone.