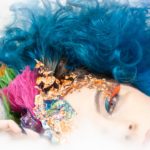 The sevenminusseven Gallery will open an exhibit from 7 p.m. to midnight, Saturday, April 27. "Venus of The Milky Way" is a visualization of the life and energy forces in the universe.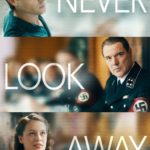 The Forum Film Festival will present four films in May. All of them will be screened at 7 p.m., at Prior-Jollek Hall, Antilles Campus.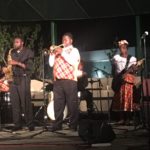 Sessions included presentations of academic papers, talks by regional composers and concerts. Performances included local traditional music from Puerto Rico and the Virgin Islands and pieces recently composed for the concert hall.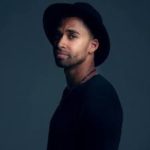 Intellectual Global Concepts, (IGC) Coral Bay Caribbean Oasis, RTPark, the University of The Virgin Islands (UVI) and Grammy Award-winning jazz drummer Dion Parson are presenting the "Music Is Life" benefit that will be held on May 18-19, at The St. John Bayfront at The Coral Bay Caribbean Oasis.
The Top Ensemble Honorees of the 2019 14th Annual Vento Shakespeare Festival, presented by Pistarckle Theater, were the eight students of the St. Croix Educational Complex, guided by teacher Alicia Ramos.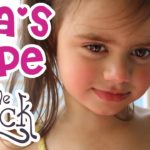 The song release of "Ella's Hope", by the London duo, The Luck, is a powerful ballad about a five-year-old little girl living with a severe rare neurological condition known as Rett Syndrome and her journey for a cure.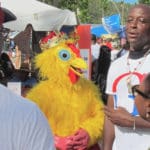 Teams consisting of the top local restaurants, businesses, organizations and chicken wing connoisseurs will set up their grills and cooking stations right on the beach starting at noon.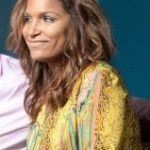 Bryan's team of volunteers have planned activities including Easter egg hunts, storytelling, face painting, games, entertainment and photo opportunities for the youngsters with the First Lady and the Easter Bunny.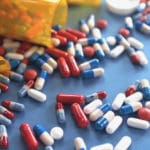 Films should be between 60-90 seconds long and focus on any of the following topics: Preventing Prescription and Opioid Drug Misuse, Preventing Underage Drinking and Alcohol Misuse, Preventing Illicit Drug Use and Youth Marijuana Use, Preventing Youth Tobacco Use, Preventing Suicide.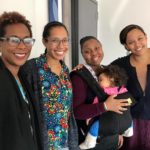 The V.I. Studies Collective -- a group of scholars, artists, and community advocates -- invites the community to a series of public forums on...