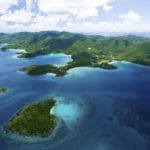 Congresswoman Stacey E. Plaskett (USVI) released the following statement today on the announcement of Nigel A. Fields appointment as superintendent of the Virgin Islands National Park and Virgin Islands Coral Reef National Monument, effective Feb. 16, 2020: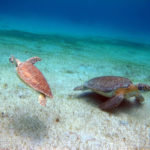 St. Croix's Buck Island Reef National Monument is seeking applicants for the position of Sea Turtle Research Assistant (intern) to conduct sea turtle research and monitoring, the National Park Service announced in a press release.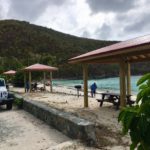 With the significant loss of vegetation and tree cover, there has been almost no shade available for beach-goers. NPS's guiding principles for this project called for structures that would be light on the environment and accommodate high seas.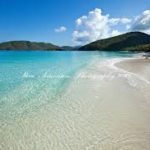 St. John's Cinnamon Bay campground will be rebuilt in an effort to boost the local economy and restore jobs.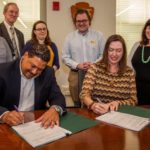 As a result of the devastating 2017 hurricanes, which impacted historic and archaeological resources throughout the Virgin Islands, the National Park Service awarded the...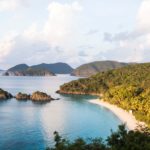 NPS will hold two discussion sessions on how to apply for these jobs. Interested parties may attend the first at 6 p.m., Wednesday, April 3, or another to be held at 10 a.m. on Saturday, April 6.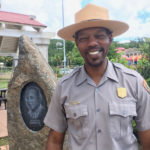 The NPS will not operate parks during the federal government shutdown period, and no visitor services will be provided.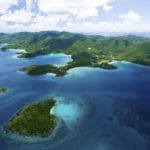 There will be virtually no NPS-provided visitor services at V.I. National Park, including public information, restrooms, trash collection as well as facilities and roads maintenance.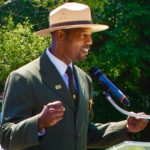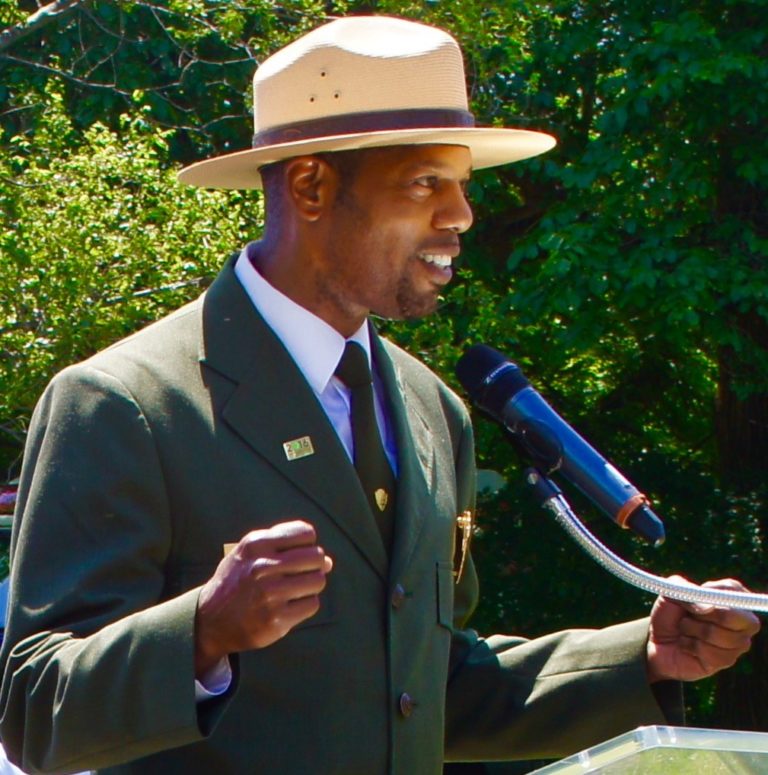 The new superintendent brings a wealth of experience in strengthening community partnerships, advancing education, managing public lands and supporting cutting edge scientific research.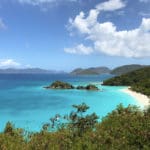 Lavasseur has more than 17 years of federal government service with NPS and the U.S. Bureau of Reclamation. He is currently the general superintendent for the Caribbean Parks.