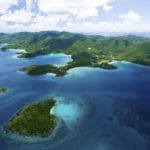 The target audience includes students and adults who are interested in applying for jobs with the federal government.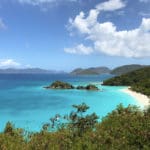 Lavasseur has more than 17 years of federal government service with NPS and the U.S. Bureau of Reclamation. He is currently the general superintendent for the Caribbean Parks.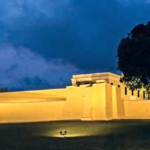 There will be five specific days in 2019 when the historical site will have free admission for everyone.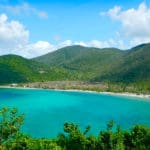 Friends of Virgin Islands National Park (VINP) has announced the reopening of the Francis Bay Walking Trail, which was heavily damaged during hurricanes Irma and Maria.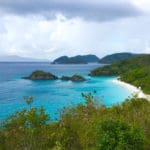 Tourism to Virgin Islands National Park creates $61,113,100 in economic benefits. A new NPS report shows visitor spending supports 563 jobs in the local economy of St. John.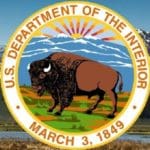 The U.S. Department of the Interior announced $2,501,621 in funding to the U.S. Virgin Islands to support critical state conservation and outdoor recreation projects.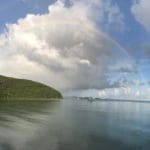 The park will be upgrading the parking area at Maho Bay in an effort to reduce runoff and sedimentation into the bay as well as to provide more efficient and safe parking and pedestrian traffic.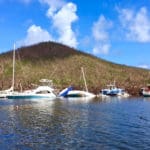 The National Park Service is working in coordination with the U.S. Coast Guard and FEMA to address damaged vessels that have been displaced due to recent hurricane activity.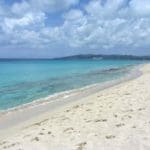 Some Caribbean park units fared better than others based on location and type of infrastructure, but all units are closed now for various reasons.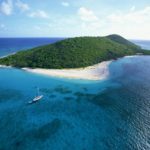 Interested parties wanting to view the daily updates are encouraged to use the National Park Service (NPS) Severe Weather Response website.