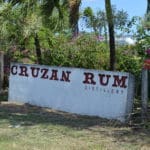 The U.S. Department of the Interior announced Wednesday it will be signing over $251 million dollars to the U.S. Virgin Islands in rum tax cover-over payments for the estimated FY 2019 rum tax collections in the U.S. Virgin Islands. This is the largest amounts since 2013.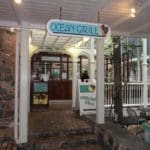 A survey of restaurants throughout St. John shows that some have shut down permanently while others have chosen to open in spite of the decline of hungry tourists.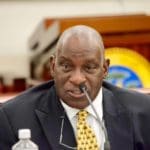 Senators were frustrated that VIPA Executive Director David Mapp did not appear for the Port Authority's budget hearing Tuesday and voted to subpoena him to testify.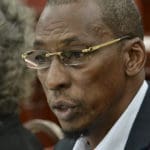 The V.I. Casino Control Commission's revenues slowed a lot after last year's hurricanes and it is behind on its bills, Vice Chair Usie Richards and Executive Director Barbara James-Petersen told senators during budget hearings Tuesday.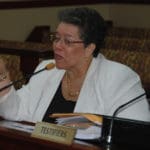 Casino Control Commission Chair Violet Ann Golden and several members of her family were injured when a younger family member apparently suffering from a mental health crisis attacked them with a knife.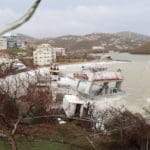 When two Category 5 hurricanes struck the Virgin Islands, 10 days apart, in 2017, they left a wealth of stories to be told. Here are some of those stories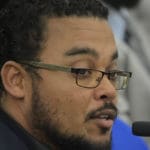 The V.I. Port Authority has been threatened by the Federal Aviation Administration with a $1.4 million fine due to various personnel training deficiencies and issues related to the location of the Anguilla Landfill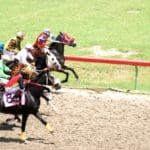 Virgin Islands horse racing enthusiasts heard Monday much about support for VIGL, the slot machine company the V.I. government gave the franchise to run the territory's two racing tracks, but they did not hear a firm date when horse racing will return to the territory.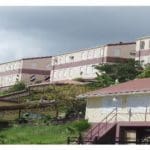 The opening dates for several public schools have been pushed back from this week, but Education officials said they don't expect any more delays despite continued concerns over safety issues that have put contractor AECOM in the hot seat.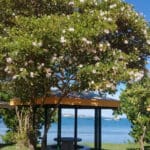 Native Virgin Islands trees are valuable and need protection, according to Sen. Myron D. Jackson, who is sponsoring a bill to establish a Community and Heritage Tree Law.