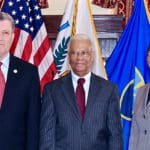 Former USVI tax director Louis 'Lolo' Willis – who is wrapping up a five-year federal prison term for bribery and extortion – has more worries ahead, now that the V.I. Supreme Court struck down his appeal on a separate criminal case.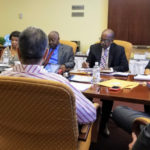 During a meeting of WICO's board of directors, Director of Marine and Cruise Operations Mark Sabino said things like berth size, Port Authority contracts, and scheduling conflicts create a perfect storm for losing tourism revenue.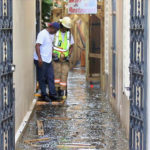 The cause of a major fire that devastated Royal Dane Mall on St. Thomas earlier this month is still being investigated, with evidence that could help make a final determination being taken off island for analysis, according to V.I. Fire Services officials.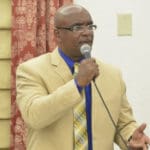 Horse racing in the Virgin Islands is not starting up soon. As a matter of fact, the starting gate for the St. Thomas racetrack isn't even in the territory. And senators from the Committee on Youth, Sports, Parks and Recreation don't know who to blame.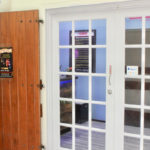 A new adventure has made its debut on the island of St Thomas and allows participants to experience what it's like to be a pirate and go on their very own treasure hunt. Xcape, whose parent company is Xelestial Rain Entertainment, has created a pop-up escape room.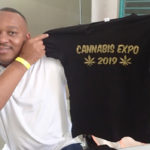 The use of cannabis in conjunction with traditional medicine gives patients a better outcome than traditional medicine alone, according to doctors speaking Saturday at a St. Croix symposium on medical marijuana. Cannaval was a day-long event that took place at St. Croix Educational Complex.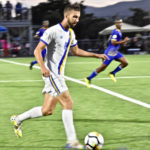 The U.S. Virgin Islands started Sunday's Olympic qualifying soccer game on St. Croix with hope that if it could Barbados by more than one goal, it would advance a step closer to the Olympics. But the visitors broke open the scoring early and never looked back, winning the game 5-0 and clinching a spot in the next round of Olympic qualification.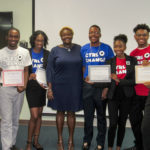 Four teams presented their business ideas and progress at the Junior Achievement Company of the Year Competition Sunday, and Local Promoters – a team made up of students from Ivanna Eudora Kean High School, Charlotte Amalie High School, and All Saints Cathedral School, took top prize.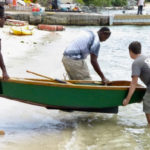 When Stan Lorbach stumbled upon the skeleton of a seven-plus-foot skiff 10 years ago at the Bovoni landfill, he didn't know why he needed to rescue it, but he trusted his instincts.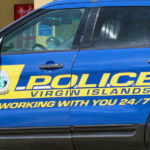 A 28-year-old St. Croix man was shot and killed Sunday evening in Estate Castle Coakley, the V.I. Police Department reported. The victim was identified by next of kin as Rabbhi D. Mouqette. It was the 13th homicide on St. Croix since the beginning of the year, the 22nd in the territory.