Marcia Jameson, who died on Aug. 15, was captivated and inspired by color and beauty, which she embodied on a myriad of canvases with oils and watercolors and pastels throughout her creative and prolific life as a visual artist.
Jerry, the storm system approaching the Caribbean, has grown into a Category 1 hurricane, according to the National Hurricane Center. On its projected path, Hurricane...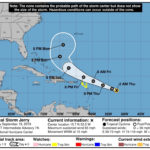 The U.S. Coast Guard set port condition X-Ray at 8 p.m. Wednesday based on the projected arrival of gale-force winds associated with Tropical Storm Jerry, which is expected to grow to a Category 1 hurricane by the time it makes its closest pass to the USVI.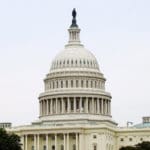 Eight lawmakers from Louisiana – all six members of Congress and both senators – signed a letter to Gov. Albert Bryan pleading for action...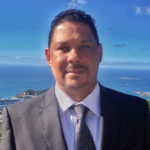 Beach access and beach development were the subjects of two bills tabled at the committee on Government Operations, Consumer Affairs, Energy, Environment and Planning on Wednesday.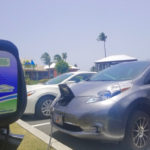 St. Thomas electric vehicle owners and advocates are taking part in National Drive Electric Week events in an effort to encourage more Virgin Islanders to make the switch to electric.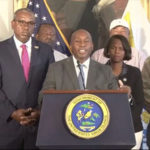 A repair program launched by the V.I. Housing Finance Authority is meant to help the more than 1,400 residents who have been living under blue roofs since 2017's twin hurricanes.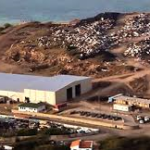 Several days after it was revealed in a federal courtroom, a local government official acknowledged that steps were underway to establish a new landfill site on St. Croix.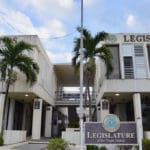 Several senators are pushing a new law that would, on its face, force people who own shoreline property not just to allow access to the shore but to build public roads, public sidewalks and more, at their own expense. The proposal is unconstitutional, unfair and abusive.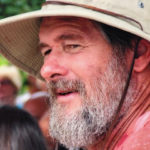 There are some people who, when they die, you think, "If only they had had a chance to ..." That cannot be said of Peter Muilenburg, a long-time resident of St. John who died in August after a long battle with Parkinson's Disease.