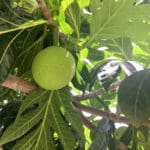 Commercial interest in the nutritious, bulbous breadfruit has been growing across the Virgin Islands. The buzz is partially driven by the increasing demand for gluten-free foods worldwide, and partly by rising interest in specialty foodstuff items.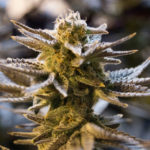 Experience as law enforcement officers may have curbed the enthusiasm of Sens. Novelle Francis Jr. and Kenneth Gittens for the potential relaxation of medical marijuana laws. Francis said Wednesday, though he questioned the laws, he was bound to follow them.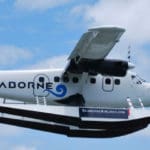 On Wednesday, the company that a year ago purchased Seaborne Airlines, announced a codeshare partnership with Delta Airlines, creating easier travel from the U.S. mainland to the Caribbean.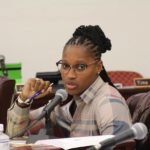 On Wednesday the Rules and Judiciary Committee moved four bills with favorable recommendations to the full Senate without a "nay" vote, including bills to form a Medicare fraud unit and an increase in punishment for negligent homicide.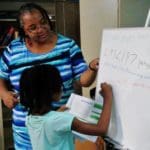 The V.I. Next Generation Network is planning to put volunteers in the field to help the territory's public school teachers with a five-week course in coding and programming.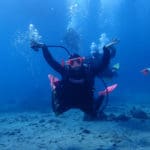 Scuba diving around the U.S. Virgin Islands offers visitors and locals an opportunity to explore some of the most diverse ecosystems on Earth.
As the fifth week of testimony came to an end in the trial of three former executives from Schneider Regional Medical Center, closing arguments are scheduled to begin at 9 a.m. Wednesday.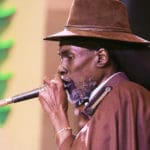 St. Croix, the Virgin Islands and the reggae world halted in surprise and shock last week when news spread that the island singing star Vaughn Benjamin had died. The singer died on Monday, Nov. 4, at 50 years old.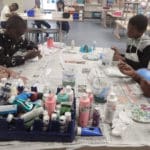 Christmas ornaments painted by aspiring artists at Arthur Richards School will be on display this holiday season on trees around the National Christmas Tree in Washington D.C. from Dec. 9 through Jan. 1.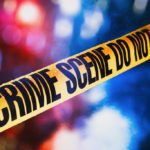 A 9-year-old child died Monday night after being shot in the head while playing outside, the V.I. Police Department reported Tuesday.