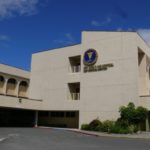 Gov. Juan F. Luis Hospital's operating rooms are open again after being partially closed for a week due to air conditioning problems.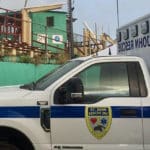 A volunteer rescue group that has aided St. John by transporting the dead as a community service expressed frustration this week with the process of formalizing an agreement with the V.I. government.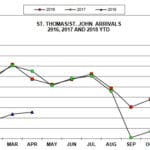 The number of airline passengers arriving to St. Thomas in the first quarter of 2018 was approximately 70 percent lower than in the same period in 2017, while air arrivals to St. Croix were down 11.4 percent.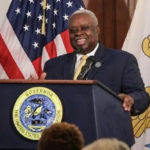 A recommended budget increase for the Office of the Governor was questioned by some senators at a Committee on Finance hearing Tuesday, given that cuts have been proposed for the Legislature and the Courts in FY 2019.
A decrease in gross receipts tax collected from gas stations in the months after Hurricanes Irma and Maria contradicts an increase shown in the same tax collected from fuel dealers, and Sen. Kurt Vialet said Tuesday that may be due to gas stations under-reporting sales.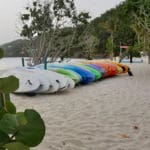 A man was found unresponsive, face down in a swimming pool near Hull Bay on St. Thomas Tuesday, dead of an apparent drowning.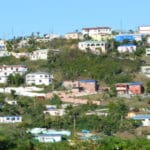 In its post mortem "After Action Report" the Federal Emergency Management Agency makes it clear that the unprecedented scope of the 2017 disaster season is not the only reason that recovery was difficult.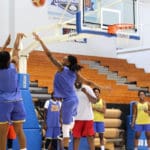 Wednesday, the U.S. Virgin Islands senior women's national basketball team will board a plane to Barranquilla, Columbia, for the Central American and Caribbean Games, the first of two tournaments they will compete in this summer.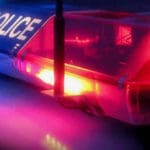 A top police official said Tuesday the Virgin Islands Police Department is assisting the investigation into a recent shooting incident outside a Charlotte Amalie hotel. But Assistant Police Commissioner Curtis Griffin said that incident does not reflect upon any actions taken by VIPD.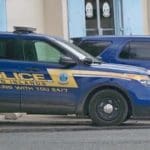 The body of an unidentified male was found Monday in a burned out vehicle in the Hamm's Bluff area of St. Croix, the V.I. Police Department reported.