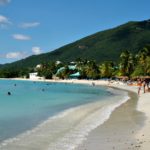 DPNR performed water quality analysis at 33 designated beaches throughout the territory during the week of June 17-21, 2019. The following beaches meet water quality standards and are safe for swimming or fishing: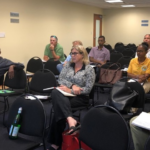 The U.S. Army Corps of Engineers hosted its first interagency meeting in the Virgin Islands since hurricanes Irma and Maria to hear project proposals that could have an effect on the islands' waterways.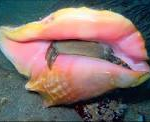 The commissioner also advises the public that harvesting and/or possession of mutton and lane snapper are prohibited territory-wide from April 1 to June 30.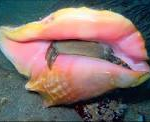 This annually recurring prohibition will take effect at 12:01 a.m., local time, on June 1, 2019. The queen conch harvest season will reopen at 12:01 a.m., local time, on Nov. 1.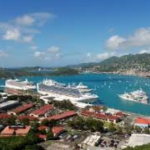 The seaweed is being removed to help alleviate the foul aroma that is emitted due to the high sulfur content of the weeds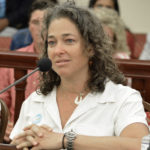 A Senate committee voted Monday to forward a bill banning two chemicals found in many sunscreens after a panel of witnesses, including chemists and divers, testified that the compounds contribute to the deterioration of coral reefs and have been linked to harmful side effects in humans.
The goals of the project are also to bring potable water to public schools and to reduce the impacts of plastic pollution in our territory.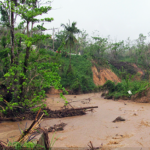 Edwin Almodóvar, the USDA Natural Resources Conservation Service - (NRCS) Caribbean Area director, invites Virgin Islands government agencies and NGOs to participate in an Emergency Watershed Protection Workshop with NRCS engineers, contracting officers and program specialists. Disaster preparation is the key to resiliency.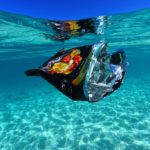 I am old enough to remember the first, wildly hopeful Earth Day, April 22, 1970. I was 20 years old. I also remember the release of Rachel Carson's seachanging book "Silent Spring" – which inspired not only the first Earth Day but also the founding of the Environmental Protection Agency.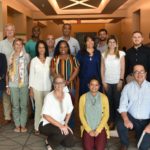 The development of the report on the State of Marine Habitats in the Wider Caribbean (SoMH) and the Regional Strategy and Action Plan for the Valuation, Protection and/or Restoration of Key Marine Habitats in the Wider Caribbean 2021-2030 (RSAP) will result in new tools for the sustainable management of coastal resources regionally.