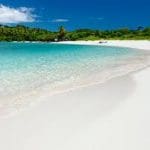 DPNR performed water quality analysis at 33 designated beaches throughout the territory during the week of Nov. 4-8, 2019. The following beaches meet water quality standards and are safe for swimming or fishing: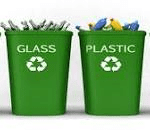 The Virgin Islands is part of the nationwide campaign declaring November as "America Recycles Month," which is part of a public/private partnership effort aimed at increasing media attention and public support for recycling and waste reduction.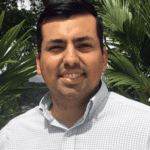 Luis A. Cruz-Arroyo joined the USDA Natural Resources Conservation Service (NRCS) Caribbean Area as its new director on Oct. 28.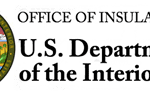 $625,500 goes to the Virgin Islands Energy Office for the design, material procurement and installation of a solar plus storage micro-grid pilot project to be integrated into the St. Croix Educational Complex's emergency hurricane shelter.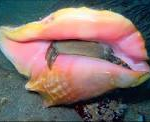 Harvesting of queen conch is allowed from Nov. 1, 2019, and will remain open until midnight, May 31, 2020.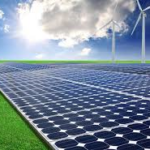 The VIEO will utilize the grant to develop a Solar Plus Storage Micro-Grid pilot project that will be integrated at the St. Croix Educational Complex's emergency hurricane shelter.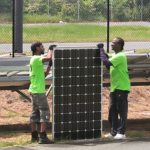 The system will help VIPA to reduce its electricity bill at airport by at least 15 percent every month.
The V.I. Waste Management Authority is imploring our community to do all they can to keep the three islands free of litter and trash. Join VIWMA in its efforts to reduce the U.S. Virgin Islands' environmental footprint.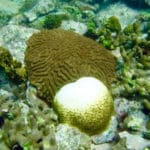 DPNR advises the community that recent heat and rise in ocean temperatures around the territory and region are higher than normal, thereby leading to an increase in coral bleaching.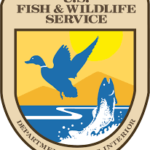 No harvest or possession of vermilion, black, silk or blackfin snapper are permitted from Oct. 1 to Dec. 31 in the St. Thomas-St. John District. St. Croix is exempt.