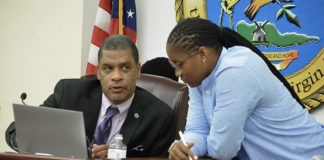 Sen. Janelle Sarauw asked why the Government Employees' Retirement System of the Virgin Islands kept a consultant firm on contract for seven years when all she heard from the consultant was the system needed "a significant infusion of cash."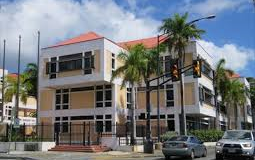 Twenty people recently tested positive for COVID-19 at the Alexander A. Farrelly Criminal Complex or St. Thomas jail, according to the Bureau of Corrections. The St. Croix jail has not had a confirmed case but has not had everyone tested.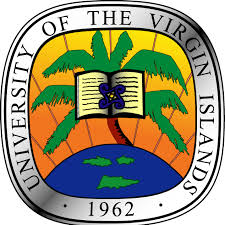 The joint ceremony will be held at 10:30 a.m. on Thursday, Aug. 13, via Zoom.