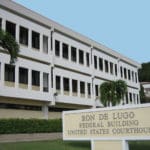 Arturo Serrano-Arizmendi, 27, of Culebra, Puerto Rico, will have to spend six months in prison and forfeit his boat after being convicted of knowingly transporting illegal aliens for commercial advantage or private financial gain.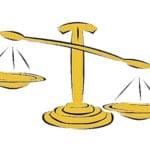 Jabari Hodge, a St. Thomas 29-year-old, pled guilty Thursday to being a felon in possession of a firearm, U.S. Attorney Gretchen C.F. Shappert announced. The plea was entered in U.S. District Court.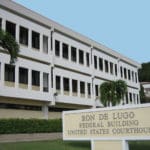 Juli Campbell, owner of a Puerto Rico construction company, was sentenced to 14 months in prison following her guilty plea to charges of fraudulently obtaining disaster relief funds following the 2017 hurricanes, U.S. Attorney Gretchen Shappert announced in a Thursday news release.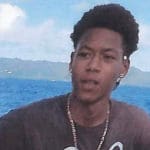 Police are continuing to look for 20-year-old Antonio "Soda" Gooding in reference to a homicide that occurred on June 6 at Coki Point Beach.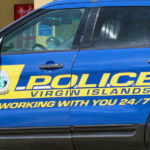 A man was treated for a gunshot wound Wednesday night and the V.I. Police Department said it was looking for information from the community about the crime.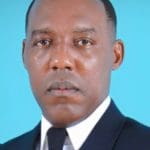 Assistant Commissioner Mario Brooks has been with the Virgin Islands Police Department for 25 years, working in various sections of the department.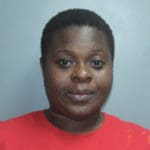 Detectives of the VIPD Economic Crimes Unit on Sunday traveled to Orlando, Florida, to arrest and extradite 36-year-old Bernadette Gordon-Rivera, of Estate Profit, St. Croix, on a warrant charging her with drawing and delivering worthless checks and other crimes.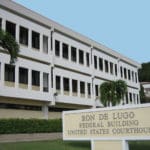 Robert Brown, 30, and Etherneal Simon, 49, both of St. Croix, pleaded guilty to racketeering charges for their respective roles as members of the Paul Girard Criminal Enterprise, U.S. Attorney Gretchen Shappert announced in a news release issued Wednesday.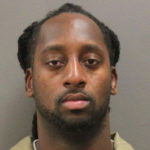 The man considered the ringleader of an 11-member violent crime conspiracy asked a federal judge to grant him permission to change lawyers. District Court Judge Curtis Gomez turned him down at a hearing Tuesday in District Court.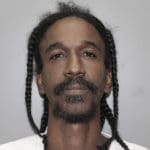 Officers of the Virgin Islands Crime Initiative on Jan. 9 arrested Albert Douglas Jr., age 41, of Tutu Valley, and charged him with possession of an unlicensed firearm, possession of a controlled substance with intent to distribute and possession of ammunition.