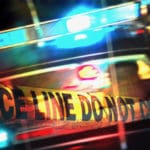 A man was shot to death Wednesday morning while driving in the area of Lilliendahl and Marienhoj, the V.I. Police Department reported. The name of the victim was withheld pending notification of next of kin.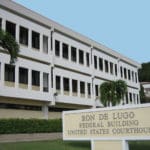 Three foreign nationals were sentenced Wednesday in two separate cases in District Court on St. Thomas, U.S. Attorney Gretchen C.F. Shappert reported.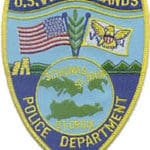 The Project Safe Neighborhood Conference was the first of its kind in eight years and underscores the commitment of the Department of Justice (DOJ) to reducing violent crime and fostering public safety.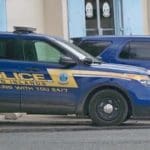 A 26-year-old St. Croix man was killed Saturday in a daylight shooting at a crowded shopping area in what the V.I. Police called a...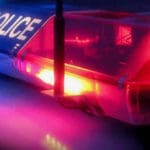 Three more people have been charged for not declaring thousands of dollars in cash brought into the territory via the Tortola ferry.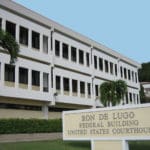 Four men – three from the British Virgin Islands and one from Florida – faced court action on St. Thomas Wednesday in separate cases involving charges ranging from cocaine to cash smuggling, U.S. Attorney Gretchen C.F. Shappert reported.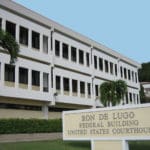 Victor Gonzalez Rodriquez, a 35-year-old Dominican Republic national, was sentenced Wednesday in U.S. District Court on St. Thomas for illegally re-entering the United States, U.S. Attorney Gretchen Shappert announced.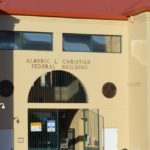 One man has been charged and another man's name is redacted in relation to a 17-year old minor female being coerced into prostitution on St. Croix.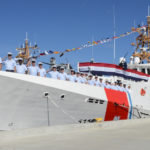 Four men from Guyana – Mohamed Hoseain, Richard La Cruz, Neville Jeffrey and Mark Anthony Williams – pleaded guilty in federal court to possession of cocaine on board a vessel.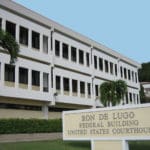 Juan Lorenzo Matias Peralta, 38 of the Dominican Republic was sentenced Monday 45 days for illegal entry, U.S. Attorney Gretchen C.F. Shappert announced.