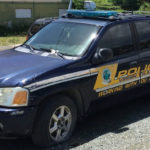 The body of an unidentified woman was found Sunday evening in a hotel in downtown Charlotte Amalie, the V.I. Police Department said.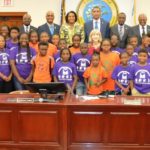 Camp trainers and facilitators are provided by the Virgin Islands Police Department and the Virgin Islands National Guard.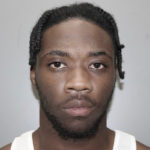 Two men were arrested Wednesday afternoon after a report of shots fired in the Bovoni area led to detectives chasing two suspects by car and on foot until they apprehended them in Sugar Estate area.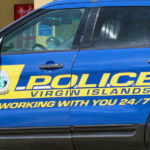 Five masked, armed men robbed a popular Smith Bay sports bar Tuesday night, the V.I. Police Department reported. According to police, at about 11:39 p.m. the VIPD patrol officers were dispatched to the Galaxy Sports Bar in Smith Bay.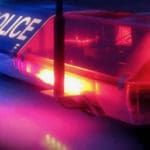 Three armed men robbed a St. Thomas gas station early Wednesday, getting away with an undisclosed amount of money, the V.I. Police Department reported.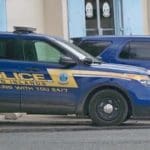 Law enforcement personnel from local and federal agencies conducted an operation on Tuesday that resulted in the apprehension of three sex offenders who had not registered their status, V.I. Attorney General Denise George announced.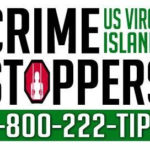 The anonymous tip service, Crime Stoppers USVI, seeks the public's help to resolve two homicide cold cases that took place in the territory, one in 2014 and one in 2017.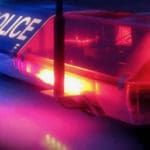 A chronological log of the homicides recorded in 2019 in the U.S. Virgin Islands, as reported by the VIPD. Cases are broken down by island. The Source does not include suicides or vehicular homicides in its listing.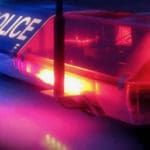 On Sunday, police officers in the Bovoni are investigating a homicide that occurred Saturday discovered the body of an unidentified man whose cause of death has yet to be determined.
The V.I. Police Department 1:15 a.m. Saturday responded to a call from Bernard Wesselhoft, owner of Slim Man Parking Lot on St. John, at his Enighed residence, where he reported having been assaulted.