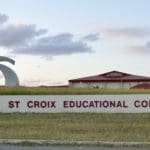 The Virgin Islands Police Department and the Department of Education continue to assess the recent allegation of a threat of violence at the St. Croix Educational Complex High School.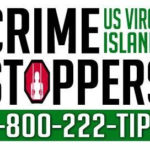 Two crimes, a homicide and an assault, both on St. Croix, were listed as Crime of the Week by the anonymous tip service, Crime Stoppers USVI.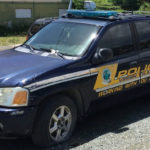 The V.I. Police Department on Monday arrested 33-year-old Adolphus Pennyfeather Jr., of no fixed address, and charged him with breaking into a classroom a St. Joseph High School on St. Croix.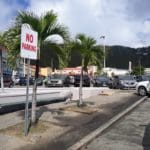 Recently, motorists have been using the drop-off area for parking, creating a hazardous situation for traffic on that roadway.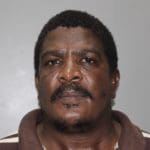 Alton Vidal, a 46-year-old St. Thomas man, was arrested Saturday and after a woman told the V.I. Police Department he had punched and choked her during a dispute.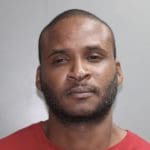 The V.I. Police Department on Sunday arrested Wayne Sobratti Jr. and charged him with unauthorized use of a vehicle. Bail was set at $10,000.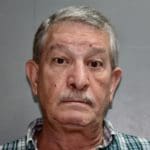 A 59-year-old St. Croix man was arrested Saturday on a warrant charging him with identity theft and other economic charges.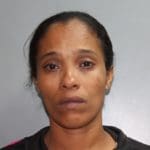 Two women were arrested Friday, Dec. 6, and two more are sought on charges that include grand theft and counterfeiting checks, the V.I. Police Department reported.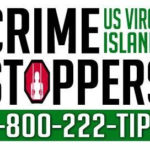 Crime Stoppers USVI is offering a minimum $5,000.00 reward for homicide tips leading to an arrest, as well as double rewards for drug and gun tips through the new year.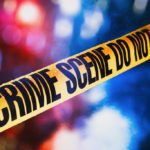 Two men were injured and one died in a midnight shooting Saturday, Dec. 7, in Hospital Ground, the V.I. Police Department reported. The victim was identified by next of kin as 32-year-old Cedric Henry.