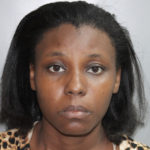 The V.I. Police Department on Sunday arrested a mother and her boyfriend in the death of a four-year-old St. Croix boy.
The V.I. Police Department reported Thursday that they were seeking a person who fired shots at Teague Bay, injuring a man.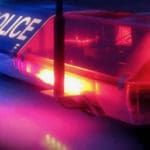 A St. Thomas man was injured by a gunshot to the side of his face when he investigated a noise coming from a residence above his own, the V.I. Police Department reported.

In the last 30 days, Crime Stoppers USVI has paid out $5,000 in rewards. Crime Stoppers is anonymous and pays cash for tips that result in cases being resolved.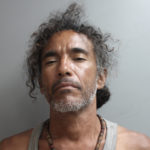 The body of a St. Croix woman who had been reported missing by her family last week was found Tuesday, partially buried in a shallow grave. Police have arrested her live-in boyfriend, 51-year-old Daivys Renaldo Vasquez.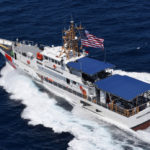 Agents from the U.S. Drug Enforcement Administration arrested 11 men claiming to be Venezuelan nationals and seized 55 kilograms of cocaine after the suspects were intercepted by a U.S. Coast Guard Cutter, U.S. Attorney Gretchen C.F. Shappert announced Monday.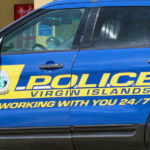 A St Thomas man was treated for injuries he received when he was shot in the back Friday evening, the V.I. Police Department reported.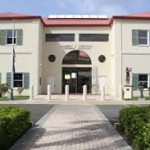 Through the PACER website, filers will use one login and password to electronically file in all NextGen courts where they have permission to file.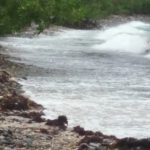 A police officer's account of an armed confrontation on Sept. 25 between law enforcement and suspected drug traffickers surfaced this week in District Court, naming two suspects.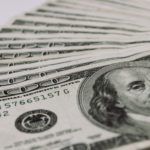 Charges have been filed against two men for attempting to smuggle approximately $287,000 into St. Thomas by boat, U.S. Attorney Gretchen C.F. Shappert announced Tuesday.