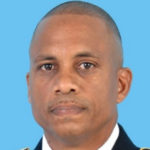 Gov. Albert Bryan on Monday named former Virgin Islands Police Lieutenant and U.S. Army veteran William 'Billy' Harvey as St. Croix District Chief of Police for the V.I. Police Department.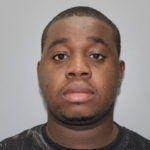 Carl Fleming Jr., a 26-year-old St. Thomas resident, was arrested Sunday and charged in the theft of of more than $2,000 from a delivery van.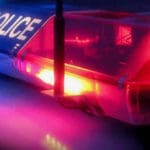 The V.I. Police Department announced Tuesday it will begin increased enforcement for unregistered vehicles and unlicensed drivers in the territory.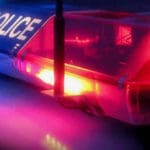 A body was found floating in the Cruz Bay Harbor near the customs dock Thursday morning, and while the V.I. Police Department said preliminary investigation shows no sign of foul play, police are continuing to investigate.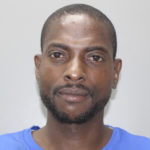 The V.I. Police Department on Tuesday arrested 33-year-old Darren Hodge after a chase that started in a school zone, police reported.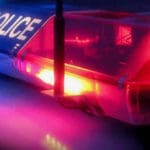 Alfred John, a 59-year-old St. Croix resident, was arrested at about 6 a.m. Tuesday pursuant to a warrant charging him in an animal abuse case that resulted in the death of two dogs.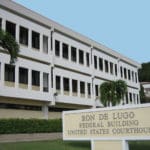 District Court Judge Curtis V. Gomez on Wednesday sentenced 36-year-old Brice Todman of St. John to six months incarceration on a charge of bringing illegal aliens into the United States, U.S. Attorney Gretchen C.F. Shappert reported.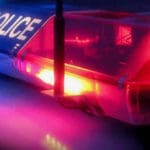 Jefferson Titus, a 44-year-old St. Thomas man, was arrested Monday and charged in an assault with a machete, the V.I. Police Department reported.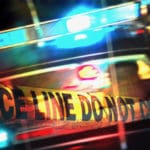 Two men from Texas working at Lime Tree Bay were killed early Friday in a two-car collision that resulted in the toppling of an old landmark, the V.I. Police Department reported.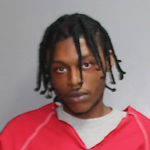 The V.I. Police Department on Friday arrested Dequan Forde, 21, and charged him in a June 2018 robbery.