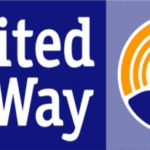 The program seeks to allow a direct support channel to students through school administrators who are poised to assess critical needs through their constant communication with teachers and students.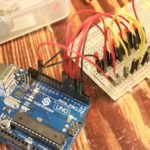 For Digital Inclusion Week (Oct. 7-11), 13 students successfully completed the Coding Mini-Academy hosted by the Virgin Islands Next Generation Network (viNGN Inc.) in conjunction with St. Thomas Health Care Management.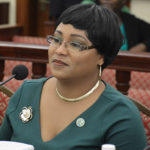 The Virgin Islands Department of Education New Schools Advisory Committee will hold a series of meetings in October to share its current work and...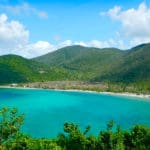 The AmeriCorps VISTA steward will be employed as a full-time staff member of the Friends of VI National Park and help bolster the community connection with Virgin Islands National Park.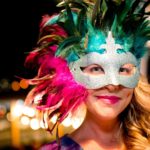 It will host its biggest fundraising event of the year at a new location in Buccaneer Mall on St. Thomas.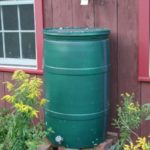 During July and August 2019, the V.I. Department of Health, supported by the Centers for Disease Control and local partners, visited 400 households across all three islands to study the water quality of household cisterns.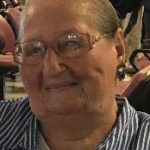 Modesta Ursula Larsen Thurland of Estate La Grande Princesse died on Sept. 19.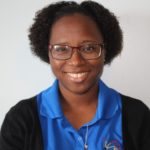 "This is the largest number of students that have won in a single competition in the history of UVI's participation in the competition, and this speaks well of the quality of the students at the institution," said UVI Title III Coordinator Dayle Barry.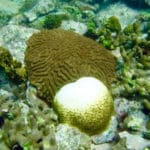 DPNR advises the community that recent heat and rise in ocean temperatures around the territory and region are higher than normal, thereby leading to an increase in coral bleaching.
The St. Thomas-St. John District named Michaelrose Ravalier the 2020 Teacher of the Year at an Oct. 6th luncheon held at Victor's New Hideout restaurant on St. Thomas.