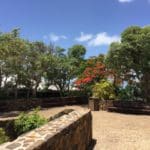 Here is what's happening on both campuses of the University of the Virgin Islands.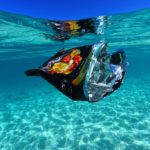 I am old enough to remember the first, wildly hopeful Earth Day, April 22, 1970. I was 20 years old. I also remember the release of Rachel Carson's seachanging book "Silent Spring" – which inspired not only the first Earth Day but also the founding of the Environmental Protection Agency.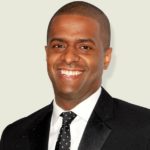 CNN political commentator, lawyer and former state legislator Bakari Sellers will be the keynote speaker at the University of the Virgin Islands 2019 Commencement Ceremony.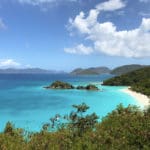 The fee collected at Trunk Bay is not an entrance fee but rather a "facility use fee."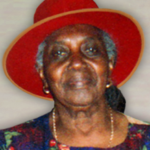 Florris Luella Jackson Williams passed away peacefully on April 8 at Aloha Independent Living under Hospice Care in San Diego, Calif.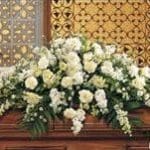 Amin Abdullah (formerly known as Norbert Todman) was born on Jan. 21, 1952, and died at the Roy Lester Schneider Hospital on April 18.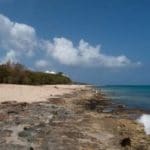 DPNR performed water quality analysis at 35 designated beaches throughout the territory during the week of April 15-19, 2019. The following beaches meet water quality standards and are safe for swimming or fishing: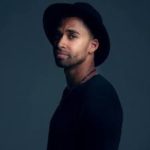 Intellectual Global Concepts, (IGC) Coral Bay Caribbean Oasis, RTPark, the University of The Virgin Islands (UVI) and Grammy Award-winning jazz drummer Dion Parson are presenting the "Music Is Life" benefit that will be held on May 18-19, at The St. John Bayfront at The Coral Bay Caribbean Oasis.

The St. Thomas East End Medical Center Corporation will be closed from Thursday, April 18 through Monday, April 22, to commemorate the Easter holiday.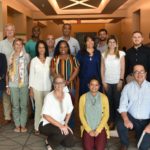 The development of the report on the State of Marine Habitats in the Wider Caribbean (SoMH) and the Regional Strategy and Action Plan for the Valuation, Protection and/or Restoration of Key Marine Habitats in the Wider Caribbean 2021-2030 (RSAP) will result in new tools for the sustainable management of coastal resources regionally.