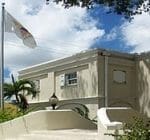 This initiative fosters and promotes community involvement and serves as a catalyst for youngsters to develop a love for their library and to read at a young age.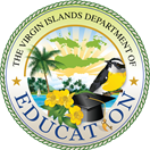 Interested students are encouraged to apply at the Raphael O. Wheatley Skills Center.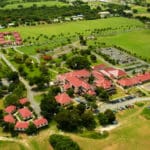 Here is what's happening on both campuses of the University of the Virgin Islands.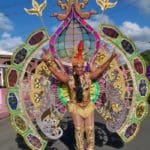 Applications for the adult parade, the children's parade and the arts, crafts and food fair are available for pick up at the Department of Tourism office located on Strand Street above the Frederiksted Mall.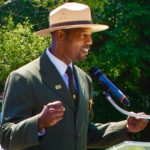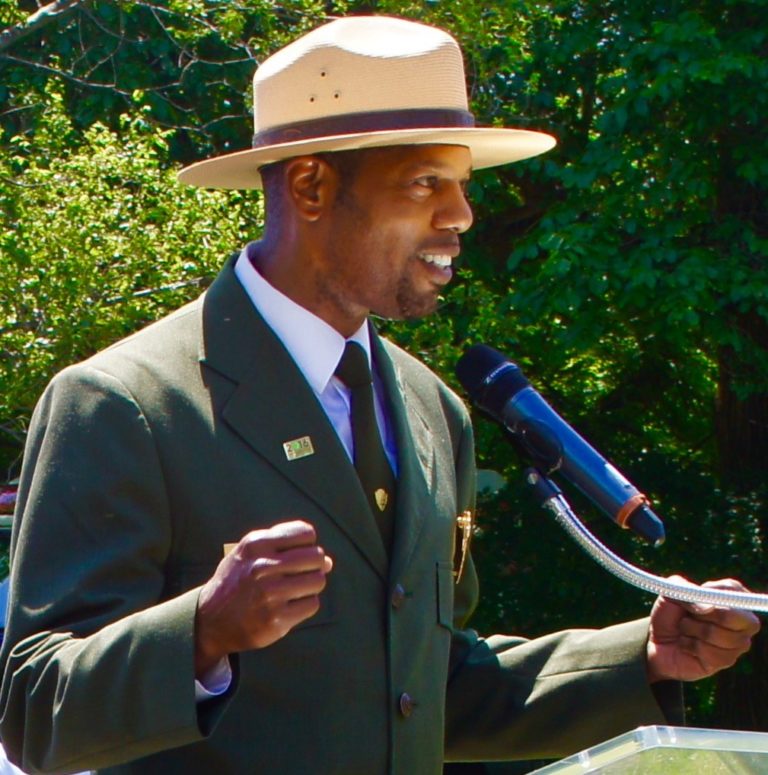 The new superintendent brings a wealth of experience in strengthening community partnerships, advancing education, managing public lands and supporting cutting edge scientific research.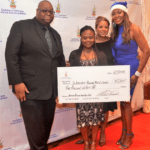 The Caribbean American Cultural Arts Foundation Inc., (CACAF) presented a check for $5,000 to help survivors of hurricanes Irma and Maria.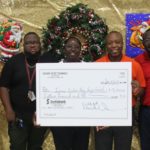 Kirk Callwood, the president of Rotary Club of St. Thomas II, and fellow members presented a check from a Rotary International matching grant for $15,000 to Kean High School.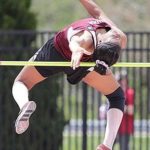 Yashira Rhymer-Stuart broke the V.I. National Record in the high jump for first place at the Indianapolis Winter Break Meet with a leap of 1.76m.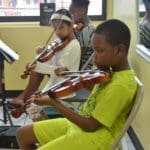 G-Clef Music Academy is inviting the public to its second annual '5 Days of Christmas,' from 5-7 p.m. on both Tuesday, Dec. 11 and Saturday, Dec. 15.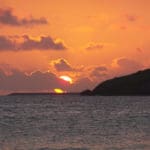 DPNR performed water quality analysis at 33 designated beaches throughout the territory during the week of December 3-7, 2018. The following beaches meet water quality standards and are safe for swimming or fishing: