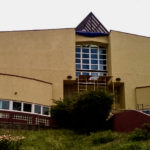 St. Thomas-St. John Insular Superintendent Stefan Jürgen said the basis for changes in his district was alleviating long-standing employee shortages coupled with a decreased student population, eliminating use of aging and damaged school buildings, and reducing operational costs.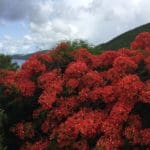 Here is what's happening on both campuses of the University of the Virgin Islands.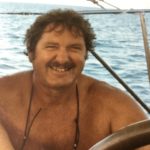 We are very sorry to announce the death of Jon Repke at his home in Michigan on May 17 at the age of 89.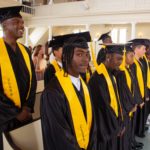 The ceremony was held at the St. Thomas Reformed Church, where MBW founder Scott Bradley created the non-profit 12 years ago.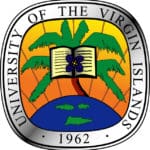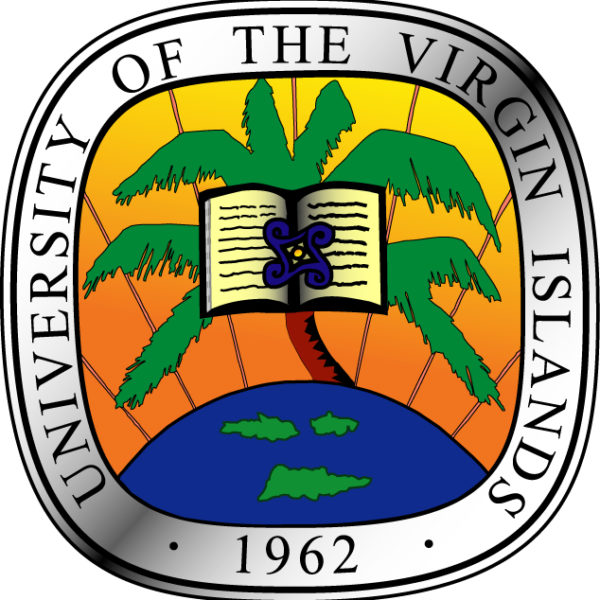 The Board of Trustees unanimously approved a new Master of Arts in Social Work Degree Program and a Bachelor of Fine Arts Degree Program.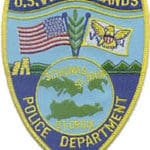 The organization also announced its upcoming July 27th Fundraiser Seafood Sale at Virgin Islands Retired Police Organization Headquarters located at the David A. Canton Sr. Building on Veterans Drive.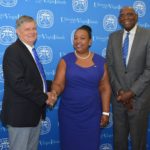 In executive session, the University of the Virgin Islands Board of Trustees unanimously approved a five-year agreement to employ Dr. David Hall as president of the university for the period of Aug. 1, 2019 through July 31, 2024.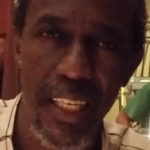 Warren Ulric Smalls, better known as "Ric" or "Rico," died on June 1 in Florida. He was 70 years old.

Adonis J. Francis Sr. died June 13.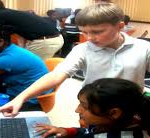 Here is a list of summer camps and organized activities available for children or young people. Please send information on your camps and activities to offer parents a variety of choices. Please e-mail information to
[email protected]