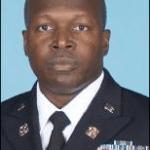 The Virgin Islands National Guard promoted St. Thomas native Maj. Sekou O. Richardson from the rank of major to lieutenant colonel in Washington, D.C., on Oct. 12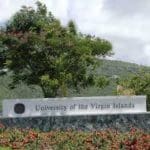 The University of the Virgin Islands Board of Trustees will discuss the school's 2018-2023 strategic plan, "Greatness Through Innovation," when it meets at 9:30 a.m. Saturday, Oct. 27.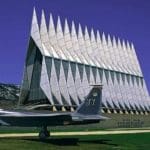 Virgin Islands Delegate to Congress Stacey Plaskett will hold a pair of seminars in November for students interested in the U.S. service academies and their families.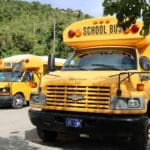 Public schools in the St. Thomas-St. John District will be closed Monday, the V.I. Department of Education announced.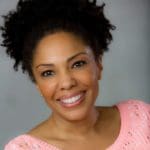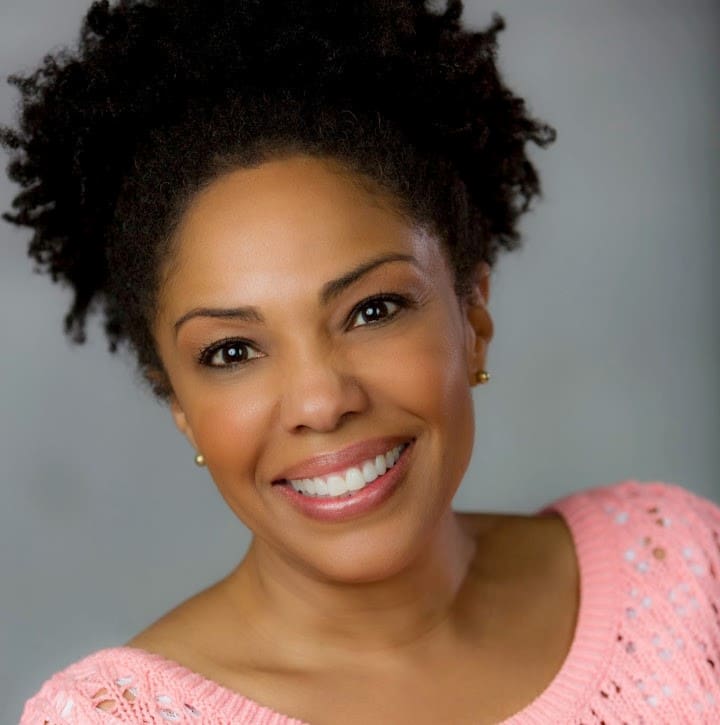 Angela Golden Bryan's "Fireburn The Screenplay: A story of passion ignited" is based on the history of St. Croix" is historical fiction set in post-emancipation Danish West Indies that seeks to answer this question.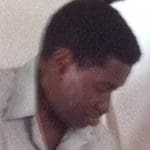 William C. Malone, also known as "Bill" or "Billy," formally of Estate Nadir and Bethlehem House, died at Schneider Regional Medical Center.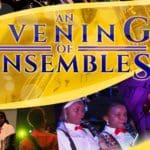 The free concert will feature performances by the concert band, jazz ensemble, Ripples on the Lake, Swans on the Lake, the Symphonic Band, Mello-Hawks Steel Band and the Mighty Marching Hawks.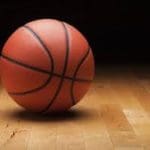 The UVI Classic will feature Xavier University, Keiser University and the University of the Virgin Islands.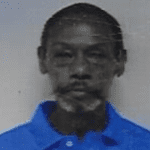 Ralph Lawrence Thompson, better known as "Chicken," died on May 5.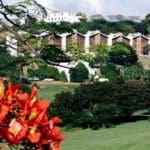 Of the 46 undergraduate student entries, 37 represented the St. Thomas Campus and the other nine represented the Albert A. Sheen Campus on St. Croix. Poster presentations were evaluated by a panel of judges based on presentation, content, visual materials and ability to answer questions.