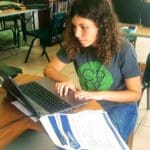 Mireille "Mimi" Boumedine, 15, has been selected as a national recipient of the NCWIT Award for Aspirations in Computing.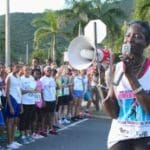 The Fruit Bowl will host the 38th edition of the Women's Jogger Jam Sunday, Jan. 26 at 4:30 p.m.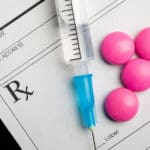 Fentanyl, a powerful synthetic opioid, is commonly being mixed with other illicit drugs and has been found to be up to 100 times more potent than morphine, and 30 to 50 times more potent than heroin.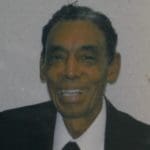 Elmo E. Francois died on Jan. 13 at age 94.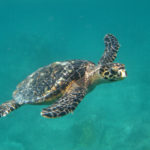 This will be the 33rd straight year of the Buck Island Sea Turtle Research Program (BISTRP).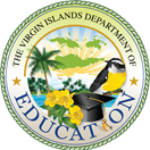 Only Bertha C. Boschulte Middle School will remain in full session on Jan. 23 and not participate in early release.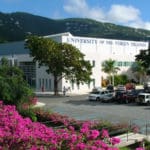 Here's what is happening on both campuses of the University of the Virgin Islands.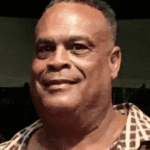 Leopold Gittens Jr. of Estate Hannah's Rest died on Jan. 9.
Carol L. Walcott of North Street died on Jan. 4.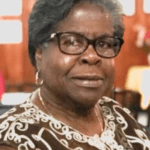 Marion Antoinetta (Williams) Rivera of Estate Sion Farm, Christiansted, St. Croix, died on Jan. 10.