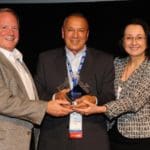 The Caribbean Hotel and Tourism Association (CHTA) is inviting the region's hospitality sector to submit nominations for the coveted Caribbean Hospitality Industry Exchange Forum (CHIEF) Awards, to be presented in Miami this summer
The Virgin Islands Agriculture and Food Fair Planning Committee is now accepting applications from farmers who are interested in being considered for the title. The application deadline is May 4.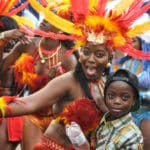 In support of the efforts of the Virgin Islands Carnival Committee, the Virgin Islands Next Generation Network (viNGN) has instituted free Wi-Fi service inside the 2018 Carnival Village, dubbed "Judy's Gypsyville."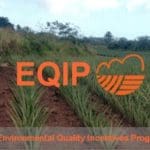 The Environmental Quality Incentives Program is a voluntary conservation program that provides financial and technical assistance to farmers and ranchers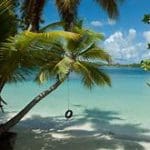 DPNR performed water quality analysis at 17 designated beaches throughout the territory during the week of April 16-20, 2018. The following beaches meet water quality standards and are safe for swimming or fishing: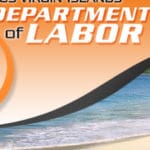 The V.I. Department of Labor is seeking the following employers and agencies that are interested in providing a five-week work experience and job-training activities for youth ages 16-24.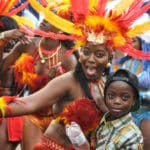 Events for the V.I. Carnival 2018 begin March 31 and end on April 28.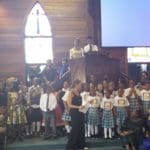 This year's 13th Annual Vento Shakespeare Festival was an overwhelming success, with approximately 120 students and eight teachers participating.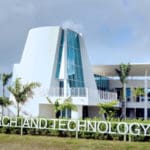 Here is what's happening on both campuses of the University of the Virgin Islands.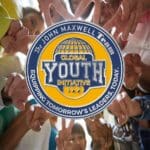 One million young people will be equipped, empowered and encouraged to become great leaders this April through The John Maxwell Team Global Youth Initiative....