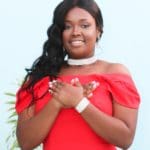 Ketura Harrigan, a 17-year-old honor student who graduated 15th in her class from Charlotte Amalie High School, was chosen to attend her prom as the Belle of the Ball.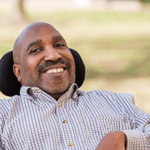 This year, Ricky Broussard will speak, a respected leader in the self-advocacy movement for people with intellectual and developmental disabilities.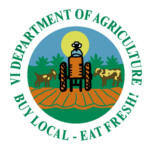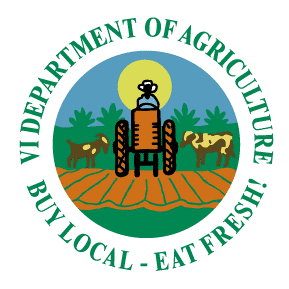 Purchases can be made between 8 a.m. and 4:45 p.m., Monday through Friday, according to a press release from the V.I. Department of Agriculture.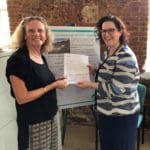 For more than 20 years, Assured Guaranty has been a financial partner of the U.S.V.I. and has insured more than $500 million of bonds issued by various agencies throughout the territory.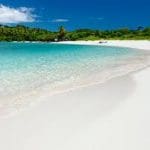 The following beaches meet water quality standards and are safe for swimming or fishing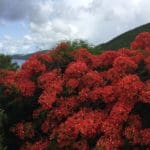 This is a list of the summer camps and summer programs that are offered for 2018 on St. Thomas and St. John.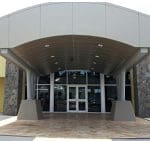 The Adventure at Your Library Summer Camp is designed to foster a great appreciation for libraries in children, while offering them an unforgettable experience in nature and their community.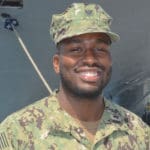 Clarence Matthews learned a lot of important lessons while growing up on St. Croix, lessons that have taken him far in his military career, both literally and figuratively.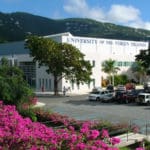 Here's what is happening on both campuses of the University of the Virgin Islands.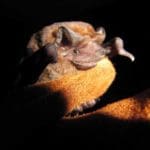 Each bat eats enormous amounts of insects, including mosquitos that carry dengue and zika, and plays an important role in pest control. They are no threat to humans.