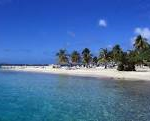 DPNR performed water quality analysis at 34 designated beaches throughout the territory during the week of Aug. 12-16, 2019. The following beaches meet water quality standards and are safe for swimming or fishing: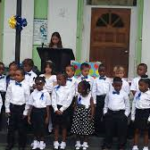 During the designated orientations, parents/guardians are asked to present immunization records for students and pay required school fees.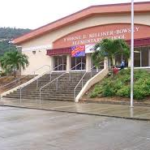 Yvonne Milliner-Bowsky Elementary School will conduct mandatory registration and orientation for the 2019-2020 school year on Sept. 3, 5 and 6 for students and their parents/guardians in the cafeteria.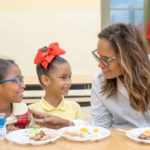 The program will be held on Wednesday, Aug. 21, at the Charlotte Amalie High School auditorium and cafeteria and on Thursday, Aug. 22, at the Educational Complex cafeteria from 8:30 a.m. to 3:30 p.m. on both days.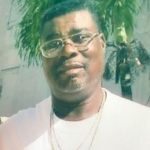 Norris D. Harris of Estate Peter's Rest died on Aug. 7.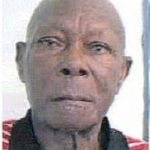 Eustache Perpie of Estate Grove Place died on July 29.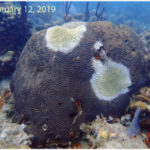 Coral disease researchers at the University of the Virgin Islands Center for Marine and Environmental Studies are calling for the community to help hunt for coral disease. The VI Reef Response Hunt for Coral Disease will take place Aug. 24 through Sept. 7.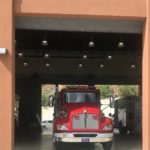 Fire Service Director Daryl George said he expects the repairs at Schneider Medical Center will take a few weeks to complete, and during that time, St. Thomas EMS will continue to operate out of the Omar Brown Fire Station.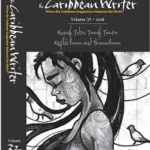 The Caribbean Writer, nestled within the University of the Virgin Islands College of Liberal Arts and Social Sciences, has announced the prize winners for its Volume 32 edition. Winners in the various categories are as follows: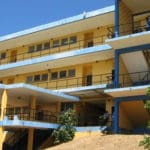 Charlotte Amalie High School will hold mandatory orientations for all new and returning students and their parents/guardians for the 2019-2020 school year.