More than 300 million people worldwide are suffering from depression, according to the World Health Organization's 2018 statistics. While depression is a common mental illness that affects both men and women, it is more common in women.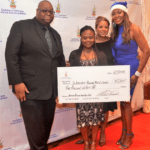 The Caribbean American Cultural Arts Foundation Inc., (CACAF) presented a check for $5,000 to help survivors of hurricanes Irma and Maria.
The National Environmental Health Association (NEHA) has announced it is launching a series of post-hurricane projects in the U.S. Virgin Islands, Puerto Rico and parts of the U.S. mainland.
The BCB school family wore pink in support of breast cancer awareness and assembled outside the auditorium to mark the occasion.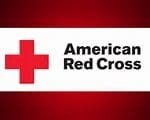 The 45-minute course contains content on how to identify the signs and symptoms of a suspected opioid overdose and the appropriate care to provide.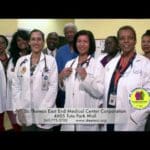 Members of the foundation board and the event planning committee decided an extension will give participants an opportunity to build more teams and meet fundraising goals.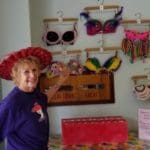 The ladies of the Caribbean Palm Bonnets, a chapter of the Red Hat Society, are again raising money for a local, uninsured breast cancer patient with their display of "Bling Bling Bras."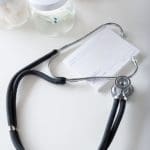 The funds will be used to replace and upgrade equipment that will enable the health center to continue providing primary health care services as part of recovery after hurricanes Irma and Maria in 2017.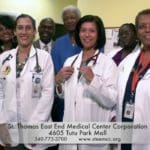 The U.S. Department of Health and Human Services has awarded grants totaling more than $1.2 million to support the Frederiksted Health Care Center on St. Croix and the East End Medical Center on St. Thomas.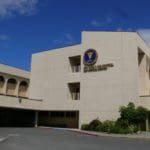 Laura Forbes and Jacintha Stephen, both employees at the Governor Juan F. Luis Hospital and Medical Center on St Croix, recently received certifications from nationally recognized healthcare improvement organizations.