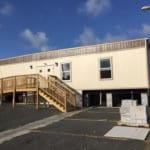 The Myrah Keating Smith Community Health Clinic has been relocated to its former location at 3B Sussannaberg, St. John effective Thursday
The goal of AARP's sustained campaign is to help drive down drug prices for Virgin Islanders and all Americans by advocating for a variety of legislative, executive and regulatory actions at both the federal and state level.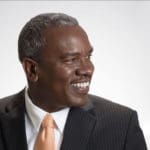 In an effort to improve mental health and behavioral services throughout the territory, Gov. Bryan signed an executive order declaring a mental healthcare emergency in the U.S. Virgin Islands due to a shortage of psychiatric physicians and behavioral health providers.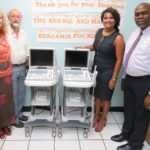 This donation is the second contribution from the Foundation to the health center.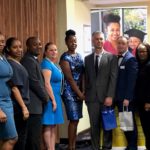 Ten V.I. Department of Health Nurse-Family Partnership (NFP) program participants graduated on Feb. 7, during a morning ceremony held on St. Thomas.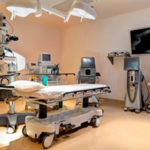 SmedleyUSA, a United States Mainland-based firm with over 80 years of health care technology experience, has opened SmedleyUSVI on St. Croix.
More than 300 million people worldwide are suffering from depression, according to the World Health Organization's 2018 statistics. While depression is a common mental illness that affects both men and women, it is more common in women.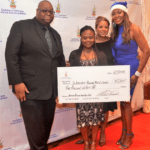 The Caribbean American Cultural Arts Foundation Inc., (CACAF) presented a check for $5,000 to help survivors of hurricanes Irma and Maria.
The National Environmental Health Association (NEHA) has announced it is launching a series of post-hurricane projects in the U.S. Virgin Islands, Puerto Rico and parts of the U.S. mainland.
The BCB school family wore pink in support of breast cancer awareness and assembled outside the auditorium to mark the occasion.