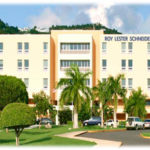 Paradise Chiropractic & Wellness is offering a free health and wellness power talk and dinner, open to the public, at 6:30 p.m., June 3, in the SRMC Sunroom. This month's theme is "Mars Vs Venus -- DNA Differences in Health -- Complimentary Dinner Health Talk."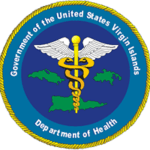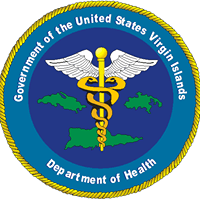 DOH will sponsor the Disaster Preparedness Expo 2019 on St. Croix on Saturday, June 22, and on St. Thomas on Saturday, June 29.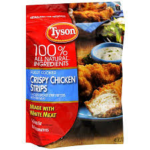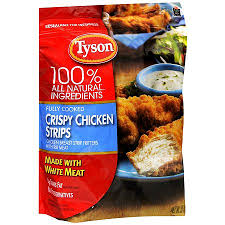 The products subject to recall have "P-7221" on the back of the package and include varieties like Crispy Chicken Strips, Buffalo Style Chicken Strips, and Honey BBQ Flavored Chicken Strips.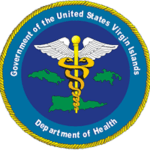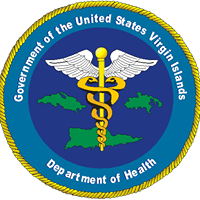 The latest National Immunization Survey, (which includes data from the territory captured in 2016) the Virgin Islands has the lowest MMR immunization rate in the country for children between 19 and 35 months old — at 70.5 percent coverage.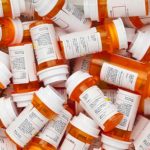 During the period between 1999 and 2018, over 400,000 Americans died as a result of overdoses related to America's opioid crisis. Data from the...
The American Cancer Society is dedicated to continuing all the ACS services in 2019. In addition, cancer patients and their caregivers can reach ACS 24 hours a day, seven days a week through the toll-free support line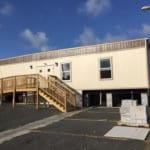 The Myrah Keating Smith Community Health Clinic has been relocated to its former location at 3B Sussannaberg, St. John effective Thursday
The goal of AARP's sustained campaign is to help drive down drug prices for Virgin Islanders and all Americans by advocating for a variety of legislative, executive and regulatory actions at both the federal and state level.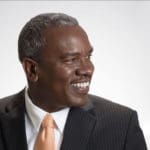 In an effort to improve mental health and behavioral services throughout the territory, Gov. Bryan signed an executive order declaring a mental healthcare emergency in the U.S. Virgin Islands due to a shortage of psychiatric physicians and behavioral health providers.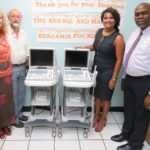 This donation is the second contribution from the Foundation to the health center.