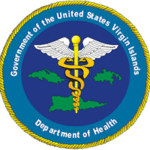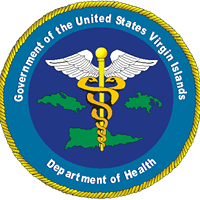 (GVI) employees and retirees are reminded that the 2018 Health and Wellness Expos will be held Tuesday, July 17, at D.C. Canegata Ballpark on St. Croix and Friday, July 20, at Tutu Park Mall on St. Thomas.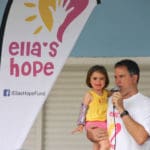 The population of the U.S. Virgin Islands living with Rett Syndrome is 1. Imagine the symptoms of autism, cerebral palsy, Parkinson's, epilepsy and anxiety disorder -- all in one little girl.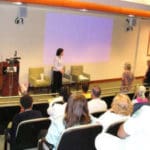 Cancer Support VI hosts Ayla Shaw, RDN Synergy VI, who will discuss "Dissecting the Relationship Between Dietary Fiber Intake and Cancer Risk."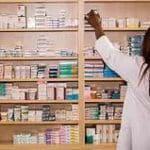 This program is for anyone who has lost medicine or medical supplies due to the 2017 hurricanes and has no insurance.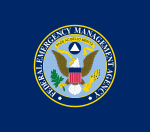 To be eligible for a free 30-day replacement of certain drugs and medical supplies through the Emergency Prescription Assistance Program (EPAP), the survivor must have a current prescription.

People with special needs and their families should approach preparedness planning with additional considerations.
A toll-free, multilingual and confidential crisis support service is available to all residents in the United States and its territories. Stress, anxiety, and other depression-like symptoms are common reactions after a disaster.

Charlene Kehoe of Cancer Support VI has been working on ways to get the word out that chemo is still available in the territory since there are oncologists here.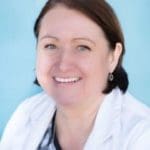 Dr. Petra Ketterl, medical oncologist, will discuss "Personalized Medicine in Cancer Treatment and Some Tips for a Healthier Life."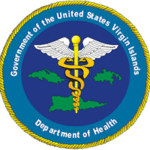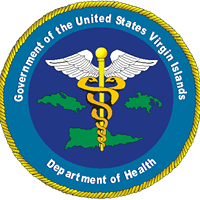 The Virgin Islands Department of Health (VIDOH) is offering a workshop/training on the '2018 Disease Reporting Requirements for School Nurses & Administrators.'