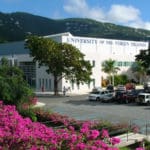 Here is what's happening on both campuses of the University of the Virgin Islands.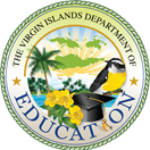 During the designated times, students are asked to present their immunization records and pay required school fees, including $15 for photo ID, $18 for school accident insurance and $25 for activity fee.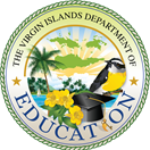 The Virgin Islands Department of Education recently received a letter penned by a delegation of past educational leaders in the St. Thomas – St. John District about the decision to place modular classrooms on the Charlotte Amalie High School athletic field. Five legitimate queries were enumerated and the Department wishes to respectfully respond.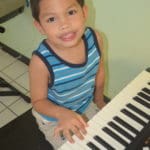 G-Clef Music Academy is registering children and adults from ages 3 to 93 for music lessons. It's not too early or too late to learn how to play an instrument.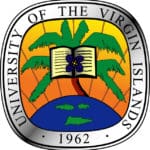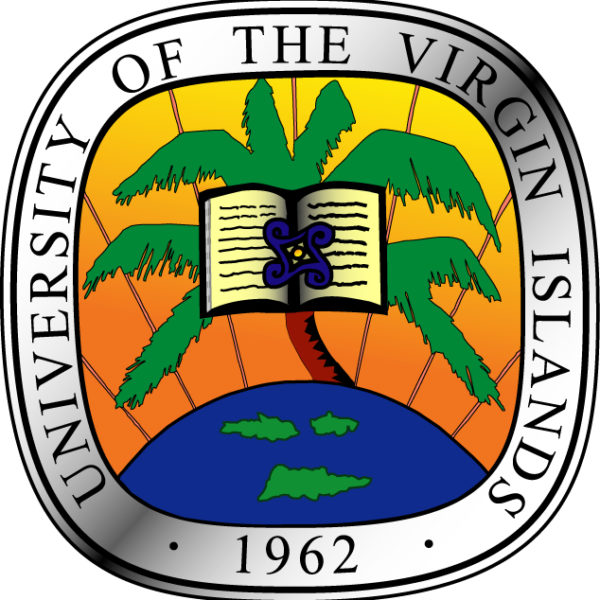 Students learn about different cultures, different geographical locations, explore graduate school and employment options, enroll in courses not presently offered at UVI, expand their world view, and experience personal growth and enrichment.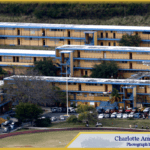 Charlotte Amalie High School has announced its orientation and student ID schedules for the 2018-19 school year. All students will be meeting in the Ruth E. Thomas Auditorium.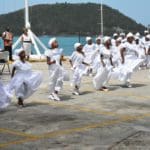 During the designated orientation times, parents/guardians are asked to present immunization records for students and pay required school fees.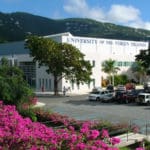 Here is what's happening on both campuses of the University of the Virgin Islands.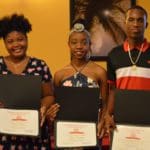 The St. Croix Alumnae Chapter of Delta Sigma Theta Sorority Inc. have announced the recipients of its annual Rita Weber Scholarship and the Thelma Moorhead EMBODI Scholarship (Empowering Males to Build Opportunities for Developing Independence).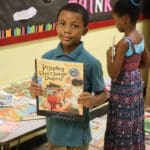 Students use tracking sheets to record the books they read in order to receive credit toward the five-book goal of the Reading Challenge. Those who successfully complete the challenge are invited to a celebration with food, games and giveaways.