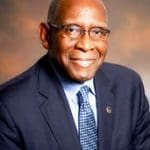 The meeting will begin with regular session agenda items. UVI's President Dr. David Hall will present the President's Report.
The UVI team will pose questions and give community members an opportunity to share their experiences at town halls to be held on St. Thomas and St. Croix.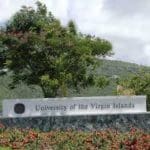 The University of the Virgin Islands Board of Trustees will discuss the school's 2018-2023 strategic plan, "Greatness Through Innovation," when it meets at 9:30 a.m. Saturday, Oct. 27.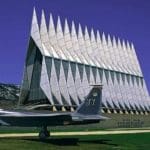 Virgin Islands Delegate to Congress Stacey Plaskett will hold a pair of seminars in November for students interested in the U.S. service academies and their families.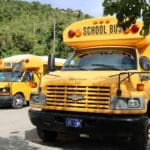 Public schools in the St. Thomas-St. John District will be closed Monday, the V.I. Department of Education announced.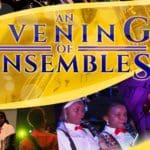 The free concert will feature performances by the concert band, jazz ensemble, Ripples on the Lake, Swans on the Lake, the Symphonic Band, Mello-Hawks Steel Band and the Mighty Marching Hawks.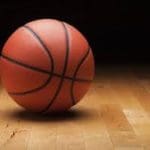 The UVI Classic will feature Xavier University, Keiser University and the University of the Virgin Islands.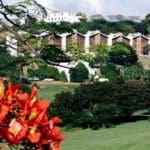 Of the 46 undergraduate student entries, 37 represented the St. Thomas Campus and the other nine represented the Albert A. Sheen Campus on St. Croix. Poster presentations were evaluated by a panel of judges based on presentation, content, visual materials and ability to answer questions.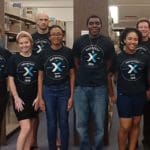 This year's marathon problem-solving event was themed "Hack UVI." The competition was keenly contested by 15 students, nine on the St. Thomas Campus and six on the Albert A. Sheen Campus.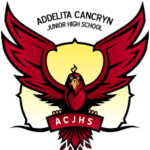 Students and teachers at the Addelita Cancryn Junior High School were excited to begin classes at their newly constructed modular campus on Monday, Oct. 15, following a delay as contractors worked around the clock to ensure the campus was ready to receive them.