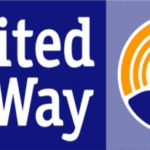 The program seeks to allow a direct support channel to students through school administrators who are poised to assess critical needs through their constant communication with teachers and students.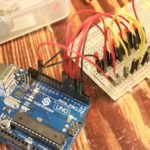 For Digital Inclusion Week (Oct. 7-11), 13 students successfully completed the Coding Mini-Academy hosted by the Virgin Islands Next Generation Network (viNGN Inc.) in conjunction with St. Thomas Health Care Management.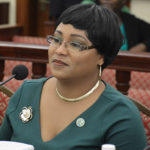 The Virgin Islands Department of Education New Schools Advisory Committee will hold a series of meetings in October to share its current work and...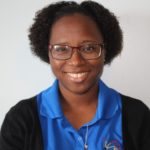 "This is the largest number of students that have won in a single competition in the history of UVI's participation in the competition, and this speaks well of the quality of the students at the institution," said UVI Title III Coordinator Dayle Barry.
The St. Thomas-St. John District named Michaelrose Ravalier the 2020 Teacher of the Year at an Oct. 6th luncheon held at Victor's New Hideout restaurant on St. Thomas.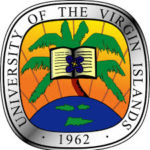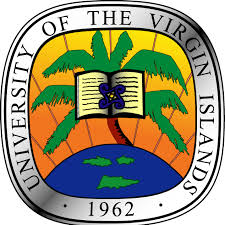 The community-at-large (advocates, caregivers, family members, private businesses and organizations) is invited to join the conversation about accessibility needs for persons with disabilities.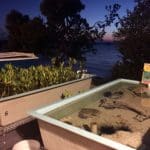 Here is what's happening on both campuses of the University of the Virgin Islands.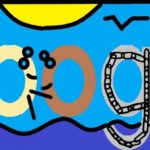 Teacher Andrea Gilbert, who was looking for a creative way to get students thinking about the holiday and the meaning of friendship, said she will still be submitting the drawings to Google, along with a letter asking the company to consider celebrating the day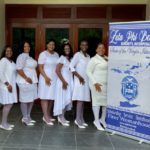 Zeta Phi Beta Sorority Inc., a leading women's service organization, continues its international growth with the chartering of Gamma Alpha Mu Zeta Chapter in the British Virgin Islands on Sept. 28.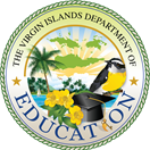 The course content includes information specific to mediation in special education disputes.