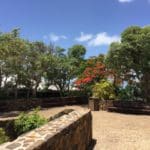 Here is what's happening on both campuses of the University of the Virgin Islands.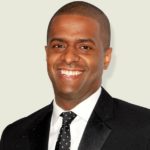 CNN political commentator, lawyer and former state legislator Bakari Sellers will be the keynote speaker at the University of the Virgin Islands 2019 Commencement Ceremony.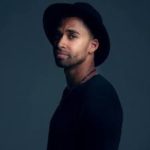 Intellectual Global Concepts, (IGC) Coral Bay Caribbean Oasis, RTPark, the University of The Virgin Islands (UVI) and Grammy Award-winning jazz drummer Dion Parson are presenting the "Music Is Life" benefit that will be held on May 18-19, at The St. John Bayfront at The Coral Bay Caribbean Oasis.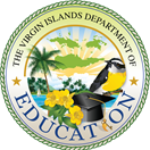 The Virgin Islands Department of Education (DOE) has announced its 2019-20 school year registration for students in both the St. Thomas – St. John and St. Croix Districts.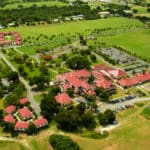 Here is what's happening on both campuses of the University of the Virgin Islands.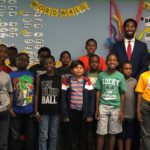 The two-hour workshop, facilitated in partnership with the jeniusLogic Foundation, introduced students to the logic-based analysis required for writing and debugging codes using the coding language Swift.
The Top Ensemble Honorees of the 2019 14th Annual Vento Shakespeare Festival, presented by Pistarckle Theater, were the eight students of the St. Croix Educational Complex, guided by teacher Alicia Ramos.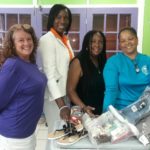 By donating shoes to Soles4Souls, members not only enable children to walk to school and adults to walk to work, but it also enables others to see the profound impact donating a single pair of shoes can have in disrupting the cycle of poverty for those in need.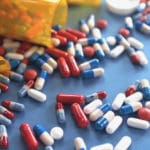 Films should be between 60-90 seconds long and focus on any of the following topics: Preventing Prescription and Opioid Drug Misuse, Preventing Underage Drinking and Alcohol Misuse, Preventing Illicit Drug Use and Youth Marijuana Use, Preventing Youth Tobacco Use, Preventing Suicide.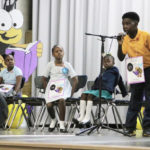 Cairo Leonard, a third grader at Yvonne Milliner Bowsky Elementary School, capped off 24 action-packed rounds Wednesday and claimed the St. Thomas – St. John District Primary Spelling Bee championship with the correct spelling of "llama."