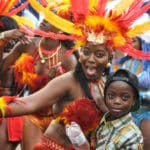 Events for the V.I. Carnival 2018 begin March 31 and end on April 28.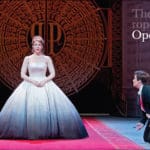 The Forum's Metropolitan Opera Live in HD Series will present 'Cendrillon.' The Forum will also be holding this year's upcoming film festival.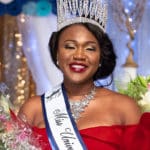 Kendra Kent's platform is centered around mental health/wellness awareness especially among her peers and entitled: "The Wounds Unseen."
Open to the public, the races will begin at 6 p.m. with 30 dogs, all under 20 pounds, competing on a short track to win bragging rights and prizes provided by the local business community.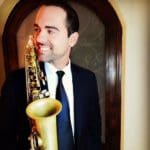 Also, organizers once again welcome local artisans and small businesses as part of the traditional Vendors' Row that will offer a variety of local products, services, food and beverage options, as well the Kid Zone.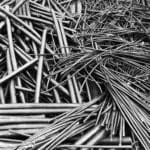 The Gri Gri Project at Bajo El Sol Gallery in Mongoose Junction, St. John, will host the opening of "Aftermath," an exhibition of works by Virgin Islands artists in the wake of hurricanes Irma and Maria.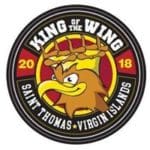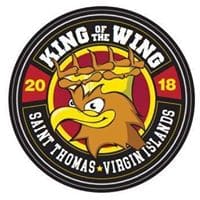 Teams consisting of the top local restaurants, businesses, organizations and chicken wing connoisseurs will set up their grills and cooking stations right on the beach from noon to 5 p.m.
St. Thomas Rescue did an outstanding job saving lives and assisting residents.