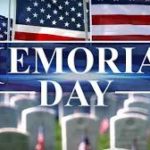 On May 27, the Virgin Islands Office of Veterans Affairs and the American Legion will partner again to observe Memorial Day 2019. This collaboration will commemorate all veterans who have served the country and have since passed on and those who paid the ultimate sacrifice while serving the country.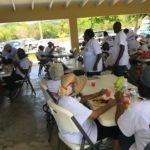 In developing this year's calendar of events, the Division of Senior Citizens Affairs, along with senior centers, adopted this year's theme as a model: "Connect, Create and Contribute."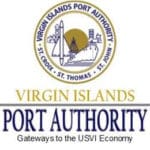 The VIPA will provide paid off-site parking at Parcel C Estate Nazareth, No. 1 Red Hook Quarter, St. Thomas, to accommodate travelers attending off-island events.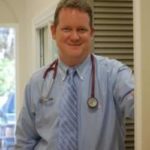 The fundraiser concert sponsored by ProSolar Systems, Southern Glazers Wine and Spirits and Impact Construction, will start at 4 p.m., at Montessori School's soccer field. The concert will feature Jon Gazi, Lourdes and the Switch, 3rd String All Stars, The United Jazz Foundation, The Rum Syndicate, After Irma and DJ NedHed.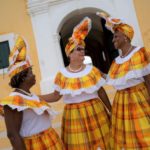 Gov. Albert Bryan Jr. recently signed a proclamation marking May 2019 as Virgin Islands Travel and Tourism Month throughout the territory.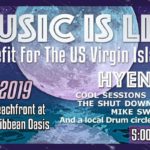 The far reaches of St. John will become a venue for a music festival on Saturday, May 18 to benefit the UVI Music Department. Admission...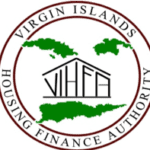 These Housing Expos are intended as a one-stop shop to make information available to homeowners and potential homeowners. Exhibitors will include banks/mortgage lenders, hardware and building suppliers, contractors, developers, real estate agents, homeowners insurance companies, landscapers, and solar and green product vendors.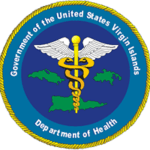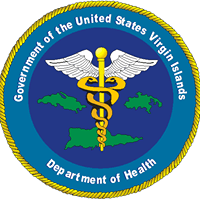 DOH will sponsor the Disaster Preparedness Expo 2019 on St. Croix on Saturday, June 22, and on St. Thomas on Saturday, June 29.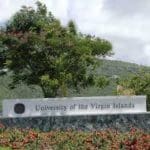 Here is what's happening on both campuses of the University of the Virgin Islands.
Hundreds of junior tennis players, coaches and tournament officials will begin arriving on St. Croix this weekend for the first-ever USVI Cup, an International Tennis Federation (ITF)-sanctioned tournament. Boys and girls (under-18) will compete in back-to-back tournaments, scheduled for May 13-18 and May 20-25 on St. Croix.