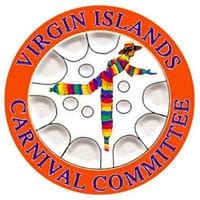 The Queens, Prince and The Petite Princesses will be at the Tutu Park Mall on March 23; the Queens will be at UVI at 'Afternoon on the Green.'
The annual "friend raiser" will feature decadent food, family fun and live entertainment with proceeds going to the Edward E. Thomas Volunteer Scholarship Awards.
Nearly a dozen boats will take to the start from St. Thomas's east end for the 4th 'Round of the Rocks Race' on March 21. Then, over 50 boats are registered to race in the 46th St. Thomas International Regatta (STIR), March 22 to 24, from the St. Thomas Yacht Club (STYC).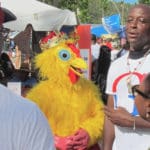 Teams consisting of the top local restaurants, businesses, organizations and chicken wing connoisseurs will set up their grills and cooking stations right on the beach from noon to 5 p.m.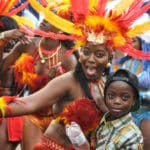 These are the latest happeinings at the Virgin Islands Carnival Committee.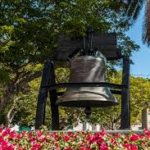 The V.I. Department of Education, St. Thomas-St. John District invites the public to its annual Social Studies Fair from 9 a.m. to 4 p.m., March 15, in Emancipation Garden.
The First Little Free Library Installation will be held from 2-4:30 p.m., Tuesday, March 12. at the West Indian Company Limited Courtyard, adjacent to Smoking Rooster.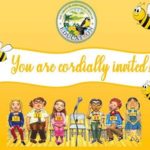 The Virgin Islands Department of Education invites the public to the 46th Annual Territorial Spelling Bee (March 19) and State MATHCOUNTS Competition (March 21). Both events will be held on St. Croix.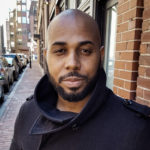 The fifth Virgin Islands Literary Festival and Book Fair is scheduled for April 10 through 13, with a dozen guests speakers and authors gathering for the event at the University of the Virgin Islands' campus on St. Croix.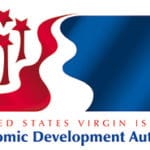 The event will take place at 23 Dronningens Gade (former Benetton Store) from 5:30-8 p.m. on Thursday, Feb. 28.