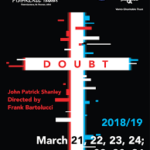 Pistarckle Theater announces auditions for "Doubt" at 6:30 p.m., Saturday, Feb. 2, at the theater in Tillett Gardens, St. Thomas.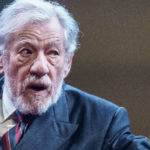 The Forum presents Ian McKellen in William Shakespeare's "King Lear" in a live HD screening at 7 p.m., Thursday, Dec. 13, at Prior-Jollek Hall, Antilles School Campus.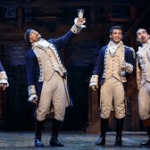 But a few tickets are still available for $1,500 as a fundraiser for the St. John School of the Arts (SJSA). The school was able to reserve a block of tickets for the night of Jan. 26, 2019, to sustain its programs that continue to bring the arts to the entire St. John community.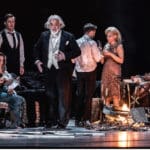 The Forum will present the following events at Prior-Jollek Hall, Antilles School Campus.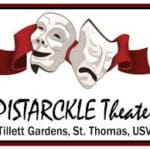 There is reserved seating for season subscribers only. For all others the cost is $25 for adults and $15 for children; general seating advanced ticket sales are suggested.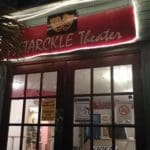 NEA supports projects that focus on the creation of art that meets the highest standards of excellence, public engagement with diverse and excellent art, lifelong learning in the arts, and/or the strengthening of communities through the arts.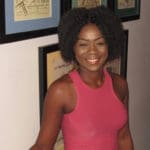 Concepts such as self-love, confidence, healthy relationships, and positive body image were explored in the student play "Phenomenally" Thursday as UVI ssenior Nyaila Callwood premiered her first play in the Little Theater to an enthusiastic audience of friends, family, classmates, and community members.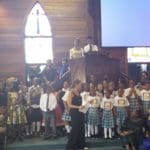 This year's 13th Annual Vento Shakespeare Festival was an overwhelming success, with approximately 120 students and eight teachers participating.