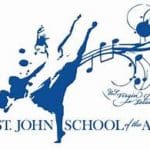 St. John School of the Arts is offering a two-week summer writing program for young teens called Young Writers. It is also offering a two-week camp on putting on a musical play.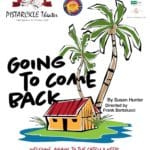 The final play of St. Thomas' Pistarckle Theater "Going to Come Back" starts Thursday and runs through May 20. The theater is offering 20 free tickets to Source reader.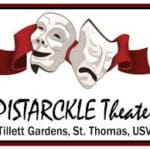 Pistarcke Theater has openings for its Youth Musical Theater Summer Camp. The camp is for children age 9 and older. Applications are now online. Tuition for the Youth Musical Summer Camp is $1,500 for the six-week program.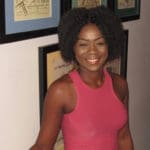 Concepts such as self-love, confidence, healthy relationships, and positive body image were explored in the student play "Phenomenally" Thursday as UVI ssenior Nyaila Callwood premiered her first play in the Little Theater to an enthusiastic audience of friends, family, classmates, and community members.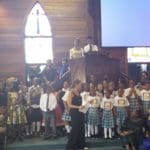 This year's 13th Annual Vento Shakespeare Festival was an overwhelming success, with approximately 120 students and eight teachers participating.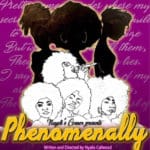 Senior marine biology major Nyaila Callwood will premiere her first stage play, "Phenomenally" on Thursday in the Little Theater at the University of the Virgin Islands St. Thomas campus.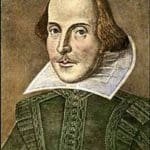 Building up to the Vento Shakespeare Festival, several in-school workshops are presented as a part of introducing and learning to perform Shakespeare.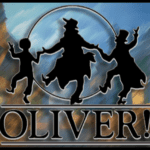 Pistarckle Theater's Youth Musical Summer Camp has made applications available online. The camp is open to children 9 years old and above. Tuition is $1,500 for the six-week program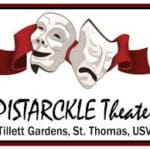 Three plays will be chosen to receive staged readings at Pistarckle Theater in Tillett Garden.