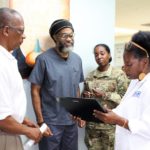 Employer Support of the Guard and Reserve (ESGR) gave its Patriot Award to Frederiksted Healthcare Inc. (FHC) dentist Dr. Dale Manuel on March 5.
Yashira Rhymer-Stuart won first place in the high jump and became the first Bellarmine University athlete to win an NCAA national USA title in track and field and the first Virgin Islands national track and field team member to win an NCAA national title in the high jump.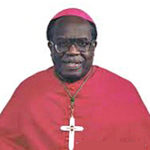 Bishop Thomas will lie in State and Vespers will be held at Sts. Peter and Paul Cathedral from 6-9 p.m., Thursday, March 7. A Mass of Christian Burial will be con-celebrated on Friday, March 8, at the cathedral on St. Thomas.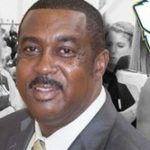 The Class of 2019 will be the inaugural class inducted into the Assistant Coaches Hall of Fame.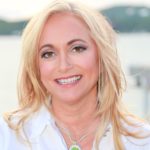 At the annual meeting of My Brother's Workshop held this month, Lisa Hamilton, USVI Hotel & Tourism Association president, was elected president of the MBW Board of Directors.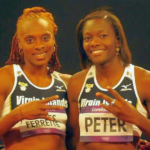 The first class of The Virgin Islands Track and Field Hall of Fame (2019) is comprised of Virgin Islands USA Olympic track and field athletes: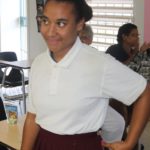 Kiara Ortiz won the Achieve 3000 "Make the Break" Winter Holiday Contest -- a contest that calls for students to complete independent study lessons in content areas during the winter holiday break.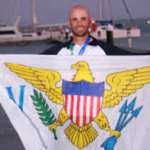 The only U.S. Virgin Islander to earn a medal at the 2018 Central American and Caribbean (CAC) Games, St. Croix's Peter Stanton, has been awarded the coveted title of 'Virgin Islands Sailor of the Year' for 2018.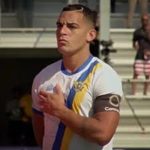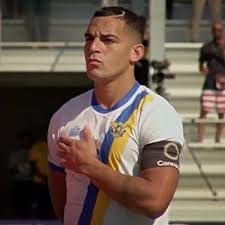 The V.I. National Soccer Team captain signed a two-year contract with Vikingur Reykjavík in the Icelandic Pepsi League yesterday. This makes J.C. Mack the highest-level footballer in Virgin Islands history.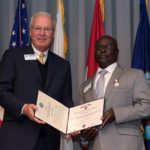 Edwards was recognized for his years of service to the VI ESGR committee from Oct. 1, 2012 to Sept. 30, 2018, and for his outstanding contributions as its chairman for two terms.