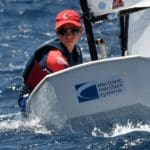 Speed and tactics proved the winning combination that led 13-year-old Peter Foley to place first overall at the 26th International Optimist Regatta (IOR), presented by Electronic Merchant Systems (EMS) Virgin Islands and hosted by the St. Thomas Yacht Club (STYC), June 15 to 17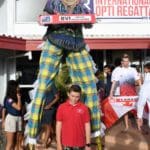 The TOTE Maritime Team Racing Championships are one of a trio of events sailed this week that were prefaced by the three-day TOTE Maritime Clinic and will be followed by the 26th International Optimist Regatta on June 15-17.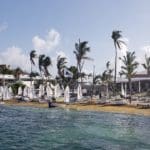 A near-record 110 sailors, ages 8 to 15, from five countries, will race 8-foot long, single-sail Optimist dinghies in the TOTE Maritime Clinic, June 11-13, the TOTE Maritime Team Race, June 14, and the International Optimist Regatta (IOR). presented by Electronic Merchant System from June 15-17.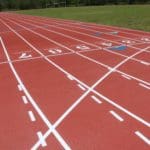 Athletes will be competing in: 3000m, 800m, 100m, 400m, 1 mile, 200m, 1 mile walk and shot put. This competition is free of charge.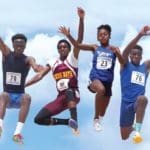 The Virgin Islands Department of Education's Division of Sports and Athletics invites the community to the "Test and Tune" Track and Field Invitational that is set for 9 a.m., Saturday, June 2, at the St. Croix Educational Complex Track Field.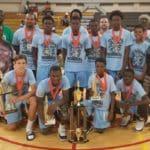 The basketball teams recently participated in the 9-12, 13-15 and 16-18 age divisions at the 5th Annual Roy Petersen Sr. Memorial Basketball Tournament held on St. Thomas from May 24-27.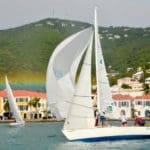 The Carlos Aguilar Match Race, presented by the V.I. Department of Tourism, is scheduled for Nov. 29 through Dec. 2. Its organizers have announced that it will host the prestigious finale of the 2018 Women's International Match Racing Series (WIM).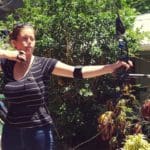 Karen Gauriloff is headed to Central America to participate in the Guatemala Archery Tournament, along with teammate Joshua Derrickson, with hopes of securing a ticket to the Youth Olympics.

Island Vibes is offering three sports camps this summer that focus on sports. The registration deadline is May 15.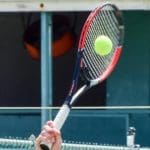 The saying "home court advantage" certainly rang true for St. Thomas' Alex Poe, winner of the highly-competitive Men's Open Singles at the Viya VI Open Tennis Tournament.