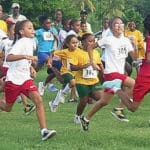 Almost 200 student runners from a wide age-range were on hand Wednesday at the University of the Virgin Islands on St. Croix for the opening of the 4H/V.I.Pace Runners Cross-Country Series.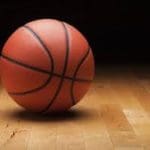 The UVI Classic will feature Xavier University, Keiser University and the University of the Virgin Islands.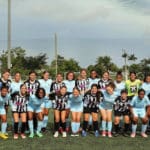 Fourteen St. Croix girls travelled to Puerto Rico for four days, Oct. 5 through 8, and got exposure and experience with competitive level soccer.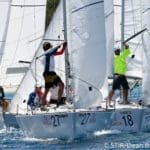 The St. Thomas International Regatta (STIR), set for March 22-24, 2019, is world-class racing and a chance to trade tacks and tactics with America's Cup, Volvo Ocean and Olympic crews on the water and off.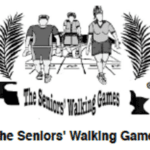 This is a wonderful opportunity for artisans to advertise their work, by sponsoring a piece or two of theirs, as a prize or a gift for a winning senior participant.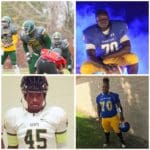 With the Virgin Islands high school football season kicking off Friday with a match between the Ivanna Eudora Kean and Charlotte Amalie high schools, those involved in the sport say its popularity is on the rise and local athletes need continued support.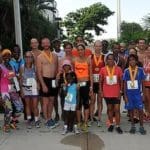 Running unchallenged for the second half of the race, Madison Van Heurck finished ahead of all runners in the time of 21:31, claiming first in the 30-and-under age group.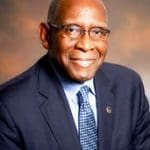 In addition to his various accomplishments, Hall was a stand-out college basketball player, finishing his career with 1,007 points and 827 rebounds.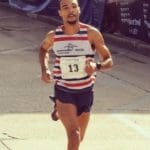 Garcia has been successfully making the transition from the track to road running over the past four years, including his successful career at the University of Florida where he joined fellow V.I. team member Eddie Lovett to lead the Gators to NCAA Division I National Championship titles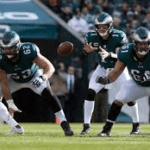 In time for another highly anticipated football season, Viya announces two new additions to its diverse Cable TV lineup: NFL Network and NFL RedZone.