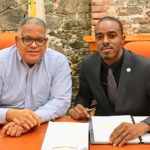 Sen. Javan E. James Sr. met with Commissioner Joseph Boschulte to discuss creating a focus group at the Department of Tourism to develop creative ideas about promoting sports tourism in the U.S. Virgin Islands.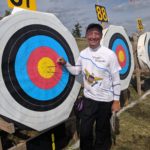 During the three-day competition, Crucian Bruce Arnold became the first Virgin Islander to qualify for the U.S. Open, and he set a personal best score across 144 arrows.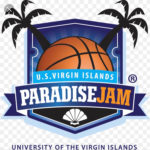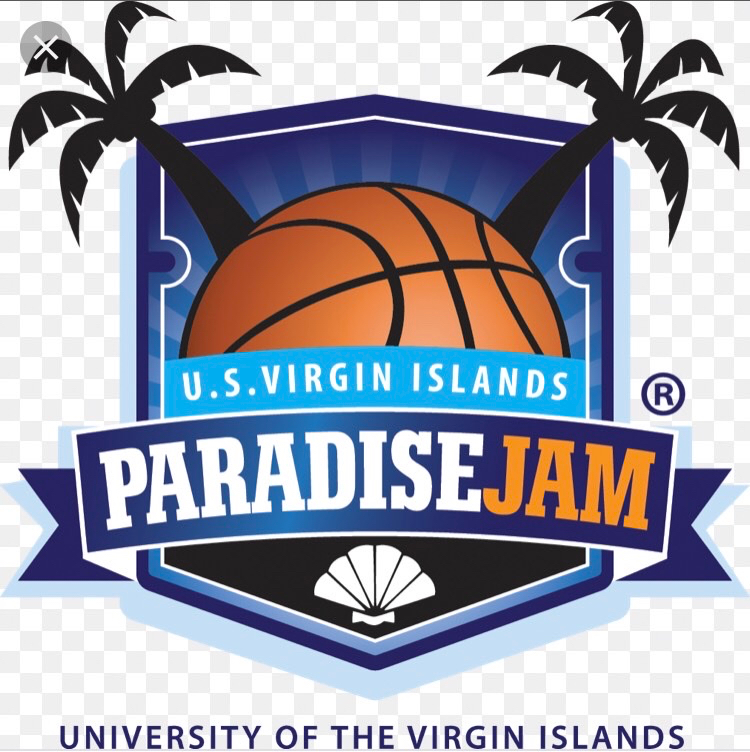 Youngstown State took advantage of its pre-season trip to paradise, coming away with three victories in three days by beating the University of Calgary twice and a team of All-Stars from the U.S. Virgin Islands.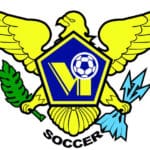 The USVI Soccer Association will hold the Confederation of North, Central American and Caribbean Association Football (CONCACAF) Nations League Tournament at 3 p.m., Sept. 5, at the Estate Bethlehem Soccer Complex on St. Croix.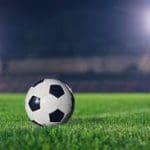 Barbados, along with Saint Kitts and Nevis, and Belize, will host 21 young women and staff from the USVI at the Wildey Astro Turf Stadium in Wildey, Barbados, in what should be a very exciting Group C.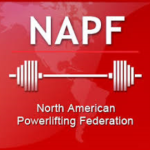 The USVI Powerlifting Federation is the only recognized governing body of all powerlifting in the U.S. Virgin Islands. In addition, it is recognized as an affiliated North American Powerlifting Federation of the International Powerlifting Federation.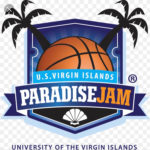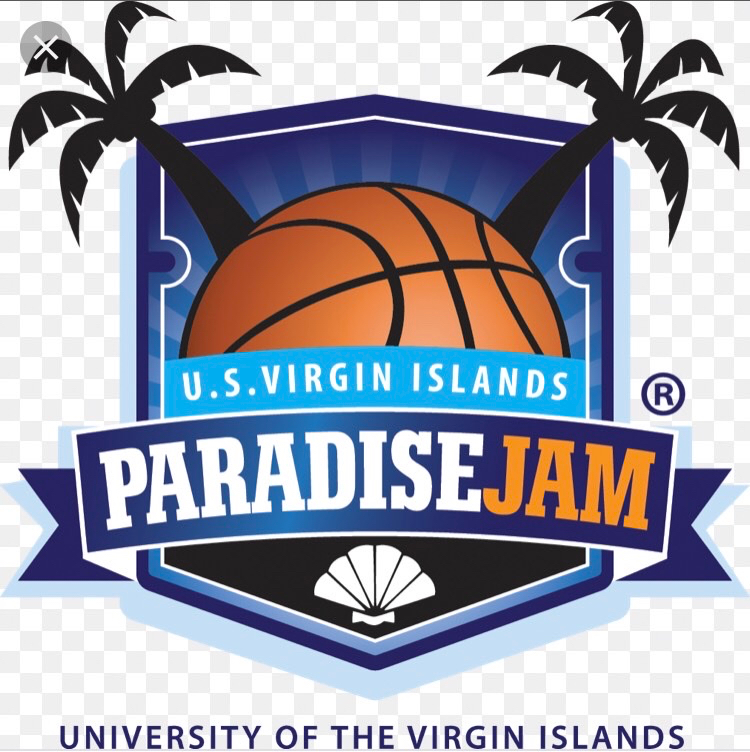 The first week of summer Paradise Jam wrapped up over the weekend with all-star teams from the British Virgin Islands and the USVI teams lose games against Abilene Christian and Northern Kentucky, a pair of teams that both played in the NCAA tournament last season.
The Virgin Islands Archery Federation is committed to the growth of archery in the territory and has recently acquired land in conjunction with the Department of Planning and Natural Resources on St. Thomas for a permanent archery range.
Nicholas D'Amour, 17, of St. Thomas, has been chosen to represent the Virgin Islands at the World Youth Archery Championships to be held in Madrid, Spain, from Aug. 19-25. He is the USVI record-holding archer.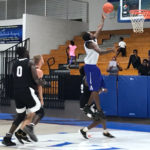 An all-star team from the U.S. Virgin Islands led most of the way but suffered a heart-breaking last second loss Wednesday night as he summer edition of Paradise Jam kicked off at the Sports and Recreation Center on the University of the Virgin Islands' St. Thomas campus.