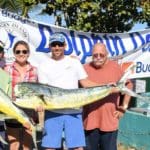 This year, not only will there be prizes awarded to anglers catching the largest fish, but the club's new non-profit foundation, which runs the tournament, will be donating monies to local causes.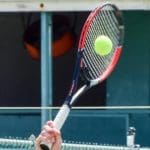 The saying "home court advantage" certainly rang true for St. Thomas' Alex Poe, winner of the highly-competitive Men's Open Singles at the Viya VI Open Tennis Tournament.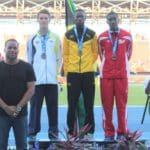 The Virgin Islands Track and Field Federation (VITFF) congratulates Evan Jones on winning the silver medal in the 1500 meters at the Caribbean Free Trade Association (CARIFTA) Junior Track and Field Championships this past weekend in Nashua, Bahamas.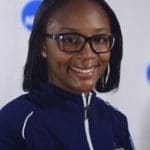 This week's award is her second ECAC Outdoor Track and Field honor in the past three weeks.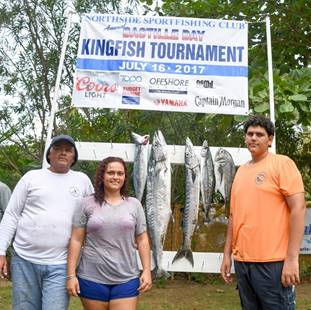 The Annual Bastille Day Kingfish Tournament is held in observation of the island's French heritage.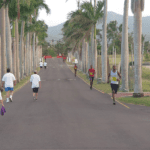 The staging of the first UVI Charter Day Mile event was hosted by the University of the Virgin Islands and organized by the VIPace Runners. The Charter Day Mile marks the end of the 16 annual races of the UVI/Queen Mary 5K Run/Walk.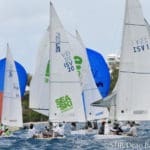 The St. Thomas International Regatta (STIR) is known for great racing, and the 45th annual regatta, held only seven months after two Category 5...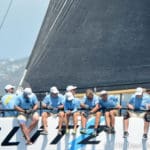 Nearly 50 boats, competing in four classes, reveled in the perfect weather conditions.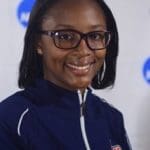 Krystahl Gordon, a Lincoln University women's track and field athlete, who hails from the V.I., has been named the Eastern College Athletic Conference Outdoor Track & Field Athlete of the Week.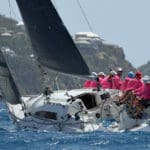 Nearly a dozen boats reveled in the mix of spectacular scenery plus tactical challenges in brisk winds and bumpy seas as the fleet sailed around the island of St. John in the 3rd Round the Rocks Race.