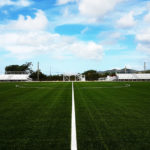 The USVI senior men played the first of two games with Barbados at 8 p.m., Saturday, Oct. 12, at the Wildey Turf in Barbados.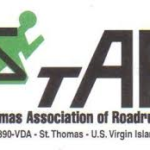 The Founders' Day 5K commemorates the original event in 1982 that led to the founding of STAR. Among today's walkers, runners and volunteers were people who had impacted STAR over its history.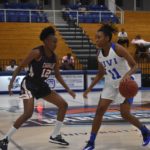 The UVI home sports schedule started this week as the women's basketball team hosted Cumberland University for a pair of games at the Sports and Fitness Center.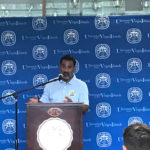 The University of the Virgin Islands hosted its first Media Day on Sept. 28 to introduce the public to the teams that are about to start competing and to bring together athletes from the two campuses.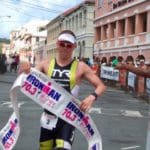 In addition to donating all their proceeds to local nonprofits, the race committee is also extending an additional reduction in registration fees for residents of the U.S. Virgin Islands who want to compete in any of the events, including the long-course, sprint, relays and aquathlon.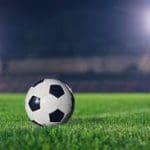 The U.S. Virgin Islands Soccer Association is in search of individuals interested in being referees/match officials for the upcoming Soccer Premier League and Youth Competitions.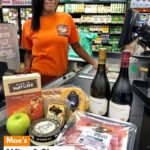 Over 110 charter brokers registered last year, with even more expected for the 2019 USVI Charter Yacht Show. These brokers are based in the Caribbean, U.S. and Europe.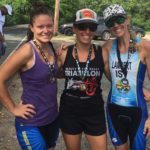 The swim/bike/run event was the first race of the season on the Virgin Islands Triathlon Federation's (VITF) schedule.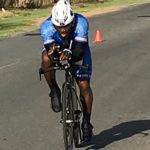 The Virgin Islands Cycling Federation wrapped up its competitive season this past weekend on St. Croix: the 2019 Individual Time Trial Championship was held on Saturday and the 2019 Road Race Championship started on the South Shore Rd. on Sunday.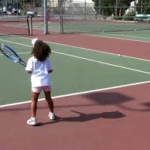 Several tennis facilities and tennis professionals have just been awarded a tennis grant that will help introduce tennis to the younger generation, providing tennis lessons at no cost to the participants.