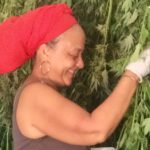 Understanding and educating Virgin Islanders about the rapidly growing hemp industry will lead to entrepreneurship and profits for local business people, Barbara LeRonde believes. 'I want to make sure that local people don't get shut out of the business,' LeRonde said.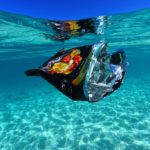 I am old enough to remember the first, wildly hopeful Earth Day, April 22, 1970. I was 20 years old. I also remember the release of Rachel Carson's seachanging book "Silent Spring" – which inspired not only the first Earth Day but also the founding of the Environmental Protection Agency.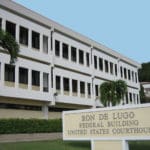 The federal magistrate for the District of St. Thomas-St. John ordered officials of the Immigrations and Customs Enforcement Service Monday to produce in court a Syrian youth who showed up at a St. Thomas police station a few weeks ago, seeking asylum.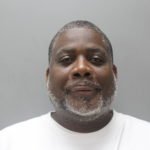 The V.I. Police Department on Monday arrested 43-year-old Corsic Aaron and charged him in a Jan. 25, 2019, robbery from a home in Estate Frydenhoj.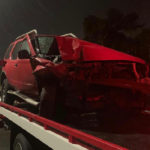 A man was killed and three others treated for injuries after a two-vehicle accident at about 1:41 a.m. Monday on St. Thomas, according to the V.I. Police Department. The dead man was identified by next of kin as 21-year-old Gilberto Yinior Baez Salas.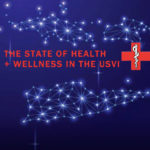 For some Health Department staff, life is a never-ending battle against bacterial, fungal and viral invaders and the diseases they bear, from those causing short-term discomfort to some that are life-altering or fatal.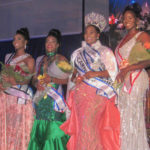 In the early hours of Easter, Ivanna Eudora Kean student S'Ence Watley was crowned the 2019 VI Carnival Queen. Watley competed alongside three other young women: Kimorah-Lin Blackett, Cha-Niesha Rhymer and Shelaya Mathurin.
Easter camping is a special time for families on St. Croix. For some families it goes back half a century. At the Salt River beach,...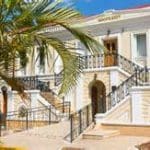 Here's what's on tap at the V.I. Legislature this week.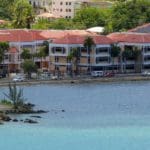 The future of the St. Thomas jail is the subject of legal arguments being waged in the District Court. After being the subject of a federal consent decree for the past 25 years, proponents of constitutional rights for jail inmates say little has improved and the prospects for improvement are discouraging.