Here's what's on tap at the V.I. Legislature this week.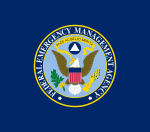 As Virgin Islanders repair and rebuild their hurricane-damaged homes, the Federal Emergency Management Agency (FEMA) is offering free consultations and literature on making homes stronger and safer.

The V.I. Parole Board informs the public that it will convene over the course of several days, beginning May 21, to hear testimonies from persons for and against inmates incarcerated at various penal institutions.
A chronological log of the homicides recorded in 2018 in the U.S. Virgin Islands, as reported by the VIPD. Cases are broken down by island. The Source does not include suicides or vehicular homicides in its listing.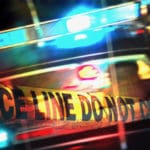 A report of shots fired Friday afternoon left a man dead in the Kirwan Terrace Housing Community, the V.I. Police Department reported. The victim's identify was withheld by police pending notification of next of kin.
The Virgin Islands Agriculture and Food Fair Planning Committee is now accepting applications from farmers who are interested in being considered for the title. The application deadline is May 4.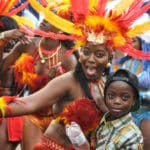 In support of the efforts of the Virgin Islands Carnival Committee, the Virgin Islands Next Generation Network (viNGN) has instituted free Wi-Fi service inside the 2018 Carnival Village, dubbed "Judy's Gypsyville."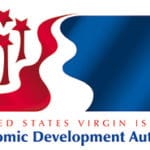 The community, along with residents and business owners within the territory's enterprise zones, will have an opportunity to learn about federal and local economic development programs during an open house on St. Thomas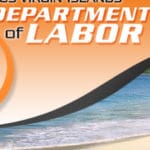 The V.I. Department of Labor is seeking the following employers and agencies that are interested in providing a five-week work experience and job-training activities for youth ages 16-24.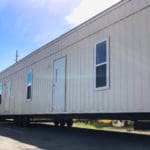 Two modular units have arrived on St. Thomas and two units will soon arrive on St. Croix as temporary office space for the Bureau of Motor Vehicles. Offices in both districts were significantly damaged by hurricanes Irma and Maria.