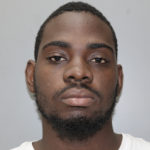 The V.I. Police on Saturday arrested 23-year-old Kadeem Baptiste and charged him in connection with the May 7 shootout at the Fast Stop Gas Station on St. Thomas. Baptise was charged with misprision of a felony.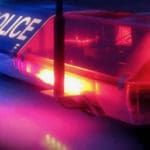 Two masked gunmen forced their way into a Havensight bar early Sunday and took about $1,500 in cash, the V.I. Police Department reported.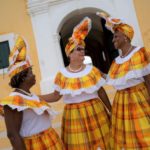 Gov. Albert Bryan Jr. recently signed a proclamation marking May 2019 as Virgin Islands Travel and Tourism Month throughout the territory.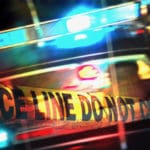 A man identified by next of kin as 29-year-old Curtis Q. Frederick was shot and killed Saturday morning in Charlotte Amalie. It was the 15th homicide in the territory since the beginning of the year, the seventh on St. Thomas.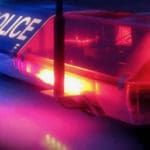 A chronological log of the homicides recorded in 2019 in the U.S. Virgin Islands, as reported by the VIPD. Cases are broken down by island. The Source does not include suicides or vehicular homicides in its listing.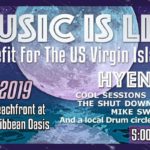 The far reaches of St. John will become a venue for a music festival on Saturday, May 18 to benefit the UVI Music Department. Admission...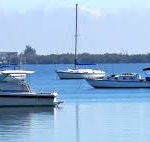 The Division of Environmental Enforcement (DEE) will immediately commence vessel and mooring registrations for the 2019-2020 year.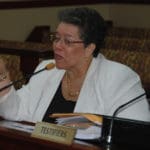 The Department of Justice served Violet Anne Golden with a summons and complaint from September of 2018, Acting Attorney General Denise George announced in...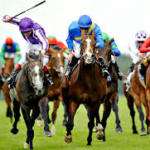 VIGL Operations LLC has provided an update on its efforts to revitalize the horseracing industry in the Virgin Islands by outlining the ongoing construction projects at each racetrack.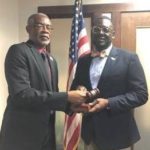 The U.S. Virgin Islands Economic Development Authority (USVIEDA) elected three new board members -- Kevin A. Rodriquez, Gary Molloy and Haldane Davies Ph.D. -- to be officers on Wednesday, May 15.