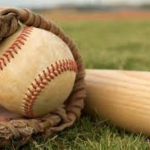 The Virgin Islands Office of Veterans Affairs (VA) will be sponsoring a softball team in the 2020 Governmental and Industrial Co-Ed Slow-pitch Softball League on St. Croix and St. Thomas.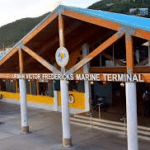 The installation of the elevator and protective awning covering the stairwell at the parking garage was completed last week.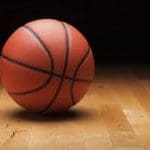 Tournament rules, rosters and regulations will be discussed at 5:45 p.m., Tuesday, Nov. 19, at Winston Raymo Recreation Center in Charlotte Amalie, St. Thomas.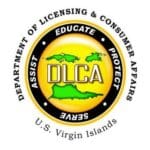 The courses will be offered at the Department of Licensing and Consumer Affairs on Monday, Dec. 9, on St. Thomas and Tuesday, Dec. 10, on St. Croix, both at 9 a.m. The deadline to apply is Nov. 22.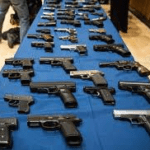 Specifically, Project Guardian focuses on investigating, prosecuting and preventing gun crimes. U.S. Attorney for the Virgin Islands Shappert said her office strongly supports the project and will work with federal and local law enforcement partners to implement the it.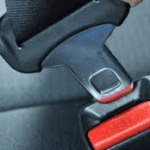 To further protect citizens and visitors, on Sept. 16, 2019, the V.I. Legislature approved bill 33-0040, which requires each passenger in the rear seat of a vehicle to wear a safety belt.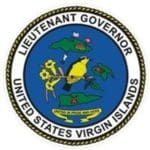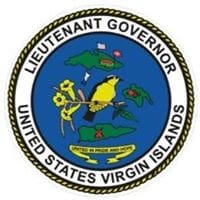 An initiative to create an addressing system for the Virgin Islands will provide a clear, logical and navigable system of street addresses based upon established national standards.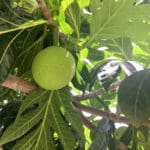 Commercial interest in the nutritious, bulbous breadfruit has been growing across the Virgin Islands. The buzz is partially driven by the increasing demand for gluten-free foods worldwide, and partly by rising interest in specialty foodstuff items.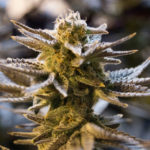 Experience as law enforcement officers may have curbed the enthusiasm of Sens. Novelle Francis Jr. and Kenneth Gittens for the potential relaxation of medical marijuana laws. Francis said Wednesday, though he questioned the laws, he was bound to follow them.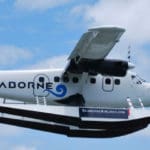 On Wednesday, the company that a year ago purchased Seaborne Airlines, announced a codeshare partnership with Delta Airlines, creating easier travel from the U.S. mainland to the Caribbean.