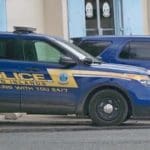 A 26-year-old St. Croix man was killed Saturday in a daylight shooting at a crowded shopping area in what the V.I. Police called a...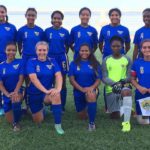 The
[email protected]
Academy program offers the ultimate soccer experience aboard cruise ships worldwide. Participants get training and drills by professional coaches on board.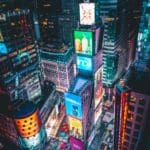 The 15-second video is running in Times Square at the corner of 1500 Broadway and West 43rd Street from October through December.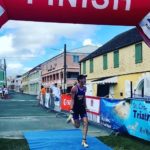 St. Croix drew athletes from across the globe to take part in the thirtieth anniversary of the island's Triathlon Sunday.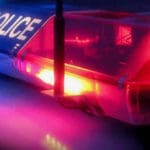 Three more people have been charged for not declaring thousands of dollars in cash brought into the territory via the Tortola ferry.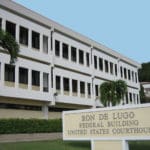 Four men – three from the British Virgin Islands and one from Florida – faced court action on St. Thomas Wednesday in separate cases involving charges ranging from cocaine to cash smuggling, U.S. Attorney Gretchen C.F. Shappert reported.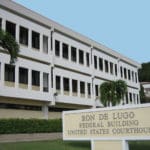 Victor Gonzalez Rodriquez, a 35-year-old Dominican Republic national, was sentenced Wednesday in U.S. District Court on St. Thomas for illegally re-entering the United States, U.S. Attorney Gretchen Shappert announced.
The organizations have worked together to purchase $15,000 in toys from Kmart for 905 children living in 10 housing communities on St. Croix, and $15,000 in toys from Kmart for 889 children living in eight housing communities on St. Thomas.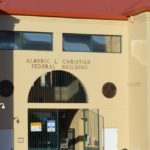 One man has been charged and another man's name is redacted in relation to a 17-year old minor female being coerced into prostitution on St. Croix.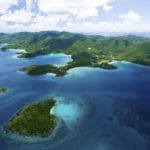 The target audience includes students and adults who are interested in applying for jobs with the federal government.