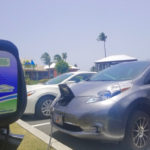 St. Thomas electric vehicle owners and advocates are taking part in National Drive Electric Week events in an effort to encourage more Virgin Islanders to make the switch to electric.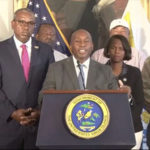 A repair program launched by the V.I. Housing Finance Authority is meant to help the more than 1,400 residents who have been living under blue roofs since 2017's twin hurricanes.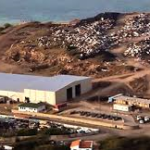 Several days after it was revealed in a federal courtroom, a local government official acknowledged that steps were underway to establish a new landfill site on St. Croix.
Troy Patterson, a 51-year-old St. Croix resident, appeared before Magistrate Judge George W. Cannon after his arrest by Drug Enforcement Administration special agents.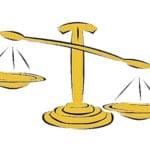 Roosevelt Dowling, a 59-year-old St. Croix resident, was sentenced Wednesday in District Court on one count of possession of crack cocaine with intent to distribute.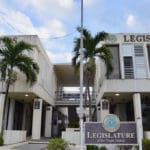 Several senators are pushing a new law that would, on its face, force people who own shoreline property not just to allow access to the shore but to build public roads, public sidewalks and more, at their own expense. The proposal is unconstitutional, unfair and abusive.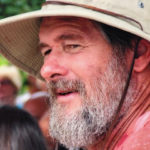 There are some people who, when they die, you think, "If only they had had a chance to ..." That cannot be said of Peter Muilenburg, a long-time resident of St. John who died in August after a long battle with Parkinson's Disease.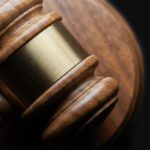 A U.S. Virgin Islands Economic Development Commission (USVIEDC) Governing Board Decision Meeting is scheduled for12:30 p.m. on Thursday, Sept. 18.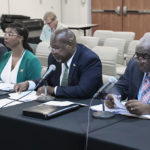 The 33rd Legislature Finance Committee approved bills dealing with the gas excise tax, unemployment tax, a tax commission and the territory's insurance division Tuesday.
Salvation Army Maj. Steven Pearl announced Tuesday the organization's meal program reopened its doors after a series of burglaries resulted in having to temporarily suspend the program.