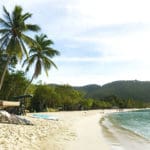 St. Thomas in the U.S. Virgin Islands has been ranked the No. 1 Caribbean destination on Airbnb with a 600 percent increase in bookings over last year.
Donald M. Benton, the director of the U.S. Selective Service System (SSS) is visiting St. Thomas on Tuesday, Oct. 23. He will be accompanied by State Director Warrington O. Tyson from St. Thomas and the Selective Service Region Director Carlos Perez.
Young men ages 18 through 25 in St. Thomas are at risk of losing key benefits that are tied to registering with the United States Selective Service System because they fail to register in time.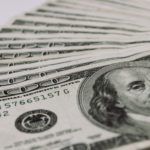 A U.S. District Court has invalidated the territory's excise tax, saying it violates the U.S. Constitution's Commerce Clause. While the judgment in the particular case is small, it calls into question many tens of millions of dollars in excise taxes collected in recent years.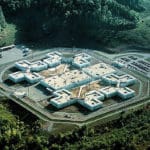 Several days into an investigation into the living conditions of Virgin Islands prisoners, Attorney General Claude Walker said he had little to say about it. However he admitted the probe began with the publishing of a letter from one of those prisoners.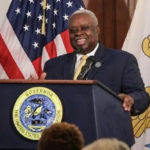 With just over two weeks until the general election, Gov. Kenneth Mapp announced another round of government pay increases Friday. Government House said 1,200-plus non-union classified and exempt government employees are getting a 3 percent increase.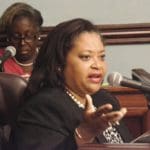 Sen. Janette Millin Young repeats her charge that Gov. Kenneth Mapp is being grossly dishonest by misleading the people of the Virgin Islands regarding the territory's finances.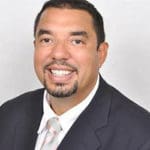 The fundraising activities of the Virgin Islands Republican Party are under fire again. This time the shots are being fired in Utah.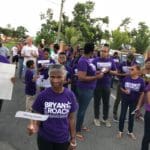 Dozens of women and men turned out Thursday to show solidarity with victims of domestic violence in the annual Take Back the Night march in Frederiksted.Coalition held the candlelight vigil and march.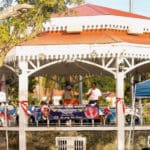 Roughly 75 ICM members and supporters gathered Sunday at Emancipation Garden on St. Thomas, partly to commemorate the 50th Anniversary of the party, and partly to remind the community what their party stood for.