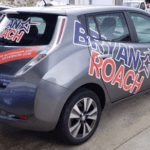 Enthusiastic to demonstrate how such principles can be put into action to improve the quality of life for Virgin Islanders, the Bryan/Roach team has found a unique way to offer a much-needed service to St. Thomas residents.
More than 150 former employees of the Caneel Bay Resort took the opportunity to meet directly with the resort's owner June 12, the first time they had spoken to him since Hurricane Irma inflicted severe damage on St. John's iconic luxury hotel.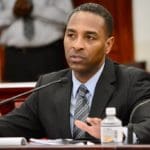 It's becoming a "disturbing trend" to see images of accident or homicide victims posted on social media and Attorney General Claude Walker had a clear message Tuesday to residents he said are infiltrating crime scenes to snap the pics: stop now or you could be arrested.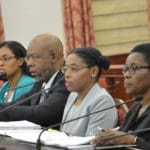 With its budget slashed by 17.5 percent for the upcoming fiscal year, DPNR is spreading the loss across different categories within its budget, including an almost $1 million cut for personnel and fringe benefits.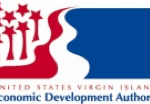 Wayne L. Biggs Jr., acting chief executive officer of the U.S. Virgin Islands Economic Development (USVIEDA), has announced that a Governing Board Decision Meeting by the Economic Development Commission (VIEDC) will be held.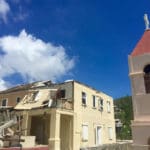 A full two thirds of respondents to an online survey conducted by the Coral Bay Community Council say they don't feel prepared for the 2018 hurricane season that began at the start of June.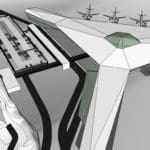 VIPA invites the public to a design charrette to discuss the concept and design plans for the expansion of the Cyril E. King Airport Terminal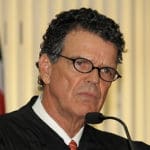 Advocates for at-risk children went to Superior Court Monday hoping to keep a provider of counseling services on the job for those under supervision by the Department of Human Services. Instead, the judge in the case invited the parties to talk it over.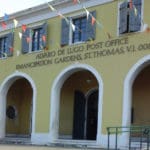 Allen Springette, 45, of St. Thomas, pleaded guilty Thursday, June 14, to burglary of the Alvaro de Lugo Post Office, U.S. Gretchen C.F. Shappert announced.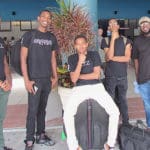 Five of the Virgin Islands most promising jazz artists boarded a flight that would get them to Portland, Maine, and a seven-day stay at the annual Cultural Music Camp.