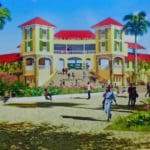 Gov. Albert Bryan indicated over the weekend; He has not given up. He will be the fourth governor trying to get the job done, joining the ranks of Charles Turnbull, John deJongh Jr and Kenneth Mapp.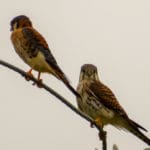 Spikes, loud noises and a variety of landscaping measures are among the approaches taken to prevent bird and airplane collisions at airports in the U.S. Virgin Islands, wildlife biologist Shane McKinley said at a Tuesday meeting of the Audubon Society on St. John.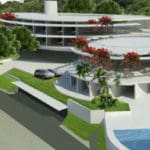 During its Friday morning session, the Senate Committee of the Whole had before it a proposal to convert existing buildings to accommodate a 39-room hotel in Estate Bakkero, St. Thomas. The developers needed the property be rezoned.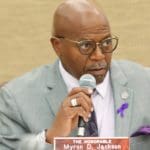 In its Friday afternoon session, the V.I. Senate Committee of the Whole received testimony on three rezoning requests, with two of them encountering stiff residential opposition.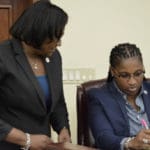 The long dormant V.I. Virtual Information System, or VIVIS, may be reworked, with a new executive council if a bill forwarded out of the Senate Rules Committee is enacted. But funding concerns remain.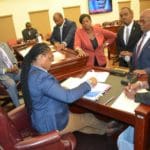 Senators of the Rules and Judiciary Committee moved eight bills forward on Thursday, holding two additional bills in the committee for further discussion. Three of the approved bills focused on government responsibility and appropriation of funding.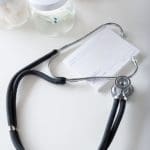 In the interim, nurses will be provided with a quick confirmation/ verification for temporary use via email.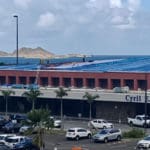 Jakwaan Sweeney, Jr., 21, of St. Croix, pleaded guilty in St. Thomas District Court before Judge Curtis Gomez to possession with intent to distribute cocaine, U.S. Attorney Gretchen C.F. Shappert announced in a news release issued Friday.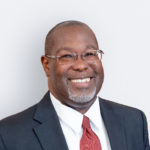 The LIFT program continues to provide college juniors, seniors and graduate students with meaningful work/internship experience in their chosen career field. Interns are able to gain college credits, acquire hands-on training, and get an opportunity to network with professionals in their respective careers.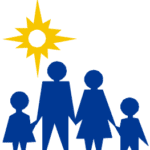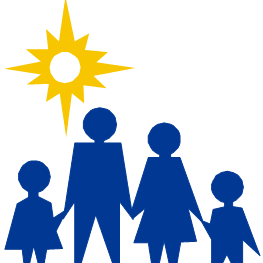 Clients of the Paternity and Child Support Division, particularly those who receive disbursements by direct deposit and who were affected over the past several days by this technical issue, can now see those funds reflected on their saving or checking accounts.