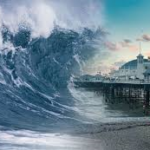 "The U.S. Virgin Islands are located in a seismically active region, prone to earthquakes and tsunamis," said Acting VITEMA Director Denise Lewis. "With the recent increase in seismic activity in the region, it is clear that U.S. Virgin Islands residents must prepare now, rather than later."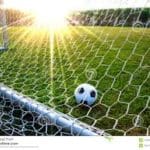 This clinic was created to assist soccer coaches with the proper Fédération Internationale de Football Association (FIFA) required certification courses that are needed to coach in local schools.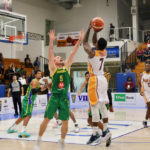 Brazil defeated the Virgin Islands 104-80 on Thursday evening at the University of the Virgin Islands Sports and Fitness Center.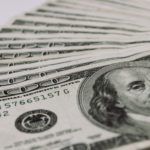 The V.I. Government filed new rules and regulations for paying excise tax this week, hoping to persuade a judge to lift an injunction on collecting the tax that is costing the territory millions of dollars in revenue each month.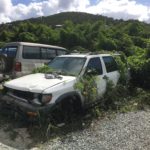 Reports to the St. John police of burglaries and car break-ins have decreased this past month, but police still want visitors and residents to lock doors to their homes and vehicles when they're not occupied.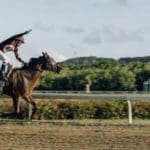 In hopes of pushing the development of the St. Thomas racetrack forward, V.I. Port Authority board members discussed Wednesday selling the property, which falls under the agency's aviation division.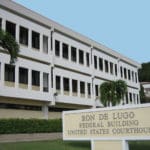 Venel Touze, 26, a Haitian national living on St. Thomas, pleaded guilty Thursday before District Court Judge Curtis Gomez, to one count of being an alien in possession of a firearm, U.S. Attorney Gretchen C.F. Shappert announced.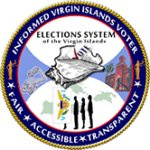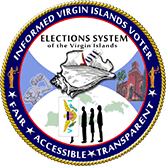 People must apply before March 15 for an absentee ballot that must be mailed off island. This requirement is mandated to coordinate the timely delivery of your ballot with the United States Postal System.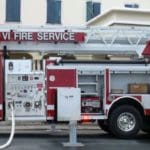 The station had been closed after a burnout to the building's power meter caused it to lose power and force its closure late Sunday afternoon.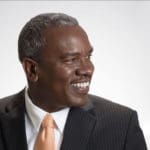 Gov. Albert Bryan Jr. will travel to Washington D.C. on Thursday for a week of meetings with senior White House officials and members of Congress and to attend the annual winter meeting of the National Governors Association (NGA).