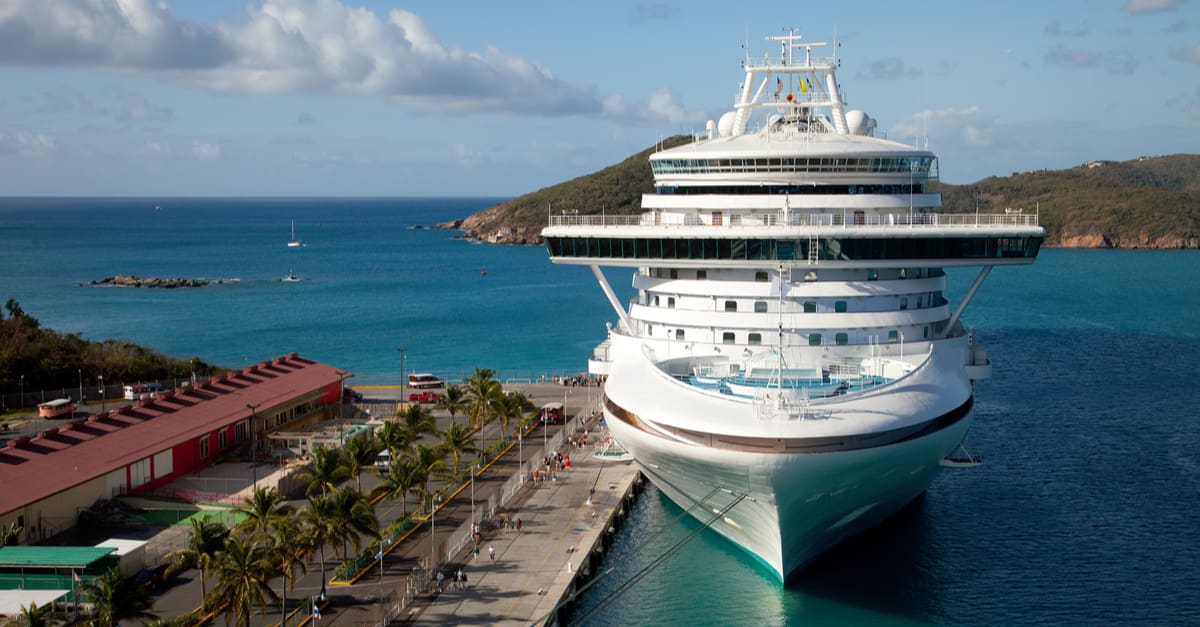 Days after the new coronavirus epidemic led both Princess Cruises and Viking Cruises to halt all cruise operations until May, all other cruise lines have followed suit, including Royal Caribbean, Celebrity, Disney, Windstar, Norwegian and Princess' parent company, Carnival.
Some are pausing until the end of April and others plan to pause until mid-April. But the actual resumption dates may be contingent on the state of the pandemic at that time. Ships that were en route at the time of the announcements will still arrive. This means roughly 53 ships will be cancelled.
The Florida Caribbean Cruise Association estimates a single cruise ship call generates around $675,000 in spending, with $415,000 in passenger spending. By that measure, 53 ships would represent a loss of about $35.8 million in spending in the USVI economy, with a corresponding, smaller reduction in government gross receipts and other tax revenue.