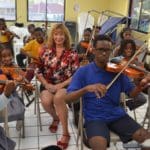 Students, ages 8 to 17 and from both public and private schools, are eligible to join this new music education program.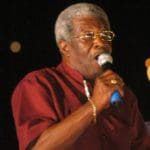 Senator Myron D. Jackson remembers Carnival icon Kenneth "Lord Blakie" Blake and his contributions to Virgin Islands history and music.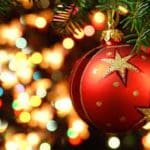 The schools on St. Thomas, St. Croix and St. John have scheduled holiday concerts for December. The Department of Education releases the list.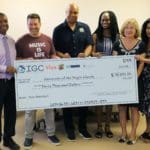 The amount of $30,000 is being donated to the music program to help support the development of future musical leaders in the territory.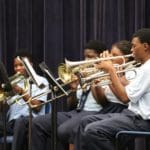 "An Evening of Ensembles" featured student musicians performing in a variety of small and highly-skilled instrumental and vocal groups.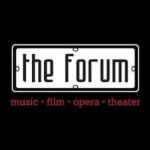 The Forum has sponsored musicians, artists, speakers, theater, dancers, poets and films in order to challenge, educate, uplift and astonish! It is entirely reliant on individual, corporate and foundation support to fulfill its mission.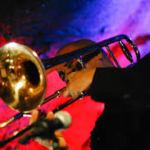 WTJX 93.1, the NPR Station for the Virgin Islands, is pleased to announce the addition of 10 new shows. Nine are musically orientated, and one is a talk show hosted by women.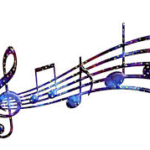 We From Upstreet, Inc. will present a benefit concert for, "our brother, friend and fellow musician," Clifton "Cliff" Finch. "Music for the Heart" will take...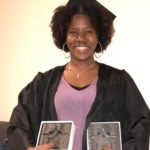 After earning a bachelor's degree in commercial music, Gumbs has won two awards this week for her original song "New Chapters." The song has won the 2019 Greenville University Music Awards for 'Best Female Vocalist' and 'Best Original Song of the Year.'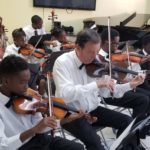 Students, ages 9 to 16, performed classical and inspirational pieces from Haydn to Beethoven. The orchestra fundraiser opened with "Variations on a Theme of Haydn." Three students delivered stellar solo piano and vocal performances, and the event concluded with the VI Youth String Orchestra's rendition of "Somewhere Over the Rainbow."