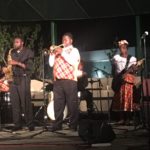 Sessions included presentations of academic papers, talks by regional composers and concerts. Performances included local traditional music from Puerto Rico and the Virgin Islands and pieces recently composed for the concert hall.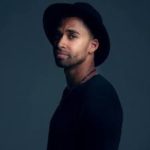 Intellectual Global Concepts, (IGC) Coral Bay Caribbean Oasis, RTPark, the University of The Virgin Islands (UVI) and Grammy Award-winning jazz drummer Dion Parson are presenting the "Music Is Life" benefit that will be held on May 18-19, at The St. John Bayfront at The Coral Bay Caribbean Oasis.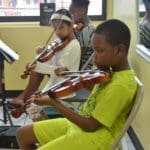 G-Clef Music Academy's Partners for Strings Orchestra Fundraiser will be held Easter Monday evening, April 22, at G-Clef Academy, Mandela Circle.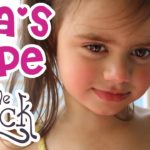 The song release of "Ella's Hope", by the London duo, The Luck, is a powerful ballad about a five-year-old little girl living with a severe rare neurological condition known as Rett Syndrome and her journey for a cure.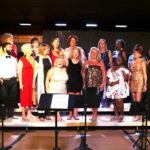 The program includes gospel, soul, reggae and music from the South African choral tradition. Singer/ guitarist Haile Israel and percussionist Christopher Hale will accompany the choir. It will take place on Saturday, April 13 and Sunday, April 14.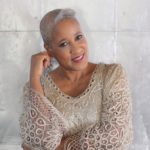 Renee Marie's clever songcraft and sensual vocal delivery make those personal moments not only meaningful but enlightening to a broad audience and brings a captivating hybrid evening exploring the bright and dark corners of the human experience.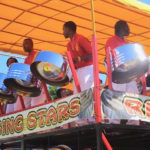 There will be two Open Houses for parents to pick up applications at the Barbel Plaza Panyard. The summer recruitment remains the source of training new students for membership into the Rising Stars Orchestra.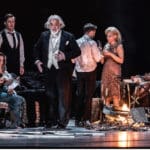 The Forum will present the following events at Prior-Jollek Hall, Antilles School Campus.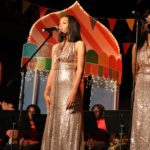 The Charlotte Amalie High School Music Department held its annual Christmas concert on Dec. 11, featuring student musicians performing a variety of Christmas tunes and tributes to musical legends, such as Prince and Nick "Daddy" Friday.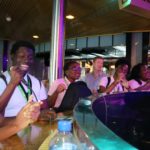 In an effort to support its port-of-call communities, Carnival Cruise Line partnered with the V.I. Department of Education to facilitate a day-long workshop for local students to hone their musical skills.