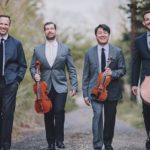 The Miro Quartet will perform at 8 p.m., Saturday, Feb. 23. The Court Yard will be open 7 p.m. with small meals and desserts by Amalia Café.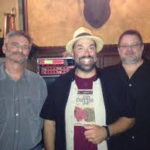 The band will be performing on St. John at the Beach Bar and Skinny Legs, and also on St. Thomas and Water Island. Venues include Tickles @ Crown Bay, Sapphire Beach Bar and Heidi's Honeymoon Grill. The tour will run from March 8-18.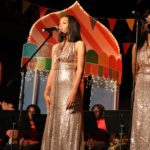 The Charlotte Amalie High School Music Department held its annual Christmas concert on Dec. 11, featuring student musicians performing a variety of Christmas tunes and tributes to musical legends, such as Prince and Nick "Daddy" Friday.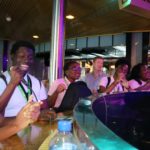 In an effort to support its port-of-call communities, Carnival Cruise Line partnered with the V.I. Department of Education to facilitate a day-long workshop for local students to hone their musical skills.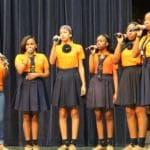 The Charlotte Amalie High School Music Department presented its first concert of the 2018-19 school year, "An Evening of Ensembles," on Oct. 24 in the auditorium, featuring student musicians performing in a variety of small and highly-skilled instrumental and vocal groups.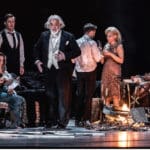 The Forum will present the following events at Prior-Jollek Hall, Antilles School Campus.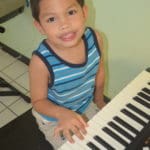 G-Clef Music Academy is registering children and adults from ages 3 to 93 for music lessons. It's not too early or too late to learn how to play an instrument.
In 2015 Davis, a lyric soprano, joined the Collegiate Division of the Carol Brice Branch of NANM and has been honored to perform in several of the master classes and concerts at NANM conventions.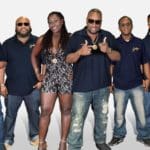 Spectrum will perform at signature events during the largest journalism gathering in the United States,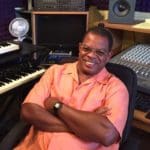 Robert Anthony Leonard, a longtime fixture on the U.S. Virgin Islands music scene, has announced the launch of his newly-updated website at www.rslvirginislands.com. The...