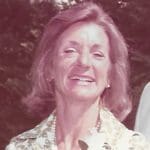 On June 5, at the age of 92, Barbara passed away peacefully in Alexandria, La.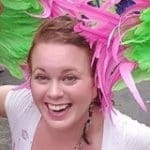 Molly B. Spang, 32, formerly of Superior, Wisconsin, and most recently a resident of St. Thomas, died Wednesday, June 6, 2018, at Essentia Health St. Mary's Hospital in Duluth, Minnesota.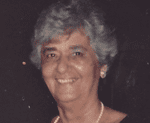 Mary A Bligh, 90, of Ithaca, N.Y., was born on April 23, 1928, and died on May 11, 2018. Mary was born in the Bronx,...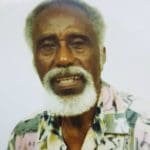 John Nathall David, a beloved husband, father and friend, died on April 3 ,at Kindred Hospice in Athens, Georgia. Born on Nov. 16, 1931, on the beautiful island of Nevis, to the late Rose Martin and Arthur Grover "Grady" David.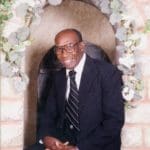 Virgilio Violenes, also known as "Mr. Willie," died on April 30.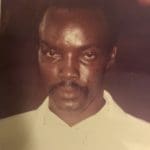 Hezekiah Mitchel Burton, better known as "Burton," died May 7 on St. Thomas.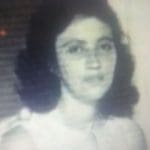 Geraldine M. Bernier, also known as "Babbie" or "Barbie," died on May 3 at age 85.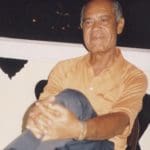 Addison J. Martin, also known as "Addie," died on April 10 at Schneider Regional Medical Center, St. Thomas.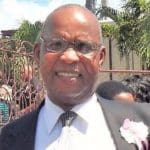 Thomas Alexander Richards, retired painter for USVI Port Authority and long resident of St. Thomas, died on Thursday, March 29, in the care of the Christian City Nursing Home in Union City, Ga.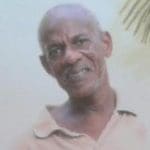 Roy L. Wilson, also known as "Jukie," died on March 28 in New York. Ge was 62 years old.