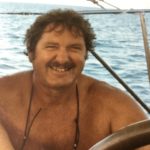 We are very sorry to announce the death of Jon Repke at his home in Michigan on May 17 at the age of 89.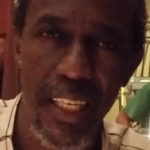 Warren Ulric Smalls, better known as "Ric" or "Rico," died on June 1 in Florida. He was 70 years old.

Adonis J. Francis Sr. died June 13.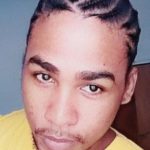 Clement A. King III, also known as "CJ" or "Jizzle," died on June 6.
Wayne Lauren Martin, also known as "Monyo," died May 25.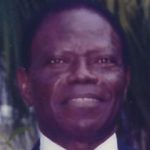 The Bridges family has announced the passing of their beloved Rudy W. Bridges, who died on June 2, at the Schneider Regional Medical Center.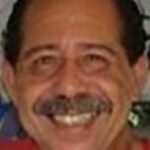 Karl Wayne Sittig died June 11 at the age of 68.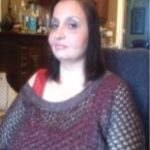 Alia James died on June 11.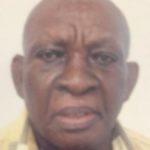 Reginald Carty Proctor, also known as "Ernest," died June 4 at Schneider Regional Medical Center on St. Thomas. He was born March 22, 1943, in Anguilla.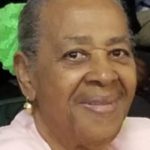 M. Marjorie Petersen Taylor George, also affectionately called "Nenny," died June 2.