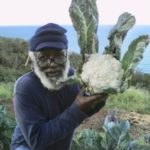 The Henneman family has announced the spiritual transition of its beloved husband, son, brother, uncle, father and grandfather.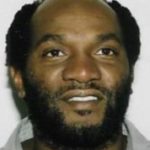 Leslie W. Maynard died Jan. 27.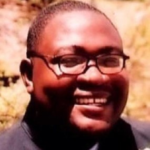 On Thursday, Jan. 24, Dylan George Johnson died at the age of 42 in Tampa, Fla.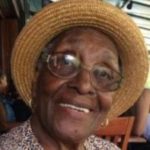 Ivy May Parsons has died.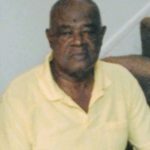 Rufus Mercer of Chalwell, Tortola and St. Thomas, died on Jan. 27, at his residence on St. Thomas.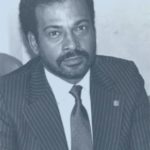 Former senator, cultural icon, master mocko jumbie, professional prize fighter and student of anthropology Alvin "Alli" Paul died on Jan. 11, after a brief battle with cancer.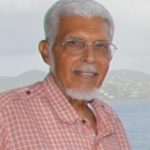 He served the Virgin Islands Government as Deputy Commissioner of Health for Hospitals, Commissioner of Property and Procurement, and Assistant Commissioner for Planning and Resources.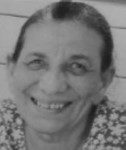 Eugenia Amaro Navarro died on Jan. 17.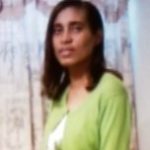 Juta Wistaria Smith Matthias died on Thursday, Jan. 17, in Miami, Fla.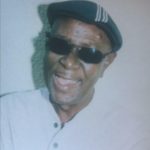 Harold "Panhandle" Rabsatt of St. Thomas, Virgin Islands, died on Jan. 16, at the Heart of Florida Regional Medical Center in Davenport, Fla.