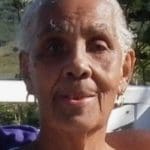 Lois A. Canegata, also known as "Cannie" or "Radio Mom," of Estate St. John on Dec. 10.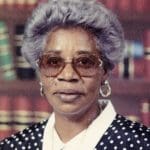 Beryl A. Bølling Sergent died on Nov. 25.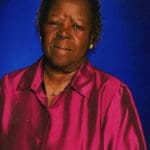 Janet Williams Liverpool died on Nov. 29 in Florida.
Evette L. Huggins Gardener died on Nov. 28 at the age of 62 at the Schneider Regional Medical Center.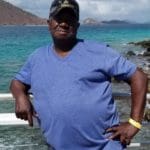 Berris Fleming died on Nov. 5.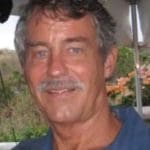 Patrick Scott Hensley passed away peacefully Dec. 8 on St. Croix, surrounded by his loved ones.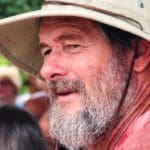 Please join our celebration of life for Peter Muilenburg at 5:30 p.m., Thursday, Dec. 19, at Skinny Legs in Coral Bay, St. John.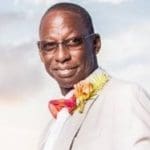 Theron Anthony Richards, also known as "Ronnie" or "Rat," of Estate Ruby, St. Croix, died at the Mayo Clinic in Jacksonville, Fla., on Nov. 26. He was 54 years old.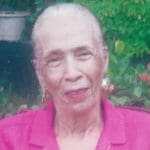 Catherine Dorothy Lockhart-Elskoe, affectionately known as "Dotsy," died at the Schneider Regional Medical Center on Tuesday, Dec. 3.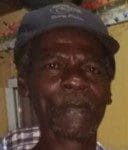 Leonard Amey Christopher, better known as "Shup," died on Nov. 13 at the age of 64 on St. Thomas.