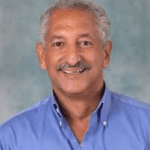 Summary: Michael Bornn has a plan to draw more teachers to the Virgin Islands that includes tax exemptions.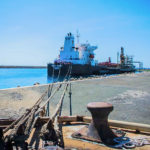 As you may or may not be aware, Limetree Bay Terminals and Limetree Bay Refinery (collectively "Limetree"), the now-owners of the shuttered oil refinery formerly operated by Hovensa, intend to begin refining crude oil on the site as early as 2020.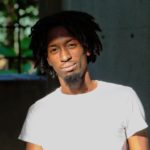 Gov. Albert Bryan Jr.'s support for the V.I. Water and Power Authority dramatically contradicted his own transition report, completed before he took office, Delegate Stacey Plaskett said at a Nov. 7 V.I. press conference call.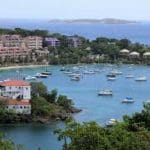 This open letter by Savannah Lyons-Anthony is addressed to Marlon Hibbert, CZM director, as well as the people of St. John and the wider Virgin Islands.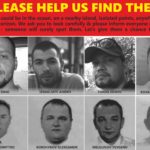 Crew members who were on the Bourbon Rhode ship when it sunk on Sept. 26 are still missing and are thought to be heading towards the Caribbean in a life raft. They have about two more months of supplies on the raft to keep them alive.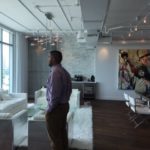 Julio Encarnacion wants to know the status of governmental antiques. Formerly the territory's first chief conservator, he is concerned about the history and culture of the Virgin Islands.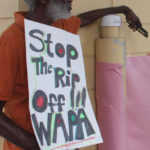 Zelda Janan accuses WAPA and the Government of the Virgin Islands of "blatant financial mismanagement and corruption."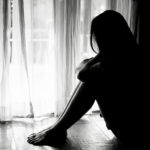 As in many jurisdictions of the world, the U.S. Virgin Islands sees far too many people taken before their time through suicide. Hurricanes Irma and Maria in 2017 added a great amount of stress to many Virgin Islanders.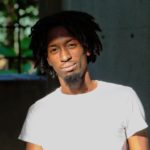 Amaziah George writes about how many Virgin Islanders of his generation feel and think about the world they have inherited. The federal government is a major concern.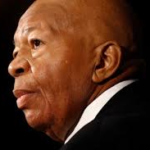 "I admired Congressman Cummings for his commitment to his constituents and to democracy and all of its flaws."