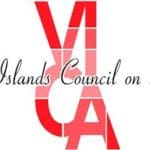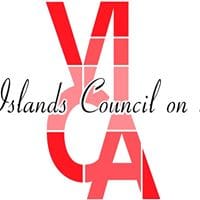 Winston Nugent says he is "writing this letter to save the exposition of the Virgin Islands' cultural and literary arts as it relates to the imposition of a DUNS number and SAM.GOV."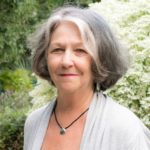 A few weeks ago while reading my morning transmission from friar Richard Rohr I was tempted by a hyperlink to one of his short sermons. It was a sermon on evil. He said, "Yes, there are truly evil people, but usually it's not really evil, it's just stupidity."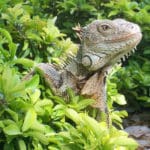 The Source's mascot, Idle the Iguana, is back for another year or predictions for and reflections on the new year.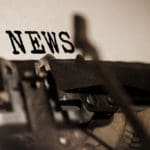 In our scattered daily news consumption, we pick up bits and pieces from our social media accounts, radios, TVs, family, friends and coworkers. We read snippets here and there, and glaze over headlines that we talk about in our social settings with conviction.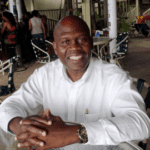 Moleto Smith Jr. writes about the recent funeral he attended of a man who was "gunned down about 3 weeks ago in Hospital Ground." He believes that the entire community needs to commit to curtailing the violence.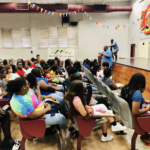 Jeanette Smith-Barry – a former principal, a retired superintendent of schools and a member of the 19th V.I. Board of Education – points out the many reasons why Bill 33-0019, which would change the school calendar in the Virgin Islands, is not such a good idea.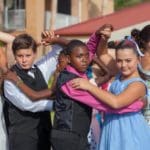 Khnuma Simmonds has an idea that there is a connection between ending domestic violence and learning how to dance with a partner. Sheis the executive director of V.I. Domestic Violence and Sexual Assault Council (DVSAC), a board member of Dancing Classrooms of the Virgin Islands, and the founder of SoKh Caribbean Dance Fitness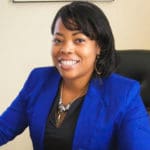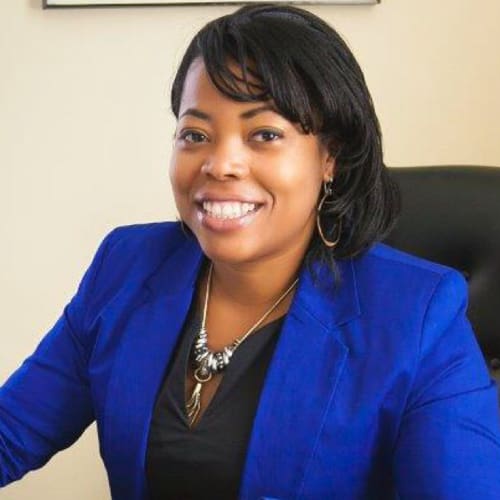 The cannabis bill is about jobs, local wealth creation and socioeconomic benefits, according to Kye Walker and Kenneth S. Phillips.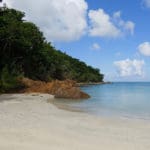 Under certain light and at particular times of the day, I imagine the place where the unexceptional tan-brown outcroppings meet the turquoise water at the far western end of Magens Bay that was the inspiration for a little-known Camille Pissarro oil sketch.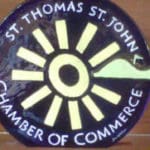 The following is a statement made by the St. Thomas-St. John Chamber of Commerce Board of Directors regarding the Public Service Commission's failure to approve the base rate increase along with the LEAC decrease.