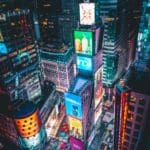 The 15-second video is running in Times Square at the corner of 1500 Broadway and West 43rd Street from October through December.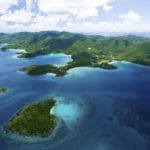 The target audience includes students and adults who are interested in applying for jobs with the federal government.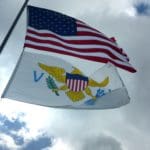 The VA publicly says "Thank You" to the management and staff of VITEMA. It was very accommodating and hospitable during the Veterans Affairs office's time of need.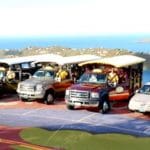 Applications are to be picked up at the Taxicab Commission's Office in either district during regular working hours between 8 a.m. and 3 p.m., Mondays through Fridays. They must then be taken to the V.I. Office of Veterans Affairs.
The Mangrove Lagoon Wastewater Treatment Plant is closed until further notice.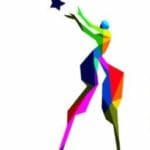 The highly anticipated 'Real Nice' advertising campaign is back in full flight, after being on hiatus during Fiscal Year 2017-2018 due to the devastating impact of hurricanes Irma and Maria.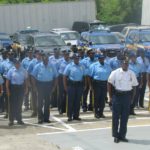 The Virgin Islands Law Enforcement Planning Commission (LEPC) is now accepting proposals from private non-profit organizations, religious organizations and government agencies to assist in implementing effective crime prevention and criminal justice improvement projects.
The reasons for the suspension are to address the backlog of applications that resulted from the inability to prepare land for several months due to the saturated soil conditions and to facilitate preparation for the 2019 annual Agriculture and Food Fair.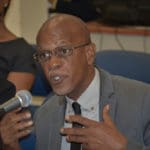 DLCA had an opportunity to do a live interview with Tricoche on its weekly radio show, "The Careful Consumer." Tune in at 10 a.m. on Wednesday to WSTX 970AM to hear what DLCA aims to accomplish with the new consumer affairs director.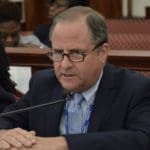 The public is advised that WAPA will resume its normal disconnection procedures for non-payment, beginning with bills issued this month.