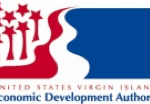 Wayne L. Biggs Jr., acting chief executive officer of the U.S. Virgin Islands Economic Development (USVIEDA), has announced that a Governing Board Decision Meeting by the Economic Development Commission (VIEDC) will be held.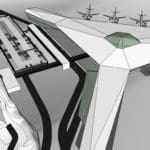 VIPA invites the public to a design charrette to discuss the concept and design plans for the expansion of the Cyril E. King Airport Terminal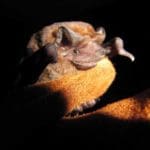 Each bat eats enormous amounts of insects, including mosquitos that carry dengue and zika, and plays an important role in pest control. They are no threat to humans.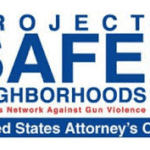 The purpose of the meeting is to provide community members with an opportunity to share their ideas and concerns about public safety.
The parking lot will resume normal operations on Monday, June 25.
Here's what's on tap at the V.I. Legislature this week.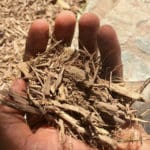 The Virgin Islands Waste Management Authority (VIWMA) Preserving Paradise Team advises the community that clean mulch is available at no charge at the Anguilla...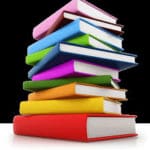 The bookmobile will be at the following locations from 9:30 a.m. to 3:30 p.m.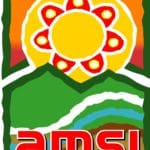 Employment Networks help people who receive SSDI benefits prepare for, find or maintain employment. Everyone who receives SSDI because of their disability may participate in this free and voluntary program.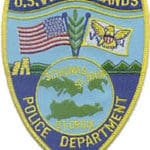 In less than five years, Coffee with a Cop events have been hosted in all 50 states and are one of the most successful community-oriented policing programs across the country. VIPD officers will be hosting "Bush Tea with a Cop."