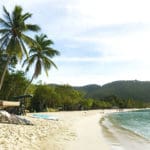 St. Thomas in the U.S. Virgin Islands has been ranked the No. 1 Caribbean destination on Airbnb with a 600 percent increase in bookings over last year.
Donald M. Benton, the director of the U.S. Selective Service System (SSS) is visiting St. Thomas on Tuesday, Oct. 23. He will be accompanied by State Director Warrington O. Tyson from St. Thomas and the Selective Service Region Director Carlos Perez.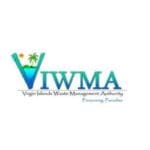 The Virgin Islands Waste Management Authority will temporarily not accept green waste at the St. Croix Transfer Station and Anguilla Landfill.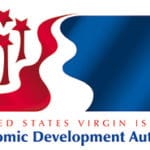 USVIEDA will be awarded the 2018 Disaster Recovery Advocate of the Year Award this week by Florida's Minority Business Development Agency (MBDA) Export Center.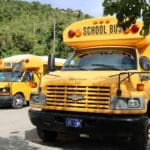 As motorists traverse the territory's roadways, Owen Hennemann and Laverne Cannonier-Hill, school bus safety field inspectors in the St. Croix and St. Thomas-St. John districts, respectively, ask residents to consider ways they can help keep students safe.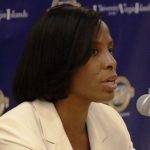 The first One-Stop-Federal-Resource community event is slated for Thursday, Oct. 25, at Tutu Park Mall.
The Authority reminds residents and businesses that only household waste is to be disposed of at the public bin sites and that illegal dumping is a crime.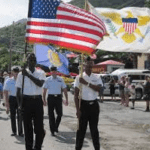 Any past JROTC instructors, who are willing to be a part of the Veterans Day Parade in either district, are encouraged to call the V.I. Office of Veterans by Oct. 22. Any visiting military or para-military organizations wishing to be a part of the parade may do so by first contacting the V.I. Office of Veterans Affairs.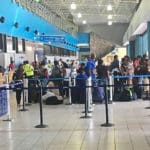 The drill is conducted to test the viability of the airport's emergency response plan.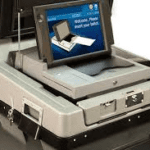 Early Voting is scheduled to begin on Monday, Oct. 15, and concludes on Monday, Oct. 29. Voting hours are from 9 a.m. to 6 p.m.