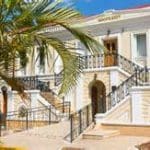 Here's what's on tap at the V.I. Legislature this week.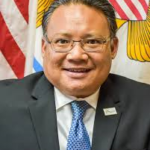 DLCA informs the public that its office located at 8201 Sub Base, Suite 1, St. Thomas, will resume normal hours of operation beginning Monday, Aug. 19.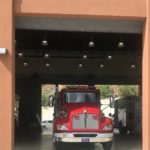 Fire Service Director Daryl George said he expects the repairs at Schneider Medical Center will take a few weeks to complete, and during that time, St. Thomas EMS will continue to operate out of the Omar Brown Fire Station.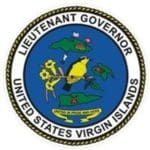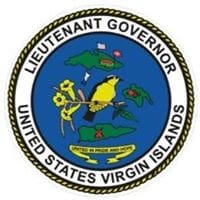 In her capacity as chief of staff, attorney Carbon will be responsible for the overall management and operations of the office under the direction of the lieutenant governor.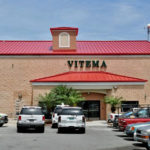 VITEMA is offering free Community Emergency Response Team training to the public on all three islands in August, equipping interested community volunteers with the necessary tools to assist governmental response in a time of crisis.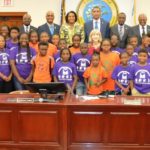 Camp trainers and facilitators are provided by the Virgin Islands Police Department and the Virgin Islands National Guard.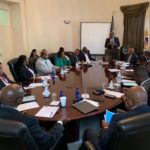 Agenda items included disaster recovery, TEFRA/Rebasing of Medicaid and Medicare, healthcare, summer maintenance at the Department of Education, federal funding for workforce development and crime.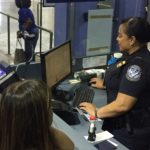 The San Juan Field Office of U.S. Customs and Border Protection (CBP) announced Tuesday the upcoming implementation of Mobile Passport Control (MPC) in Puerto Rico.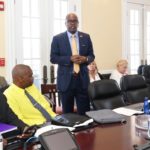 The Comprehensive Economic Development Strategy plan, which was developed with assistance from the U.S. Department of Commerce, is guided by the private sector, while the public sector supports the plan's framework.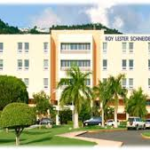 Schneider Regional Medical Center (SRMC) advises the public that emergency repairs will begin in the Emergency Room on Friday, Aug. 9 and continue through Monday, Aug. 19.