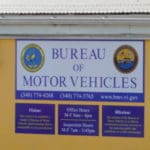 During Customer Appreciation Day, the community will be able to engage with the BMV team, learn about new services and get connected to resources.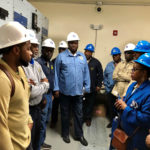 On two days this week, members of the 33rd Legislature toured WAPA's power plants in Estate Richmond, St. Croix, and Krum Bay, St. Thomas.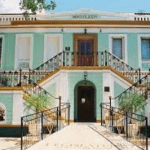 Here's what's on tap at the V.I. Legislature this week.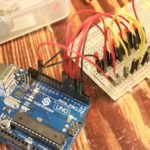 For Digital Inclusion Week (Oct. 7-11), 13 students successfully completed the Coding Mini-Academy hosted by the Virgin Islands Next Generation Network (viNGN Inc.) in conjunction with St. Thomas Health Care Management.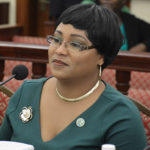 The Virgin Islands Department of Education New Schools Advisory Committee will hold a series of meetings in October to share its current work and...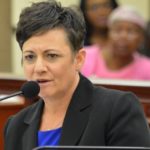 The Department's Division of Disabilities and Rehabilitation Services will engage in activities that promote awareness of disability employment issues and its commitment for an inclusive work culture.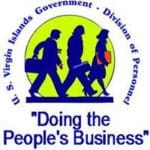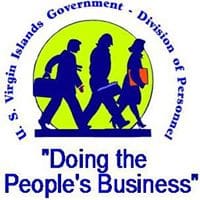 Director for the Division of Personnel Dayna Clendinen advises the public of the Division's office closures scheduled for St. Thomas on Friday, Oct. 11, and for St. Croix on Wednesday, Oct. 16.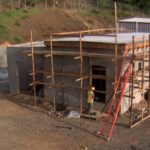 The substation was damaged in the 2017 hurricanes, and when completed early next year, it will restore normal electric grid operations to the eastern end of St. Thomas and to St. John.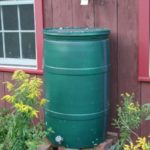 During July and August 2019, the V.I. Department of Health, supported by the Centers for Disease Control and local partners, visited 400 households across all three islands to study the water quality of household cisterns.

The Virgin Islands Parole Board will host a Town Hall meeting on Tuesday, Oct. 22, in the St. Croix District. In addition, a meeting will also be held in the St. Thomas District on Wednesday, Oct. 23.