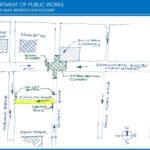 To accommodate the steady progress that contractors continue to make on the Main Street Enhancement Project, the intersection at Guttets Gade will be closed starting Friday, Aug. 17.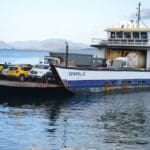 While the General II is out of service, there will only be one car ferry servicing the Cruz Bay/Red Hook route.
Here's what's on tap at the V.I. Legislature this week.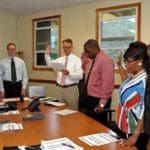 Director Melendez underscored the importance of economic census data for guiding the territory's economic growth and policymaking, and informing the business decisions of local entrepreneurs.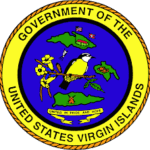 The meeting will focus on abandoned vehicles, removal of debris, business inspections, fire safety and health issues. Residents are encouraged to offer their support, as the V.I. works expeditiously to create a safe and sanitary environment.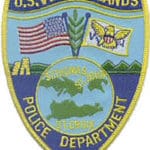 Exceptions: all firearm transactions such as new and unregistered firearms entering the islands or for safekeeping firearms departing the territory.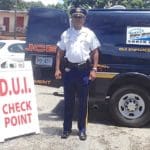 The Virgin Islands Police Department (VIPD) is ramping up its enforcement efforts as part of a national crackdown on drunk driving.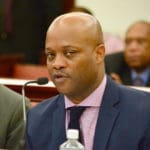 After the web server that hosts the department's website experienced technical difficulties in the wake of the last year's hurricanes, it was necessary to reconstruct the site to ensure the department maintains its commitment to providing transparent interaction with the community.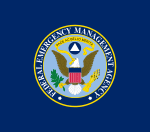 Emergencies and disasters can happen at any time, often without much warning. Disaster planning, response and recovery efforts must address the unique needs of children, who make up roughly a quarter of the U.S. population.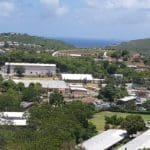 Previous industrial and commercial activities at the site contaminated the soil and groundwater with chlorinated volatile organic compounds. EPA's proposed action expands and enhances the groundwater cleanup system that is currently operating at the site.