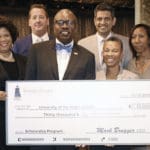 DiamondRock Hospitality, the company that owns Frenchman's Reef Marriott Beach Resort, on Friday launched a five-year University of the Virgin Islands hospitality scholarship program, committing a total of $150,000 to the initiative.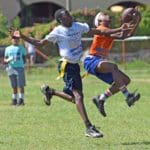 The Viya Turkey Bowl will again serve as the venue to showcase gifted Virgin Islands athletes. Kick-off is scheduled for 5:30 p.m. at the Lionel Roberts Stadium on St. Thomas.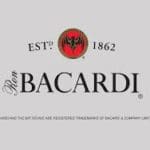 The winners were chosen based on their ability to show how their businesses are innovative, sustainable and viable, and they will receive cash prizes of $1,500, $2,500 or $5,000.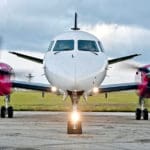 The codeshare offers customers of both airlines the ease and convenience of booking a single ticket with baggage transfer between the two airlines to a variety of Silver Airways destinations throughout the Caribbean.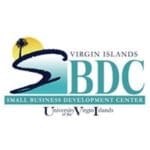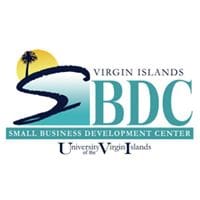 Join with the Safety in Paradise (SIP) Program, UVI-CELL and the V.I. Small Business Development Center (VI SBDC) as they provide tips to help prevent injuries while ushering in the holiday season.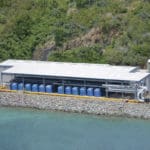 "Plant personnel restarted Unit 27; together with the Wartsila propane-fired generators, we restored service to all customers at approximately 6:15 p.m. Personnel are now reviewing data from the units to determine the cause of the trips that resulted in the outages," Clinton T. Hedrington Jr., chief operating officer, said.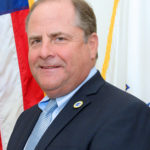 WAPA's continuing work with Central Square Technologies to fully assess the effect of a recent cyberattack on a payment processing application has determined the date range that hackers could have gained access to credit and debit card information.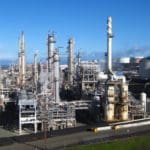 Limetree Bay Refining LLC and Limetree Bay Terminals LLC (Limetree Bay) are seeking a permit from the Environmental Protection Agency (EPA) called the Plantwide Applicability Limit permit.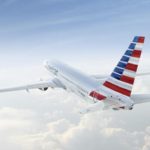 The U.S. Virgin Islands Department of Tourism has announced the addition of a third American Airlines daily flight between Miami and St. Croix next summer.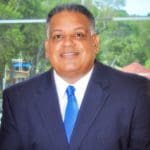 The 2019 Caribbean Media Exchange (CMEx) Leadership Awards will recognize three respected Caribbean tourism leaders for their achievements at an event planned for Dec. 14 in Miami.