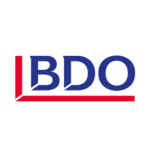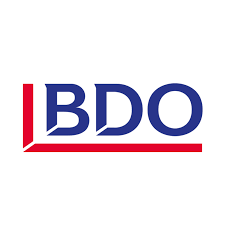 BDO USVI PMO group will operate within the V.I. Public Finance Authority's Office of Disaster Recovery, which will provide strategic oversight for the expected $8 billion in federal disaster recovery funds allotted to the V.I.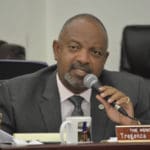 V.I. law authorizes the lieutenant governor in his capacity as insurance commissioner to institute proceedings in V.I. courts that will enable him to take possession of all Real Legacy's assets located within the territory.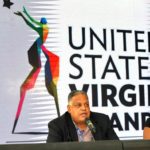 Recognizing the hard work and determination of the territory's tourism stakeholders as well as its residents, communities, friends and supporters from near and far, Commissioner-designee Joseph Boschulte said the tourism sector had emerged from the ravages of two hurricanes "stronger and more hardened."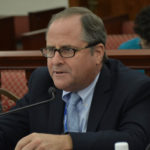 In addition to Auto Pay, customers can choose from a variety of options by which to pay monthly utility bills.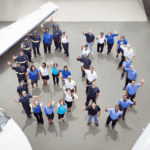 The company hosted an appreciation event for its clients and partners over the weekend at Leatherback Brewery.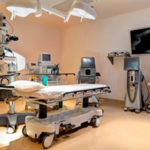 SmedleyUSA, a United States Mainland-based firm with over 80 years of health care technology experience, has opened SmedleyUSVI on St. Croix.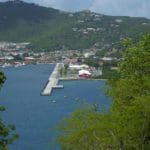 These are the ships that will be calling on St. Thomas docks at the West Indian Co. Dock in Havensight, unless otherwise indicated.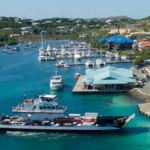 Just like you need to check in when you are catching a flight, it is also necessary to check in once you reach the vessel.
. As federal government employees are grappling with the federal government shutdown, Viya extends relief to employees who are directly affected by the impasse in Washington, DC.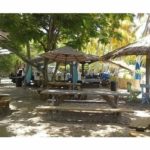 The U.S. Coast Guard is the only branch of America's military branch currently working without pay. But crews are still being deployed and that means their families are left at home without a paycheck.