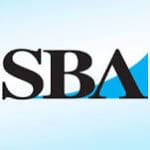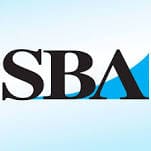 (SBA) has announced that nonprofit organizations, state and local agencies, and institutions of higher learning are eligible to compete for funding of up to $300,000 to deliver entrepreneurship training to women service members, women veterans and women military spouses.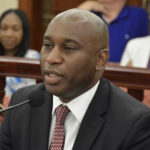 The STEP program, which was implemented after hurricanes Irma and Maria, caused devastating destruction throughout the U.S. Virgin Islands in 2017, has been plagued by funding delays, but it was successful in repairing over 6,500 homes in record time.
Consensus, backed by data, was that the Caribbean on the whole continued its decade-long growth pattern, showing increases in stopover visitor arrivals, airlift and key hotel performance indicators.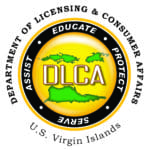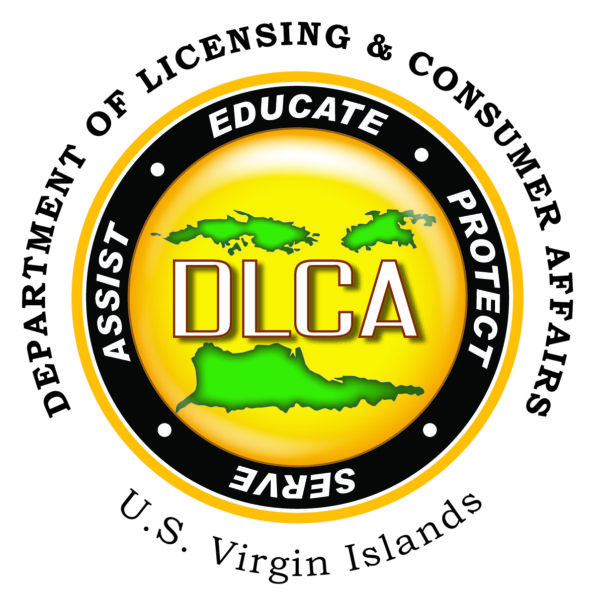 Fuel Price Surveys were conducted on Feb. 14 on St. Croix, St. Thomas and St. John. Fuel surveys are included for comparative viewing and transparency.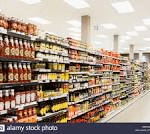 The Market Basket Survey is designed to inform consumers of which stores have the best prices, no matter the brand, on staple grocery items.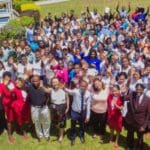 Building on the success of its 2019 training initiatives, the Caribbean Hotel and Tourism Association Education Foundation (CHTAEF) is planning to expand its hospitality training programs and scholarship support in the Caribbean this year.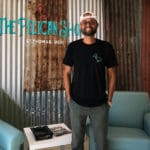 The recent opening of The Pelican Shop has created a new chapter to downtown Charlotte Amalie's retail history. Though smoking bans dominate modern social norms, this dedicated lounge is the exception to the rule.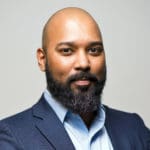 Trinidadian Brian Frontin is the newly elected President of the Caribbean Society of Hotel Association Executives, according to a release from the association.
Effective immediately, payments for all Viya services can be processed at the following Federal Credit Unions on St Thomas and St. Croix.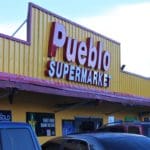 Wholesalers, supermarkets and retail establishments will be required to submit prices on specified basic food commodities offered for sale via electronic means on a bi-weekly basis.