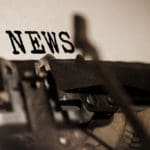 In our scattered daily news consumption, we pick up bits and pieces from our social media accounts, radios, TVs, family, friends and coworkers. We read snippets here and there, and glaze over headlines that we talk about in our social settings with conviction.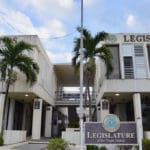 Several senators are pushing a new law that would, on its face, force people who own shoreline property not just to allow access to the shore but to build public roads, public sidewalks and more, at their own expense. The proposal is unconstitutional, unfair and abusive.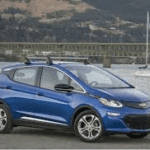 Doug White makes his case for a transition to electrical vehicles (EVs) in the Virgin Islands.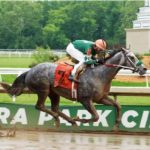 Sen. Javan E. James Sr. writes about a young Virgin Islander who was accomplishing a great deal in his life before he died on Memorial Day.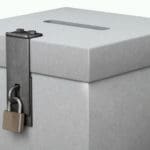 Early voting ends March 22 and on March 30 the territory will cast ballots to decide whether to approve a ballot initiative creating districts, electing more senators at large and bypassing the Legislature to rearrange how senator's office funds work. The plan does nothing to address any of the problems its proponents say they want to fix.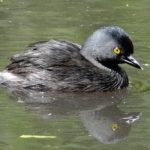 Shaun Pennington comes upon a rare bird while jogging and it leads her to thoughts about the important connections between humankind and the creatures of the Earth.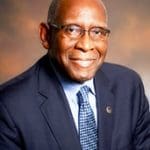 Dr. David Hall writes about the value and importance of having the new free tuition policy at the University of the Virgin Islands.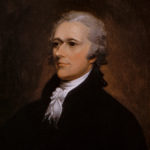 Before Alexander Hamilton was "young, scrappy and hungry" in New York, he was fending for himself on a small island in the Danish West Indies. That island – St. Croix – had a profound impact on Hamilton, setting him apart from the other U.S. founding fathers. And that history should be more celebrated.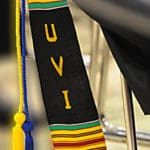 Free tuition is a transparent campaign we cannot really afford. Passing it might be a good idea anyway.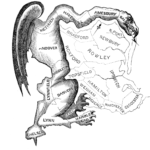 The Legislature and V.I. voters should not enact a proposed legislative reapportionment and instead should find a less legally troublesome alternative.