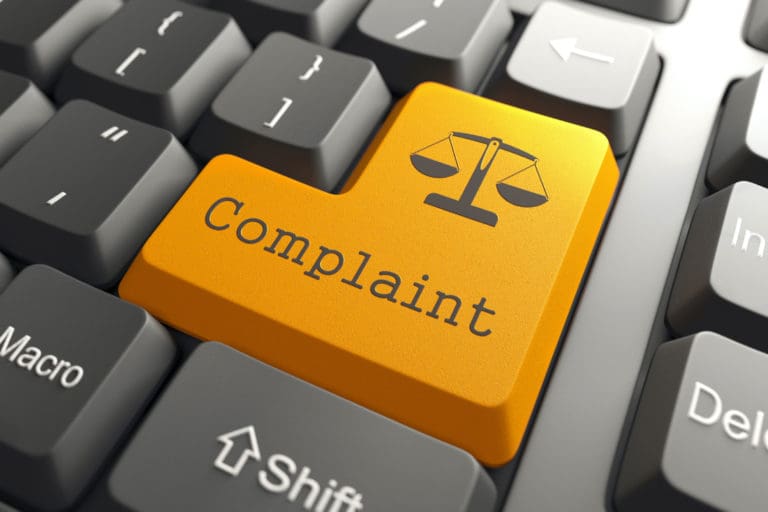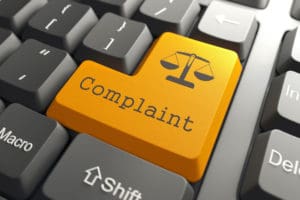 The Legislature is considering a bill to give the Public Services Commission power to resolve water and power customer complaints. While clearly well-intentioned and aimed at helping consumers, senators should vote it down, because it pointlessly duplicates the powers of the Water and Power Authority Governing Board, an entity almost identical in makeup to the Public Services Commission that already has that authority.
It may feel good to push legislation that sounds like it will help water and power customers. And this is something the Public Services Commission has sought for years. But it will make a hash of the governing process. If everyone is in charge, no one is in charge.
The Legislature does a lot of good, important work, overseeing agencies, passing important legislation, publicizing the contributions of unheralded Virgin Islanders and more. The Source has been critical of some bills this week.
Unconstitutional Bill to Punish Beach Homeowners Is a Blot on the USVI Legislature
Governor Should Veto Proposed Changes to Cannabis Board
Those bills, in our judgment, are not good legislation and will cause more harm than good. But the Legislature does a lot of good work too.
Sens. Novelle Francis Jr. and Allison DeGazon have a bill setting up tire disposal fees to be paid when tires are purchased. The Waste Management Authority is woefully underfunded, and this may help address the real problem of trash tires being tossed in the bushes. A tire deposit might be more effective than the fines envisioned in the bill, but it is an important step.
Sen. Javan James Sr. has a bill this week aimed at creating a special taxi license for after-hours transportation, hailed by means of a phone app, not unlike Uber or Lyft. This tries to address the pressing lack of taxi service at night. While too deferential to the dysfunctional V.I. taxi lobby and an unfunded mandate that the Taxicab Commission might simply ignore, it is an important step in the right direction.
Sen. Janelle Sarauw has a bill this week to put a limit on gas stations in several areas throughout the territory. This may help prevent a glut of unnecessary and potentially polluting gas stations.
Sen. Athneil "Bobby" Thomas has a bill to increase penalties for importing snakes and creating penalties for importing non-native species. The territory has wild boa constrictors now, not to mention cane toads and mongooses. It's a real problem that needs addressing.
But not all bills are good ideas. Giving the Public Services Commission power to resolve everyday WAPA issues instead of the nearly identical WAPA board makes little sense, and will only duplicate efforts and create confusion.
To be fair, the Public Services Commission has long had a bee in its bonnet about this and regularly asks the Legislature to give it that power.
It is a weird, myopic bureaucratic turf battle. The Public Services Commission even sued for control over WAPA, lost, appealed to the V.I. Supreme Court and lost again.
The Legislature then passed a bill to give the Public Services Commission this power back in 2012, but it was vetoed by Gov. John deJongh Jr.
They keep bringing this up. They clearly really, really want to run WAPA in place of WAPA's existing governing board.
The Public Services Commission also has statutory oversight of cable television, phone service, ferries and trucking, none of which have citizen governing boards like WAPA. Yet the Public Services Commission has for years focused almost all of its energy on duplicating the responsibilities of the one entity already owned by the government and that already has a nearly identical sister board.
If getting customer complaints addressed is the goal, consider mandating the WAPA board track and publish complaints, either publicly or in a regular Public Services Commission or Senate filing, and mandate the board vote on responses to complaints at its meetings. Maybe give that board more resources and more power.
Or if you truly believe the Public Services Commission should take over the WAPA board's role like this, consider folding the WAPA board into the Public Services Commission and make the Public Services Commission meet monthly to address WAPA issues. It's nonsensical to have two boards with the same portfolio, no matter how much the Public Services Commission wants to be the WAPA governing board.