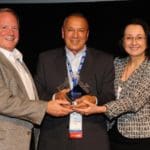 The Caribbean Hotel and Tourism Association (CHTA) is inviting the region's hospitality sector to submit nominations for the coveted Caribbean Hospitality Industry Exchange Forum (CHIEF) Awards, to be presented in Miami this summer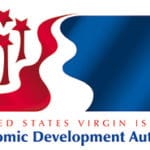 The community, along with residents and business owners within the territory's enterprise zones, will have an opportunity to learn about federal and local economic development programs during an open house on St. Thomas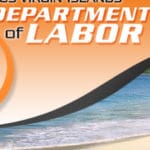 The V.I. Department of Labor is seeking the following employers and agencies that are interested in providing a five-week work experience and job-training activities for youth ages 16-24.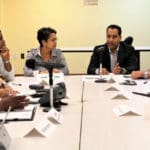 Gov. Kenneth Mapp discussed port maintenance and expansion, the Charlotte Amalie Main Street road project and issues affecting the hospitality industry, during the first meeting in 2018 of the Ports Of Charlotte Amalie Task Force April 10.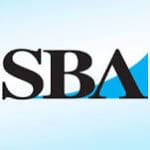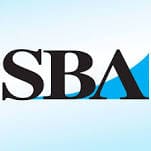 SBA representatives can provide information about disaster loans, answer questions, and help survivors complete their SBA applications. These are the locations and hours of operation for the centers.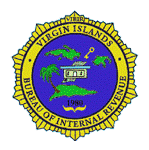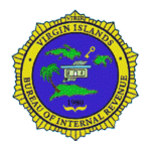 All tax offices will have extended office hours on June 29 to assist taxpayers with the timely filing of their tax returns.

Viya Scholarships will be awarded to two high school seniors—one in each district-- who have already been accepted to a college or a university to pursue a degree in one of the following areas: science, technology, telecommunications, engineering, mathematics, business administration, accounting or related fields.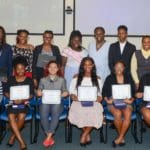 Created in 2013 in an effort to positively impact the business landscape and empower young Virgin Islanders with the important skills of business and entrepreneurship, this free summer program will run from July 8 through July 20. Application deadline is May 18.
Three new members have been elected to serve on The West Indian Company Ltd. (WICO) Board of Directors with immediate effect. The Board of Directors...

Viya's telephone, wireless and long-distance customers will notice a decrease in the Federal Universal Service Charge (FUSC) effective April 1.