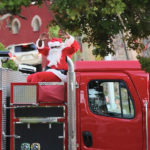 Plan to come out and enjoy the entire day, beginning in the Emancipation Garden for a local breakfast. The St. Thomas-St. John Chamber of Commerce and the Virgin Islands Department of Tourism have planned Miracle on Main Street and the Lighted Boat Parade 2019. It will be a day of events from 8 a.m. to 10 p.m.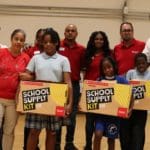 Office Depot employees, led by staff member Gladys Guiste, collect school supply donations from patrons and staff twice a year to support a school on St. Thomas.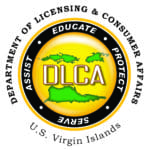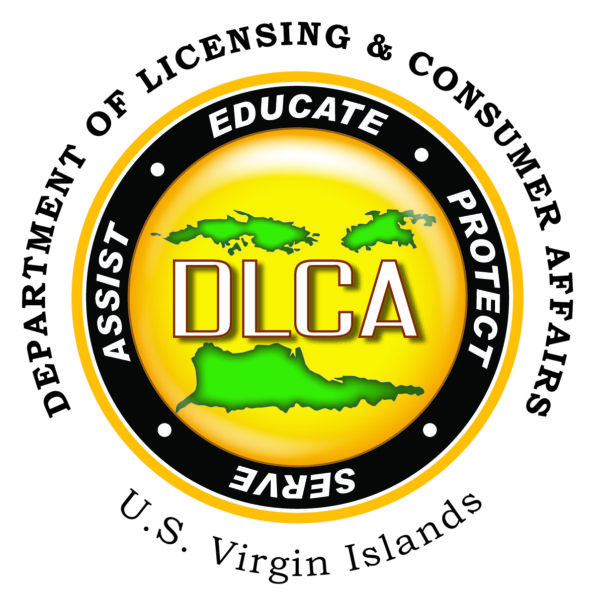 To be considered for licensure by endorsement, the licensure requirements of the individual's home state must be equal to or greater than the U.S. Virgin Islands' cosmetology or barbering licensure requirements.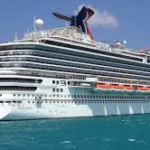 These are the ships that will be calling on St. Thomas docks at the West Indian Co. Dock in Havensight, unless otherwise indicated.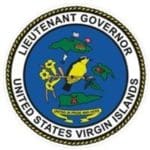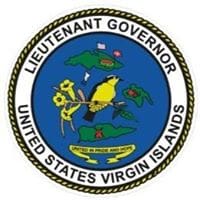 Lt. Gov. Tregenza A. Roach Esq. invites the business community to attend the Division of Corporations and Trademarks' information sessions on the online Catalyst...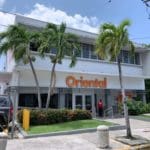 During Monday's meeting, the board will receive a presentation of Oriental's "Application for a bank to license a branch of a foreign bank in the U.S. Virgin Islands."
The action came at the body's meeting on Friday, Dec. 6. At the NAIC Fall National Meeting in Austin, Texas.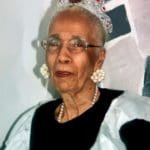 On behalf of the team at the Department of Tourism, we extend our deepest condolences to the family of Virgin Islands cultural icon Dorothy Elskoe.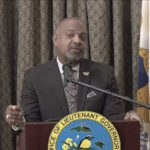 This new system, called Entellitrack (ETK), is a web-based data platform that will greatly enhance customer service and property tax management features.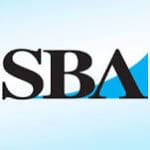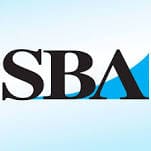 The new rule changes will also make it easier for federal contracting officers to identify and work with HUBZone-certified small businesses.