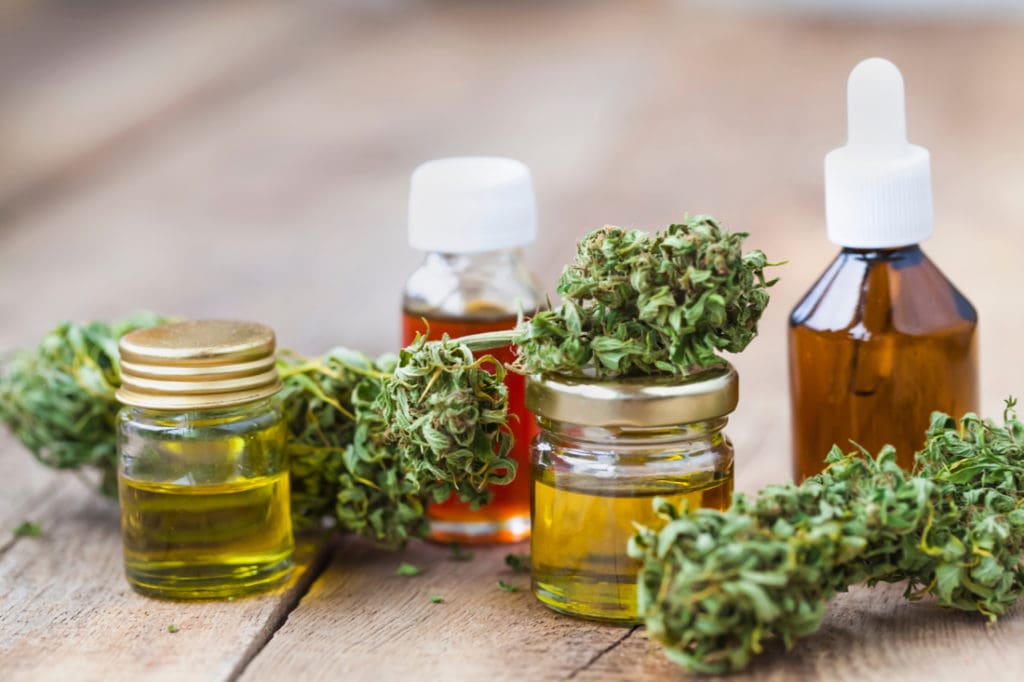 The Senate passed a bill Monday to restructure the Cannabis Advisory Board, a change that will render it impossible to fill, probably result in gridlock and confusion, and delay the start of a legal Virgin Islands cannabis market.
The governor should veto it.
Since there already is a Cannabis Board, the Legislature should use its considerable staff and resources to research and draft regulations and submit them to the existing board for approval.
The USVI needs to move forward and actually set up a functioning market and start generating revenue now, not years from now, long after the government pension plan goes belly up and every state in the union, from Utah to Alabama, already has its own market and cannabis draws in no more tourists than the territory's slot machines.
This new law will not help.
The existing law sets up a nine-member board of amateur volunteers tasked with writing the rules and regulations. Two years after passage, that board is still only partially filled and has been unable to create those regulations.
Bill No. 33-0335, proposed by Sen. Janelle Sarauw of St. Thomas, would completely rearrange the existing board to require it to have one farmer, one economist, an expert in cannabis technology, three health care practitioners (one must be a pharmacist), a representative from UVI, a representative from the Department of Health, a member from the Department of Agriculture, a person in the field of naturopathic medicine and a disability advocate.
The territory has more than 120 boards and commissions already. Dozens of them do not have quorums. Most have multiple empty seats. Many are unable to function at all. Creating arcane, complex rules for who is on the board makes it much harder to fill the seats. Sarauw's bill gives the governor 20 days to nominate people for the board. The governor will not have those nominees. But if he did, and the Senate approved them all, it would only create confusion as a disparate group of unpaid volunteers started anew with a fresh attempt to write complex rules and regulations for licensing a product to market.
Once the board is confirmed by the Senate, the new law says it will have 145 days to establish rules and regulations for the Office of Cannabis Regulations. But just like the long-passed deadline in the existing law, just saying they have 145 days does not actually make it happen.
Medical cannabis is medicine. There is already a board of pharmacy that oversees the sale of medicines. V.I. law for that board is much simpler: five pharmacists, divided among the three main islands. Yet when the Source researched the territory's boards in 2016, eight of the nine medical licensing boards appeared to lack quorums, calling into question how doctors, dentists, pharmacists, optometrists, physical therapists, chiropractors, podiatrists and naturopaths are able to be licensed. Calls to members of the Board of Medical examiners went unreturned. Calls to listed members of several individual licensing boards, including dentistry, pharmacy and veterinary licensing, turned up individuals who no longer reside in the territory.
Imagine how much more difficult it would be if no pharmacy could open until after a board was nominated and confirmed, with two temporary political commissioners; three health practitioners, an advocate for people who take medicine, an economist, a marketing specialist, a representative from the drug industry, an herbalist, a retiree, and an addiction specialist. And this board of volunteers would have to meet in their spare time and vet pharmacists, despite not being pharmacists. No pharmacy would ever open again.
Excessive numbers of governing boards and staffing those boards are real problems in U.S. Virgin Islands governance. It is too often tempting for senators to legislate a board and call the problem solved.
The goal is a functioning, well-regulated cannabis industry and market, as soon as possible. The process should be streamlined and professionalized, not complicated and amateur. It should proceed as a work project, not a free-form never-ending philosophical debate aimed at self-actualization.
In a recent Facebook Live town hall on the governor's cannabis bill and her own proposal Sarauw said there need to be more protections for local people in the industry, the infrastructure of the industry should be analyzed and education should be provided so farmers have the information to grow plants that meet lab standards.
Protections for local people in the industry is important. Cannabis should be grown locally, and the money kept local. If the money can be largely directed toward long-time residents or those with family farms or a history of Virgin Islands farming in their families, (within the limits of federal law) so much the better.
If senators want to ensure protections for local workers, they can do it by legislating protections for local workers. Rearranging the seats on a board of civically-minded amateur volunteers in a way that makes it almost impossible to fill them will not help.
The Legislature has a $20 million annual budget and its own entire department of legal counsel. V.I. senators are among the best paid in the nation. Each senator gets $400,000 or so of taxpayer money every year to hire their own bevy of patronage staffers, and most senators have their own full-time researchers on the government payroll. (See The V.I. Budget Crisis: Part 9, Hyperactive Legislating)
Even if it is ever fully filled, the disparate selection of unpaid volunteers on the cannabis board will not have the same massive intellectual, legal, financial and clerical resources. The Legislature should have its existing legal staff work with the Labor Department, Agriculture Department and DLCA to create the regulations.
Alternatively, it could simply direct the Office of the Governor to oversee the project, using the existing resources of the executive branch agencies.
Either way, creating a convoluted new board arrangement is counterproductive and will only delay progress. It is not the way forward.