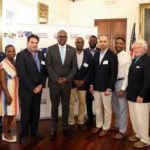 Business investment opportunities captured high interest among eight prospective investors at a U.S. Virgin Islands Investor Forum on St. Thomas and St. Croix. Government representatives and their public and private sector partners welcomed the prospective investors June 13-15.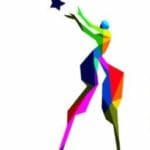 Attendees can learn how to leverage Airbnb's booking platform, how to market their properties successfully as well as what their responsibilities and protections are as hosts.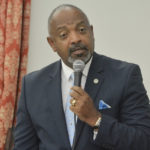 Lt. Gov. Tregenza A. Roach Esq., in his capacity as the Commissioner of Insurance and Ancillary Receiver of Real Legacy Assurance Company, has ordered the Virgin Islands Insurance Guaranty Association to pay outstanding Real Legacy claims, including replacement cost holdback claims.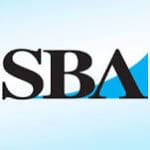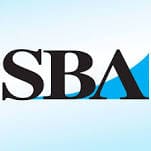 In keeping with its mission of helping small businesses start, grow and thrive, the U.S. Small Business Administration reminds the small business community of Lender Match, its online referral tool that connects small business borrowers with participating SBA lenders.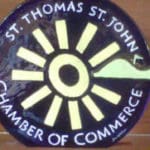 Comprehensive Orthopaedic Global Restore will host the next St. Thomas-St. John Chamber of Commerce Business After Hours on Thursday, June 27.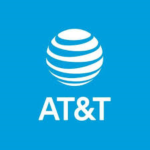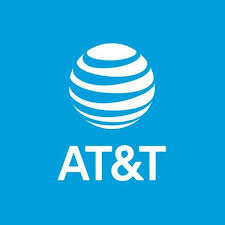 These investments boost reliability, coverage, speed and overall performance for residents and businesses.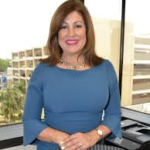 SBA has announced a 2019 Federal and State Technology Partnership Program funding opportunity for organizations to execute state or regional programs that increase the number of Small Business Innovation Research and Small Business Technology Transfer award proposals. Applications for the grants are open now through June 28.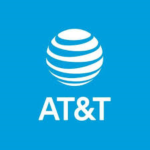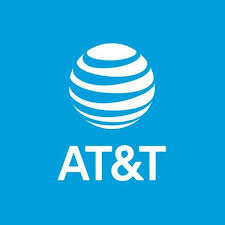 The company is prepared with a fleet of equipment that can be quickly deployed before, during and after any storm. AT&T is prepared to restore and maintain service if disaster strikes.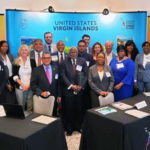 At least 50 properties are now accessible on its website for business investment. This online database gives developers and investors ways to learn about these properties.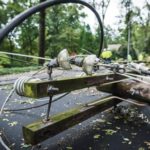 WAPA reminds both its employees and customers to be prepared for potential storm activity that could temporarily interrupt electrical and potable water service.