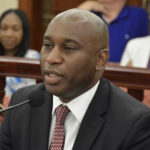 The STEP program, which was implemented after hurricanes Irma and Maria, caused devastating destruction throughout the U.S. Virgin Islands in 2017, has been plagued by funding delays, but it was successful in repairing over 6,500 homes in record time.
Consensus, backed by data, was that the Caribbean on the whole continued its decade-long growth pattern, showing increases in stopover visitor arrivals, airlift and key hotel performance indicators.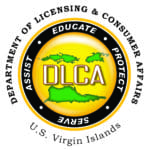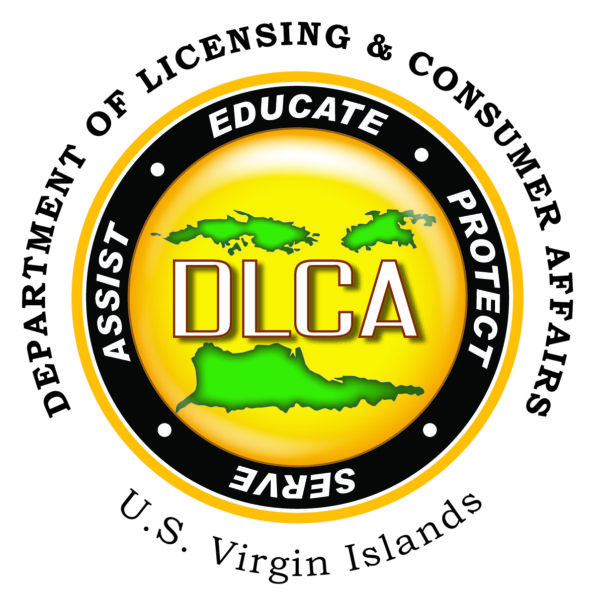 Fuel Price Surveys were conducted on Feb. 14 on St. Croix, St. Thomas and St. John. Fuel surveys are included for comparative viewing and transparency.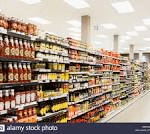 The Market Basket Survey is designed to inform consumers of which stores have the best prices, no matter the brand, on staple grocery items.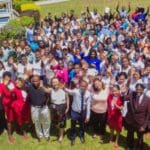 Building on the success of its 2019 training initiatives, the Caribbean Hotel and Tourism Association Education Foundation (CHTAEF) is planning to expand its hospitality training programs and scholarship support in the Caribbean this year.
Effective immediately, payments for all Viya services can be processed at the following Federal Credit Unions on St Thomas and St. Croix.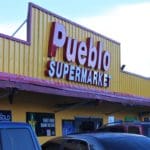 Wholesalers, supermarkets and retail establishments will be required to submit prices on specified basic food commodities offered for sale via electronic means on a bi-weekly basis.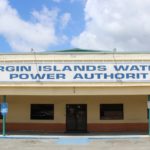 The Virgin Islands Water and Power Authority is adjusting operating hours at its customer service office locations in both districts next week to allow staff participation in employee meetings.
An 18-month project has come to fruition at Plessen Healthcare where patients are now being seen weekly by a remote rheumatology specialist located at Beth Israel Lahey Health in Boston, Mass.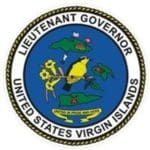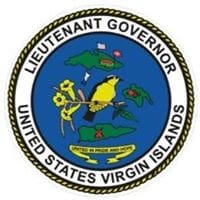 Sessions are open to existing and new business owners and service providers who assist businesses with filings to the Division.