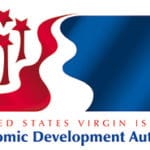 This audit was conducted in accordance with auditing standards that are applicable to financial audits contained in the Government Auditing Standards issued by the Comptroller General of the United States.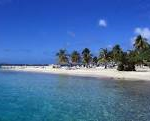 Technology giant Mastercard announced today the launch of its Smart Islands program in the Caribbean, leading the journey towards developing smarter islands and cashless societies to strengthen economies throughout the region.
Lt. Gov. Tregenza A. Roach Esq., who also serves as the U.S. Virgin Islands Commissioner of Insurance, encourages the territory's property owners to check their homeowner's insurance policy and make sure it includes earthquake insurance coverage.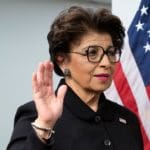 Jovita Carranza now serves as the 26th administrator of the U.S. Small Business Administration (SBA). She will lead the only federal agency exclusively dedicated to assisting small business owners and entrepreneurs.
This amount represents an adjustment owed to the USVI government based on actual certified rum excise tax collections and the remaining amount owed to the territory after an initial advance payment for the 2019 fiscal year.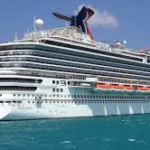 The Virgin Islands Port Authority (VIPA) has received changes to its cruise schedules for the Austin "Babe" Monsanto Marine Terminal in Crown Bay, St. Thomas and the Ann E. Abramson Marine Facility in Frederiksted, St. Croix.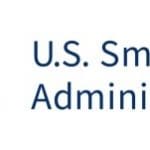 The U.S. Small Business Administration (US-SBA) is extending the comment period an additional 21 days for the proposed rule in the Federal Register to consolidate SBA's Mentor Protégé Programs.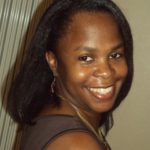 These funds will support WAPA in its efforts to finance upcoming management activities and reimbursement for costs associated with recovery projects initiated to reconstruct after the damages caused by Hurricane Maria in 2017.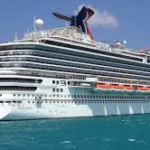 These are the ships that will be calling on St. Thomas docks at the West Indian Co. (WICO) Dock in Havensight, unless otherwise indicated.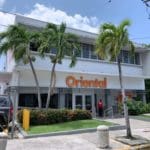 Upon opening in the former Scotiabank locations on St. Thomas and St. Croix, Oriental will continue to use certain Scotiabank technology platforms and services for a transitional period following the closing.