In an effort to accommodate the schedules of Viya customers and provide the optimum level of service, the Customer Experience Centers will be open on Monday, Oct. 14.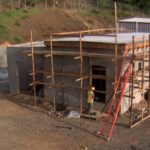 The substation was damaged in the 2017 hurricanes, and when completed early next year, it will restore normal electric grid operations to the eastern end of St. Thomas and to St. John.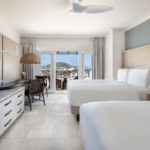 The U.S. Virgin Islands is reporting close to a 50 percent increase in stay-over arrivals this year – a clear signal that tourism in the territory is on a strong rebound.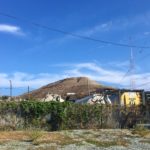 According to the law, it is illegal for any business to dispose of their commercial waste at public bin sites. All commercial waste must be transported to the landfills.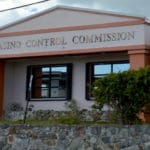 Representatives of the DIVI Carina Bay Resort and Casino will be in attendance to provide a status update on the hurricane recovery efforts and other matters.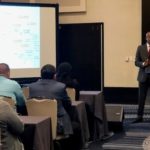 Kamal I. Latham, CEO of the U.S. Virgin Islands Economic Development Authority (USVIEDA), recently led a business marketing mission to the 2019 Southern Region Minority Supplier Development Council's (SRMSDC) Gateway Business Conference.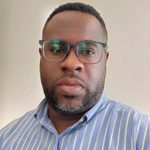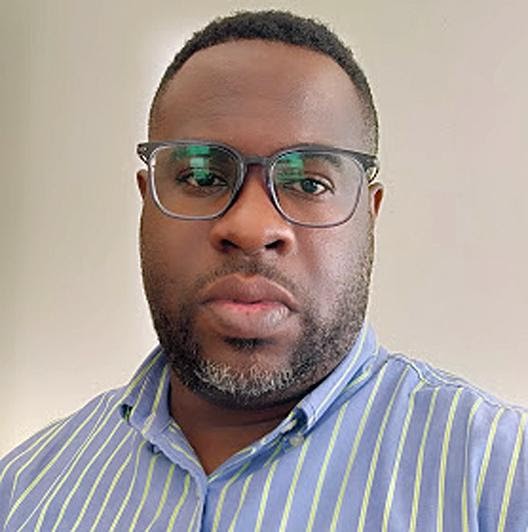 Commissioner of Tourism Joseph Boschulte announced that Turnbull will oversee the running and marketing of all official events and festivals taking place in the territory.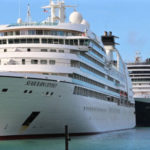 These are the ships that will be calling on St. Thomas docks at the West Indian Co. Dock in Havensight, unless otherwise indicated.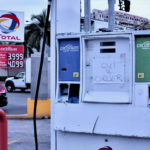 Gas surveys were conducted Sept. 26, 27 and 28 on St. Croix, St. Thomas and St. John.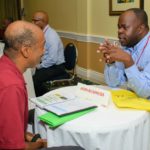 The global humanitarian organization Mercy Corps and Bacardi Limited are awarding 25 innovative local businesses up to $5,000 each and access to free mentoring through Mercy Corps' MicroMentor initiative.