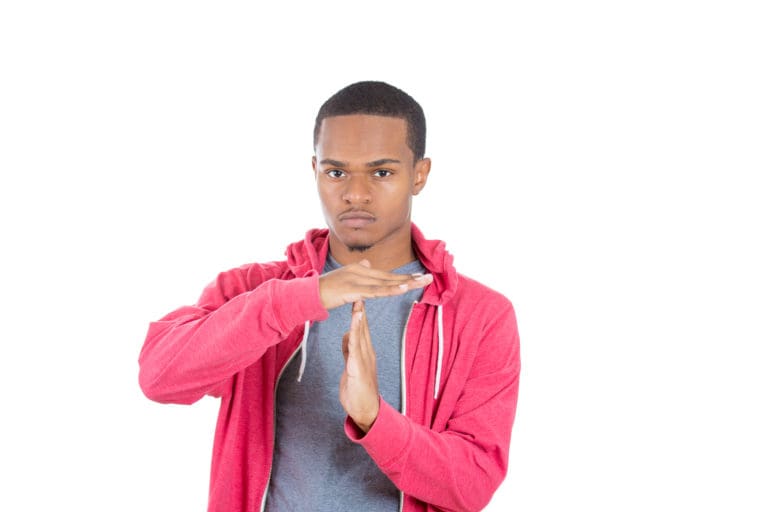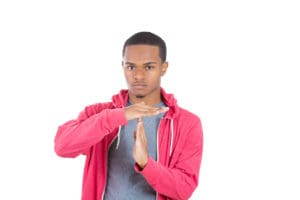 Thanks to four relentless female senators (and many others along the way) our children can finally go to school without fear of beatings. But how long will it actually take for their fear to subside and other abuses – such as verbal – to become punishments of the past?
Starting with Sen. Judi Buckley, who introduced a bill to ban beatings in Virgin Islands public schools in 2013 and wrapping up last month – eight years later – through the efforts of Sens. Nereida "Nellie" Rivera O'Reilly, Janelle Sauraw, and Genevieve Whittaker, the battle was finally won with the governor's signature this week.
When Washington Post columnist Jonathan Capehart interviewed social justice activist and founder of the Equal Justice Initiative Bryan Stevenson in October of 2020, Stevenson emphasized how punishment in school may contribute to violence in society. Stevenson said that in neighborhoods where children are born into violence then enter school carrying their trauma, only to be met with threats of punishment and "teachers who interact with kids like the teachers are correctional officers and the principals are wardens," the "threats and menace and punitive orientation actually aggravates the problem."
Closer to home, when asked last fall why he was one of only two senators (Sarauw being the other one) voting to ban the egregious practice, Sen. Novelle Francis, a career law enforcement official and one-time head of the V.I. Police Department's juvenile unit, said, "Simply put; it doesn't work, and I believe leads to further violence later in life."
Here's what the law until this week stated you can't do to a child – note the word child, no age limits suggested: throw, kick, burn, cut , strike with a closed fist, willfully and/or violently shake a child in such a way as to cause physical injury to the child, interfere with a child's breathing, threaten a child with a deadly weapon.
Eight years to see our way clear to stop relative strangers in schools from physically abusing our children!
In 2014, in support of Buckley's bill, Joshua Murray, a senior at St. Croix Central High School said this: "People justify the idea of corporal punishment in the Virgin Islands by saying it's 'our culture.' It is telling us we are no better than slaves and have less rights than a criminal," he said.
Truth comes from the mouths of the threatened and abused.
"This is going to change the trajectory of education," Buckley said Thursday.
We hope so. But while what the proponents did is noble and noteworthy, it is only a beginning. It is incumbent upon us to demand mental health support for young people and ongoing training in nonviolent behavior modification methodologies for teachers (and parents).