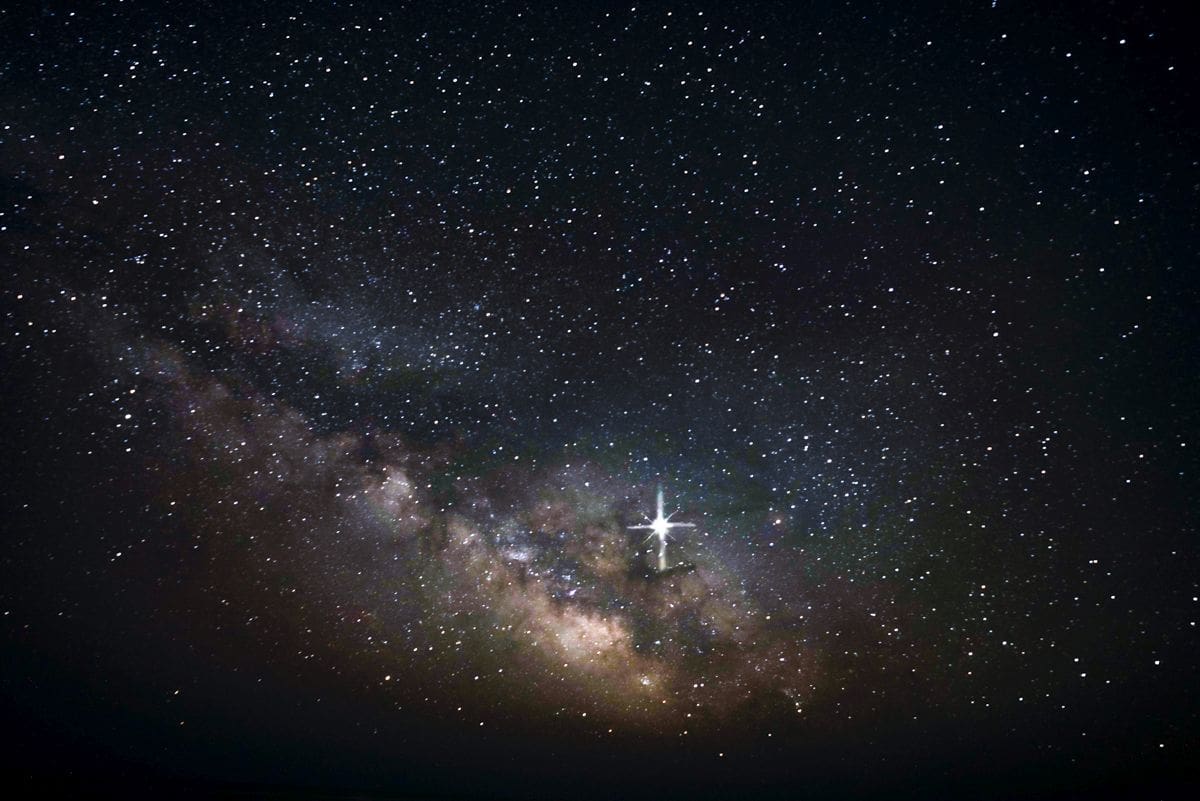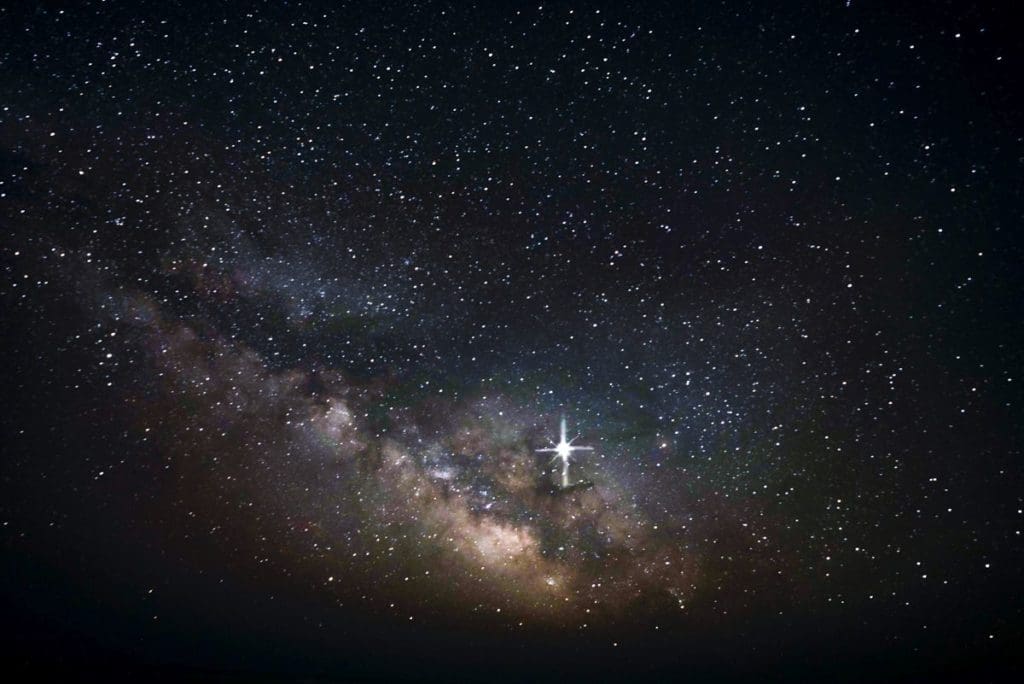 You would not expect to find hope in a book about coronavirus. But after months of holding my emotional own against the tidal wave of anxiety and bad news, that's where I stumbled upon a moment of something like faith in the future.
In his timely and thorough book, "Apollo's Arrow," subtitled, "The Profound and Enduring Impact of Coronavirus on the way we live," – the first book to address the pandemic in real-time – Nicholas Christakis writes, "Americans are famously charitable [donating] seven times as much as Europeans."
I put aside my full awareness that Europeans pay steeper income tax than we do in order to provide their citizens with universal health care, housing and other basic human needs that Americans call "entitlements." However, they don't pay seven times the amount of income tax, so there was still something viscerally uplifting about Christakis's reference to the upside of the pandemic.
If America is considered number one in charitable donations, per capita, in the world, as Christakis reports in Chapter Six titled Banding Together, (and footnotes with references to Pew Research Studies and Philanthropy Roundtable), then the U.S. Virgin Islands would rank right up there with the rest of the country.
We would include the prevalence of volunteerism with outright cash donations in the tally as we are a community where many teeter economically on the edge of poverty or working poor.
On the cusp of the celebration of the birth of Jesus, it is notable that charity is what the Christian world considers this son of God embodied, indeed, taught through his actions. Remember, Jesus never preached until the last years of his life.
In the King James Version of the Bible, Corinthians 13:13 states, "And now abideth faith, hope, charity, these three; but the greatest of these is charity." Other versions replace the word charity with love.
Hair splitting on this seems pointless in the face of a worldwide pandemic that calls upon all people to act on all of the above.
Much of the news these days is filled with death and loss and frightening statistics that do not bode well for the near future. Many of the stories also involve what Christakis calls, "baser and more self-serving actions." We all know what that means.
But in our own lives, on our little islands, we have a chance to see up close the generosity and fearlessness of our neighbors, friends and fellow community members.
The territory has a larger than average number of Christian denominations represented for a place its size. It is also home to a splendid array of other religions. Hindus, Jews, Muslims, Bahai's, Buddhists, Taoists, agnostics and atheists thrive here, donate here, serve here.
When a disaster of any kind strikes in the Virgin Islands, no one asks what beliefs you subscribe to. We work hand-in-hand to clear the roads, check on the elderly, feed the homeless and put the roofs back on.
But Christakis rightly posits, "It's one thing to donate money, time or blood after a hurricane; it's quite another to deliver groceries to a housebound neighbor when there is a possibility you might get infected in the process."
Over and over since very early in the coronavirus pandemic, we have seen our very own doctors, nurses, health care workers and aides, essential workers and many others, step out and up to do what is required to hold our community together and keep us safe. My teacher, Fr. Richard Rohr would say, these are the Christs among us.
With many houses of worship shuttered or restricted and the faithful relegated to Zoom services on this most holy of Christian celebrations, we look to the words of the well-known British writer and theologian C.S. Lewis from his book "Mere Christianity."
"The Church exists for nothing else but to draw men into Christ, to make them little Christs. If they are not doing that, all the cathedrals, clergy, missions, sermons, even the Bible itself, are simply a waste of time. God became Man for no other purpose. It is even doubtful, you know, whether the whole universe was created for any other purpose."
My wish for our readers and the entire community in this season of hope, love and charity, is for all to experience the miracle of the season in each heart and home and to see and be the mind of Christ in every act of kindness and generosity that surrounds or emanates from us.
We are the Light.