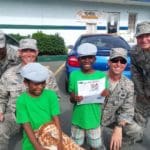 The Morris brothers decided that educating their classmates was not enough. They wanted to share this information with other children and the wider the community.
2020 Summer Olympic medal-aspirant in the 49er, Ian Barrows, has been awarded the coveted title of 'Virgin Islands Sailor of the Year' for 2017,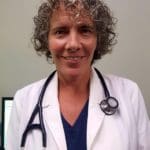 Currently, only two providers in the V.I. are certified HIV providers; Bowers joins Dr. Barbara McDonald at St. Thomas East End Clinic as a specialist in HIV care.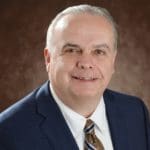 USSBA Administrator Linda McMahon announced the appointment of Steve Bulger as the SBA regional administrator for Region II, the area that encompasses New York, New Jersey, Puerto Rico and the U.S. Virgin Islands.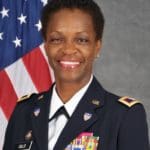 The adjutant general for the Virgin Islands (VING), Brig. Gen. Deborah Y. Howell, will host a retirement ceremony for her chief of staff, Colonel Linda Cills, after completing over 32 years of military service.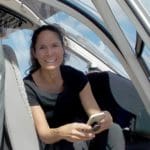 Helicopter Association International (HAI) has named Maria Rodriguez of St. Thomas, U.S. Virgin Islands, a pilot for Caribbean Buzz, the 2018 winner of its Salute to Excellence Appareo Pilot of the Year Award.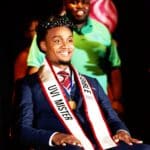 Amali Krigger, a senior computer science major, was crowned Mr. Incredible on Friday, Dec. 1, at the third Mr. Incredible contest on the Albert A. Sheen Campus, St. Croix. Krigger also won Best Professional Wear, Best Talent and Mr. Popularity.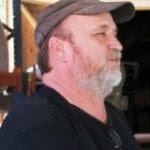 AARP Virgin Islands selected Bradley for his remarkable service, which has greatly benefited the community, supported AARP's vision and mission, and inspired other volunteers.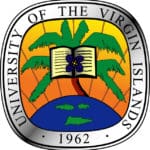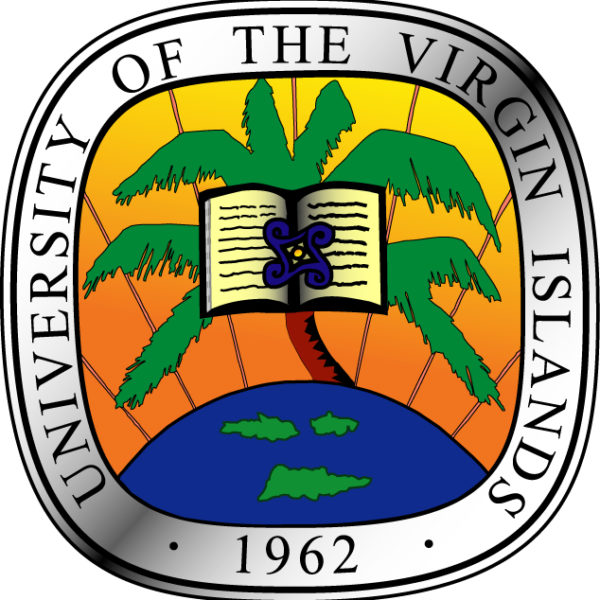 Of more than 1,800 participants, two students from the University of the Virgin Islands were presented awards for their posters at the Annual Biomedical Research Conference for Minority Students held in Phoenix, Ariz.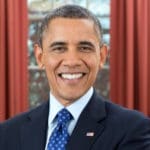 Genevieve Whitaker, co-founder and president of Virgin Islands Youth Advocacy Inc. has been selected among 15,000 applicants to be one of hundreds of civic leaders from around the world to take part in the inaugural Obama Foundation Summit.