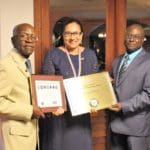 This honor is the highest award given by the ESGR to a state committee volunteer. It is given for sustained and exceptional service for a period of at least five years. Every year an ESGR volunteer is named for each of its four regions, Petersen is the 2018 Roche Award recipient for the Southeast Region.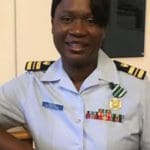 U.S. Coast Guard Lt. Biann Creque, a 1999 graduate of Charlotte Amalie High School, St. Thomas, U.S. Virgin Islands, was promoted to the rank of lieutenant commander (Lt. Cmdr.) at the U.S. Coast Guard Headquarters, Washington, D.C.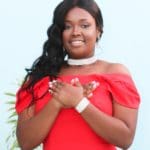 Ketura Harrigan, a 17-year-old honor student who graduated 15th in her class from Charlotte Amalie High School, was chosen to attend her prom as the Belle of the Ball.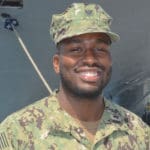 Clarence Matthews learned a lot of important lessons while growing up on St. Croix, lessons that have taken him far in his military career, both literally and figuratively.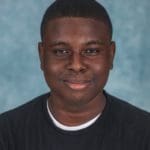 This summer, Ricky James Jr. from St. Thomas is joining outstanding high school students from across the nation to take part in a unique academic and career-oriented development experience.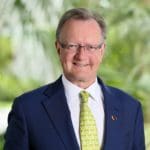 Gov. Kenneth Mapp has appointed John A. Quelch, Ph.D., to fill the vacant position on the University of the Virgin Islands (UVI) Board of Trustees.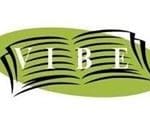 The Virgin Islands Board of Education (VIBE) has selected Monique Matthias as its new executive director.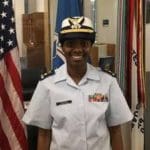 Gautier joined the Coast Guard in October of 2002, and her rise through the ranks has been on a steady course of excellence, advancements and professionalism.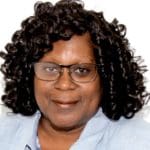 WAPA Executive Director Lawrence J. Kupfer announced on June 1 the appointments of WAPA's chief financial officer and human resources director, filling two vacancies on the company's senior management team.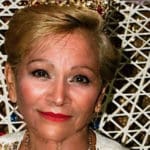 Gov. Kenneth Mapp declared Tuesday, May 29, as Luz D. Sierra Day in the U.S. Virgin Islands. Sierra was named a Senior of Distinction in celebration of Older Americans Month.