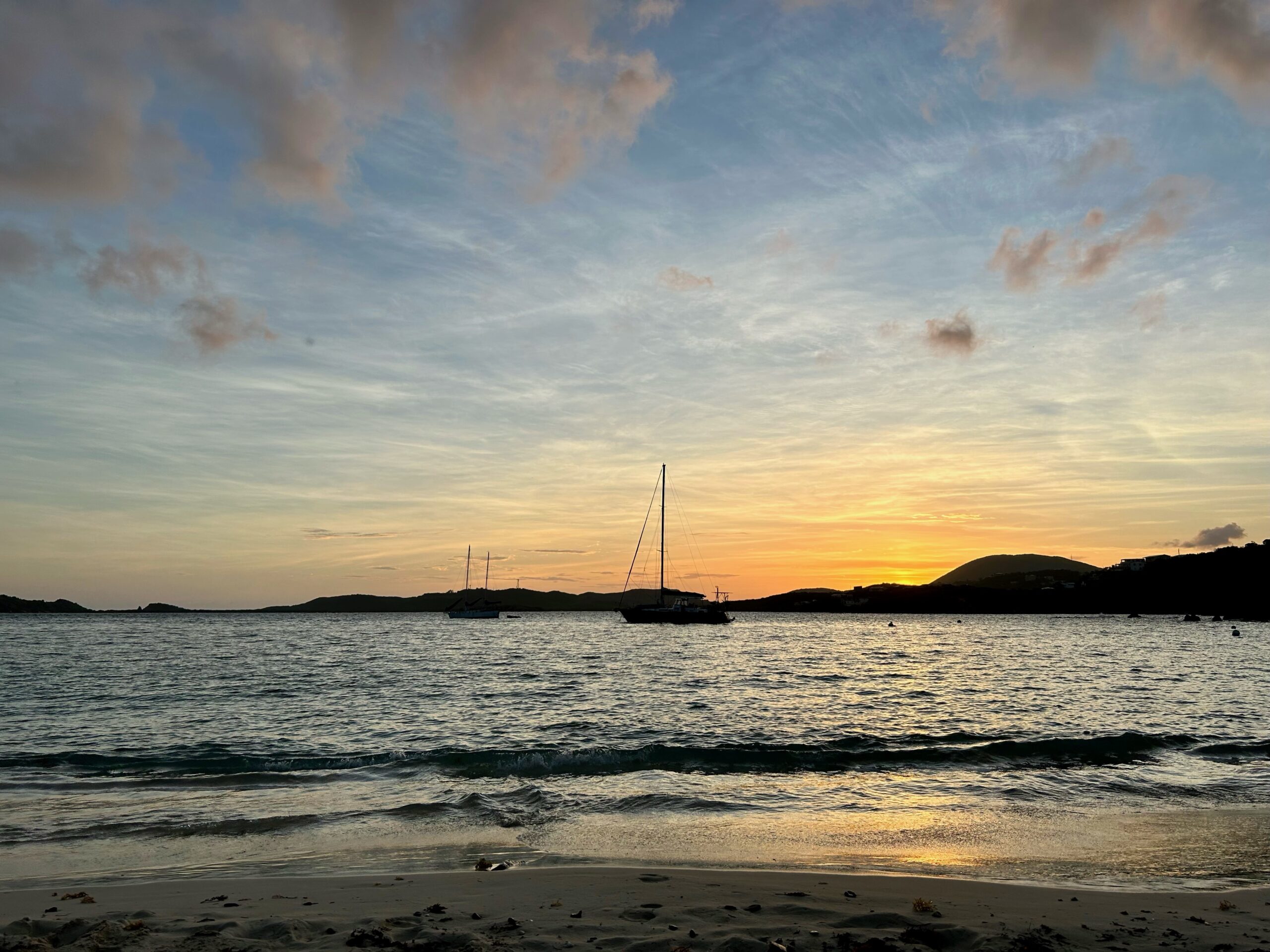 A reflection while sitting on the beach after a sunset swim at Secret Harbour:
Ode to The Dump
I see you
from my spot
across the sacred water
almost regal in stature
like table mountain
with a small "t"
growing daily
accumulating our sorry waste
who cares?
we care
we say
we care
when it's on fire
breathing out toxic waste
into our lungs
our babies' lungs
our children's lungs
our pets' lungs
our plants' lungs
across our island
acrid
spewing
the detritus
from our homes
right back
into our homes
whence it came
oh we care
but not enough
build it higher
more more
let's feed it more sorry waste
food waste
plastic waste
styrofoam waste
construction waste
car waste
furniture waste
clothing waste
glass waste
toxic waste
served up
a meal that festers
on our table mountain
buffet piled high
on the fragile plates
of catastrophe
who cares?
— Corinne Van Rensselaer, Sept. 14, 2023
Ways to care:
— Pick up trash in your neighborhood, and don't add to it.
— Reduce food waste in your home. Buy less, waste less.
— Stop buying single use plastic.
— Pick a few days each week to eat "whole food plant-based" meals.
— Re-use, repair, re-purpose whenever possible.
— Compost at home, or at a neighbor's or community garden.
— Take your own reusable plates and cutlery to beach parties.
— Plant a tree every month.
— Support and partner with environmental initiatives in your communities.
— Look after your own health, so that you can help others.
— Reduce your purchases of processed foods.
— Conserve energy in your home, whenever possible.
— Buy clothes at thrift stores.
— Reduce your household garbage to one bag per person per week. It's doable!
— Corinne Van Rensselaer is a 41-plus year resident of St. Thomas.