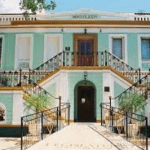 Here's what's on tap at the V.I. Legislature this week.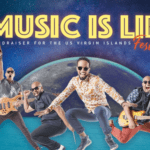 Less than three years after hurricanes Irma and Maria slammed into the U.S. Virgin Islands, Intellectual Global Concepts LLC (IGC) -- a local technology, media and entertainment company -- will host the 2020 Music is Life Festival.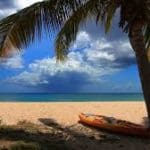 DPNR performed water quality analysis at 34 designated beaches throughout the territory during the week of Jan. 20-24, 2020. The following beaches meet water quality standards and are safe for swimming or fishing: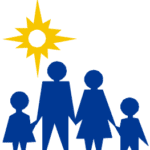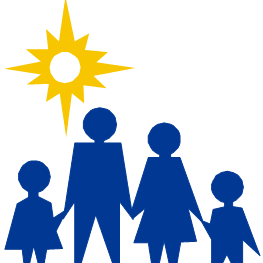 Clients of the Paternity and Child Support Division, particularly those who receive disbursements by direct deposit and who were affected over the past several days by this technical issue, can now see those funds reflected on their saving or checking accounts.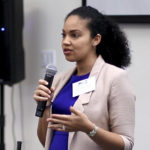 The Community Foundation of the Virgin Islands (CFVI) will partner with local nonprofit organization Beautiful Dreamers to operate a school-based mental health support program during calendar year 2020.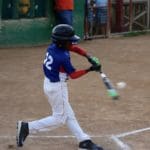 Festivities will include a "Parade of Teams" starting at 9 a.m. from Emancipation Garden, heading to the opening ceremonies scheduled for 10 a.m. at the Joseph Aubain Ballpark in Frenchtown.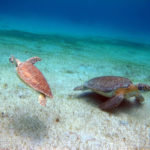 St. Croix's Buck Island Reef National Monument is seeking applicants for the position of Sea Turtle Research Assistant (intern) to conduct sea turtle research and monitoring, the National Park Service announced in a press release.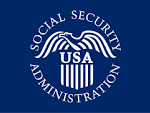 The Social Security Administration launched a new Public Service Announcement campaign warning people about the ongoing nationwide telephone impersonation scheme. The scammers mislead victims into making cash or gift card payments for help with purported identity theft or to avoid arrest for bogus Social Security number problems.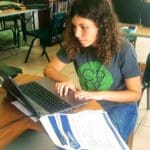 Mireille "Mimi" Boumedine, 15, has been selected as a national recipient of the NCWIT Award for Aspirations in Computing.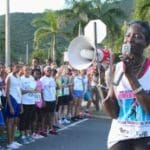 Fruit Bowl will host the 38th edition of the Women's Jogger Jam Sunday, Jan. 26, at 4:30 p.m.