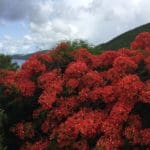 This is a list of the summer camps and summer programs that are offered for 2018 on St. Thomas and St. John.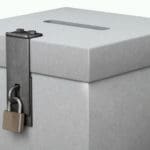 The official election calendar for the 2018 primary and general elections in the U.S. Virgin Islands.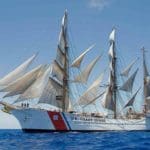 While in the territory, Eagle will be open for public tours, including special visits for Virgin Islands students to learn about educational and career opportunities at the U.S. Coast Guard Academy.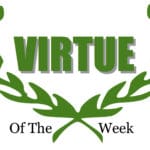 Loyalty is staying true to someone. It is standing up for something you believe in without wavering. It is being faithful to your family, country, school, friends or ideals when the going gets tough as well as when things are good.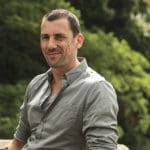 Author Damian Dibben takes readers on a tour spanning more than two centuries in a dazzling story that's rich with details. The language is perfect, the scenarios lend a whiff of magic.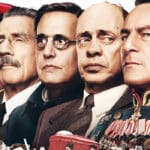 The "Death of Stalin" is a 2017 political satire directed and co-written by Armando Iannucci.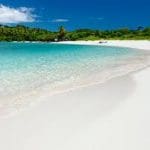 The Department of Planning and Natural Resources (DPNR) announces that the Beach Water Quality Monitoring Program, which evaluates weekly water quality at popular swimming...
Here's what's on tap at the V.I. Legislature this week.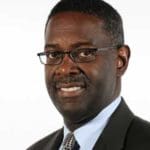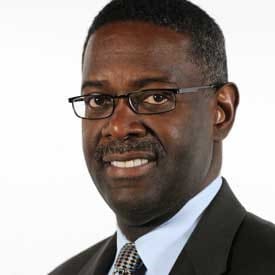 Bot men are members of the Executive Leadership Council (ELC) (https://www.elcinfo.com/ ), which comprises many of the top corporate black executives in the world. The ELC is the pre-eminent member organization for the development of global black leaders.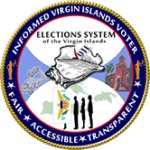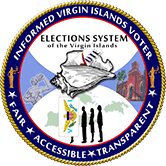 Williams will continue to serve as the territorial GOP's representative on the Republican National Committee.