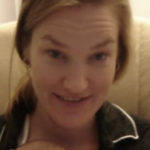 A day pack belonging to missing tourist Lucy Schuhmann, 48, of Kentucky, has been found on the Ram Head Trail, but i tprovided little information on the missing woman, according to the V.I. National Park.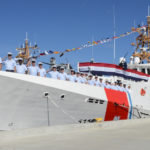 The Coast Guard captain anticipates setting Port Condition X-RAY at 11 a.m. on Sunday for the ports in Puerto Rico and the U.S. Virgins Islands due to the possibility of sustained gale force winds greater than 39 mph from Tropical Storm Karen.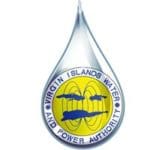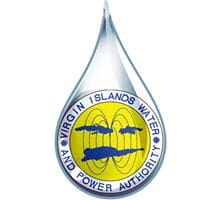 Almost 2,700 customers are affected. Inclement weather may delay the restoration of service.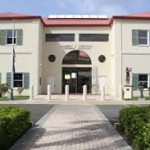 District Court Judge Wilma a Lewis on Thursday sentenced 27-year-old Sergio Rijo-Feliz of St. Croix to 36 months of incarceration for possession of a firearm while under indictment, U.S. Attorney Gretchen C.F. Shappert announced.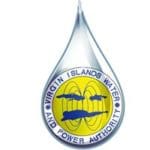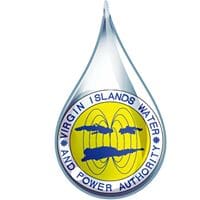 Over 1,900 customers are affected by an electric service interruption.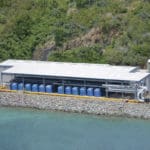 WAPA has begun the implementation of the first in a series of short-term solutions to address recurring electrical service interruptions across the territory, but primarily in the St. Thomas-St. John District.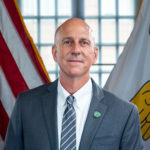 Residents are advised to remain vigilant during these weather systems and to continue individual assessments of emergency plans.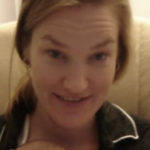 Law enforcement officials are searching for Lucy Schuhmann, 48-year-old female tourist who has been missing since Wednesday morning.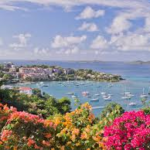 DPNR advises the public to use caution when using the coastal waters and all beaches throughout the territory until further notification.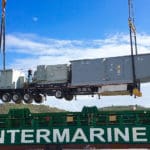 The WAPA Board authorized the issuance of a contract to RG Engineering to facilitate emergency repairs on a St. Croix generating unit, a move that will provide significant fuel cost savings and increased power plant reliability.