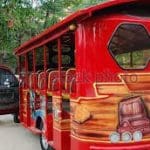 VITRAN's St. Thomas telephone line was accidentally cut by a construction contractor.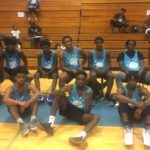 The Virgin Islands Police Department continues to positively engage the community's youth and families, territory-wide, by providing several enrichment programs, which foster work ethics and entrepreneurship skills, for hundreds of young people, ages 5 through 17 during the summer months.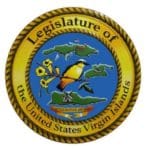 33rd Legislature of The Virgin Islands Senate Calendar Monday, July 22 10 a.m. Committee on Youth, Sports and Recreation Earle B. Ottley Legislative Hall, St. Thomas Agenda: The committee has...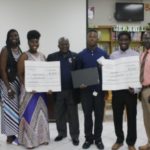 Four students were the recent recipients of the Lieutenant Colonel David C. Canegata III Scholarship offered through the V.I. National Guard Association to students enrolled in the Junior Reserve Officer's Training Corps program at local high schools.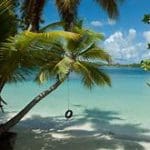 DPNR performed water quality analysis at 33 designated beaches throughout the territory during the week of July 15-19. All sampled beaches meet water quality standards and are safe for swimming and fishing.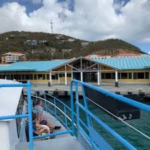 The garage will be open daily at 5:30 a.m. until midnight. Parking rates will remain at a flat rate of $10 per day until further notice.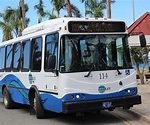 The contractor, APEX Construction, is making steady progress towards the Aug. 23 completion date.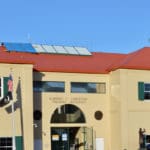 After a six-day trial, a federal jury on Thursday found 28-year-old Delroy Thomas Jr. of St. Croix guilty of murder for hire, attempted murder and attempted retaliation against a witness, U.S. Attorney Gretchen C.F. Shappert announced.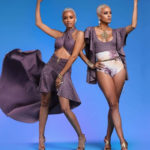 The tenth edition of Fashionista STT promises to have fashion fans seeing double.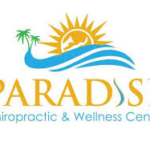 Paradise Chiropractic and Wellness Center holds monthly informational health talks and a free dinner that are open to the public. This month the center is focusing on Healthy Families.