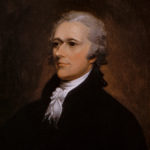 Before Alexander Hamilton was "young, scrappy and hungry" in New York, he was fending for himself on a small island in the Danish West Indies. That island – St. Croix – had a profound impact on Hamilton, setting him apart from the other U.S. founding fathers. And that history should be more celebrated.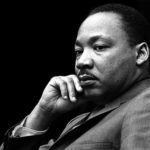 A scan of one of my news feeds the other morning turned up a story about Martin Luther King Jr., causing me to muse for the millionth time about the experience of people growing up in the U.S. Virgin Islands compared to people of color whose only experience is as a mainlander.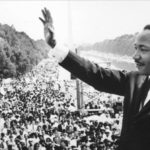 Sen. Myron D. Jackson joins the world in celebrating the 90th anniversary of the birth of Rev. Dr. Martin Luther King Jr., who dedicated his life to the fight for racial equality.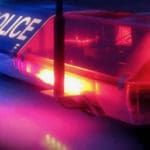 The VIPD has warned motorists to be aware of suspicious activity on the roads after a woman spread word on social media of an incident that had frightened her. According to the police, an individual reported on social media that she had been followed by a white sedan that tried to stop her with white strobe lights on and she felt her life was in danger.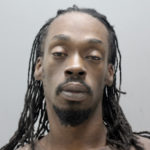 Ruben George, was arrested Friday by the V.I. Police Department after a woman identified him as the person who damaged her cell phone.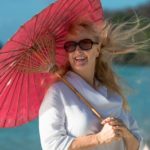 It received this esteemed award based upon its outstanding experience working with real newlyweds.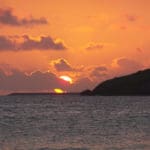 DPNR performed water quality analysis at 32 designated beaches throughout the territory during the week of Jan. 14-18, 2019. The following beaches meet water quality standards and are safe for swimming or fishing: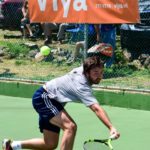 St. Thomas Yacht Club (STYC) will host the Viya VI Open Tennis Tournament over the U.S. President's Day holiday weekend. Over $5,000 will be awarded in cash prizes, plus trophies.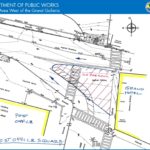 Arrangements for alternate parking, along the south side of the Grand Galleria, are being made to temporarily accommodate customers of the U.S. Postal Service, Emancipation Garden.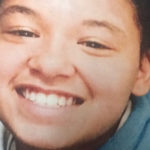 A call from a St. Thomas resident to 911 Wednesday helped police find 16-year-old Hilary Paris, who had been missing from Behavioral Health Care at the Seaview Adolescent Unit since Jan. 5.