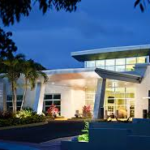 Senate Calendar 33rd Legislature of The Virgin Islands Monday, May 27 MEMORIAL DAY Tuesday, May 28 No committee meetings will be held today. Wednesday, May 29 No committee meetings will...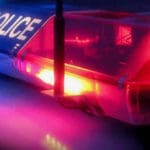 Two 28-year-old St. Croix men were killed Friday evening in a fatal traffic accident near the Lime Tree Refinery on St. Croix, the V.I. Police reported. Next of kin identified the driver of the vehicle as Bernard Matthew and the passenger as Derrick Liburd, both 28.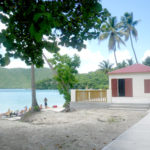 With the significant loss of vegetation and tree cover, there has been almost no shade available for beach-goers. NPS's guiding principles for this project called for structures that would be light on the environment and accommodate high seas.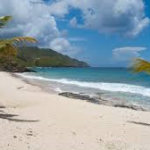 DPNR performed water quality analysis at 33 designated beaches throughout the territory during the week of May 20-24, 2019. The following beaches meet water quality standards and are safe for swimming or fishing: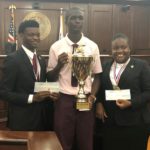 The competition provided an opportunity for high school seniors in the territory to vie for scholarship prizes by presenting oral arguments in which they analyzed relevant legal issues in a mock appellate court proceeding before actual Virgin Islands judges.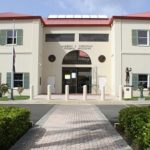 Don-Luke George, 24, of St. Croix, pled guilty Thursday in District Court to one count of conspiracy to possess cocaine with intent to distribute, U.S. Attorney Gretchen C.F. Shappert announced.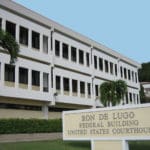 Duane Woods Jr., a former employee of of the Federal Emergency Management Agency, was indicted in District Court on St. Thomas on charges of receiving stolen government property and grand larceny.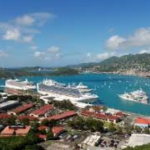 The seaweed is being removed to help alleviate the foul aroma that is emitted due to the high sulfur content of the weeds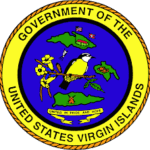 As residents prepare their homes and families for the 2019 Atlantic hurricane season that will begin June 1 and end Nov. 30, now is the time to make plans for shelter and then communicate the plans to family and friends. Not everyone has a safe location to shelter in place.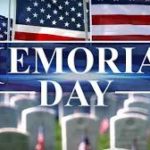 On May 27, the Virgin Islands Office of Veterans Affairs and the American Legion will partner again to observe Memorial Day 2019. This collaboration will commemorate all veterans who have served the country and have since passed on and those who paid the ultimate sacrifice while serving the country.