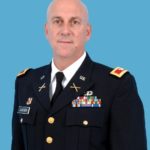 Col. Jaschen, who is a graduate of the U.S. Military Academy at West Point, N.Y., and the U.S. Army War College, is a 30-year veteran of the U.S. Army and served as VING army chief of staff.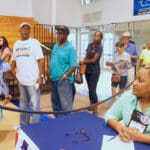 The Supervisor of Elections Caroline F. Fawkes has announced the 2019 polling places for the Reapportionment Initiative scheduled for March 30.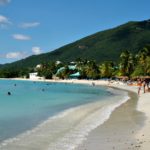 DPNR performed water quality analysis at 30 designated beaches throughout the territory during the week of March 18-22, 2019. The following beaches meet water quality standards and are safe for swimming or fishing:
The University of the Virgin Islands will host a series of events to launch its new strategic plan from Monday, March 25 through Wednesday, March 27, on St. Thomas, St. John and St. Croix.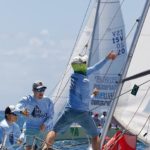 Caribbean perfect sailing conditions made for a great day of racing for the 50-plus boats competing in the first day of the 46th St. Thomas International Regatta (STIR).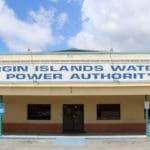 The governing board of the Water and Power Authority on Thursday approved a contract extension at its monthly board meeting, and received an update...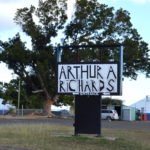 Students were dismissed early at the Arthur Richards Jr. High School and the Alexander Henderson Elementary School on Thursday, March 21 due to a backup of sewage.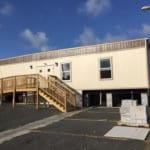 The Myrah Keating Smith Community Health Clinic has been relocated to its former location at 3B Sussannaberg, St. John effective Thursday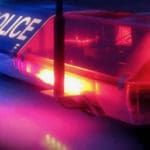 A chronological log of the homicides recorded in 2019 in the U.S. Virgin Islands, as reported by the VIPD. Cases are broken down by...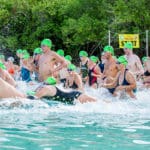 This year's event will be the largest ever, with 350 competitors. Hosted by Friends of the National Park (VINP), the event raises money for preservation, conservation and education programs in VINP.