Domingo Diaz, a 40-year-old from the Dominican Republic, was arrested Monday and charged with possession with the intent to distribute cocaine and attempted possession with the intent to distribute cocaine in a plot that utilized the mail.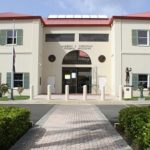 Osvaldo Tavarez, 48, appeared before U.S. Magistrate Judge Ruth Miller Tuesday for his initial court appearance after a federal grand jury returned a two-count indictment charging him with transportation of a minor with intent to engage in illegal sexual activity.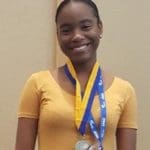 Alexander was one of more than 9,600 of America's best and brightest junior and senior high school students who traveled to Maryland to the FBLA and FBLA National Leadership Conference held June 28–July 1.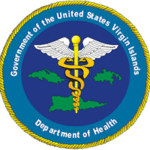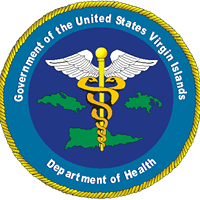 (GVI) employees and retirees are reminded that the 2018 Health and Wellness Expos will be held Tuesday, July 17, at D.C. Canegata Ballpark on St. Croix and Friday, July 20, at Tutu Park Mall on St. Thomas.
Here's what's on tap at the V.I. Legislature this week.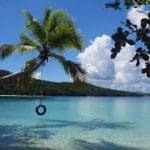 The following beaches meet water quality standards and are safe for swimming or fishing.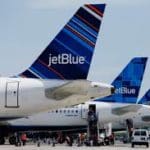 This summer both organizations are working together to increase awareness of aviation-related careers through hands-on learning for minority students and girls, ages 14-18.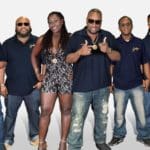 Spectrum will perform at signature events during the largest journalism gathering in the United States,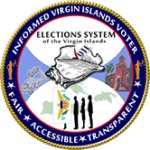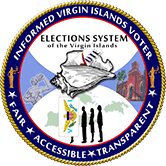 Supervisor of Elections Caroline F. Fawkes regrets to inform the voting public that the 2018 Primary Election Early Voting dates have been postponed due to the late receipt of funding to purchase the election ballots.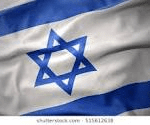 Israeli Consul-General Ambassador Dani Dayan will pay St. Thomas a visit on Thursday, July 19. A reception and conversation will be held at 6 p.m. at Lilienfeld Community House.