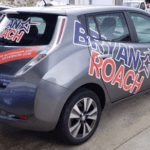 Verdel L. Petersen of St. Croix asks that the division between St. Croix and St. Thomas-St. John, which was evident during the recent runoff election, be faced. "We need to have an open dialogue about the perceived and actual disparities that exist."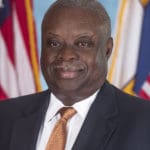 Bob White writes an open letter to Gov. Kenneth Mapp advising him on what he can still accomplish during his last month in office.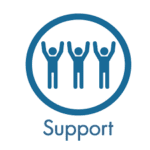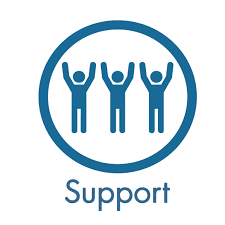 Rachel Pakenham asks that voters take into account the state of mental health care in the territory. "People continue to be in distress."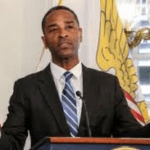 Attorney General Claude Earl Walker makes known his reasons for an action for declaratory and injunction relief in the Superior Court of the Virgin Islands regarding the registration of new voters for the run-off election.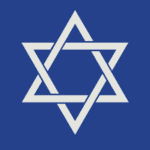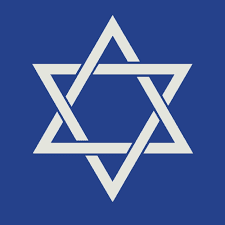 The following is a message about the Shabbat Morning Massacre in Pittsburgh from the Hebrew Congregation of St. Thomas, written just a few days after the tragedy.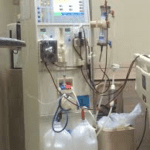 Rudel Chinnery Jr. gives an overview of the battle to restore the St. Thomas Dialysis Center, which includes a long history of the V.I. Port Authority's determination to keep the center closed, leaving the island without dialysis capabilities.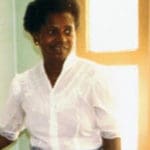 The children of Dr. Marva Sprauve-Browne pay tribute to their late mother.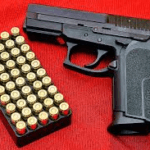 Yahmeses Rhymer questions the Virgin Islands law that requires gun owners to be licensed.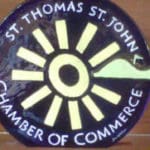 Sebastiano Paiewonsky-Cassinelli, president of the St. Thomas-St. John Chamber of Commerce, gives the Board of Directors' reasoning behind its endorsement of the government's loan to help build a new hotel at Yacht Haven Grande.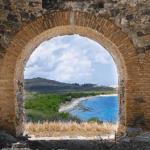 The president and the chairman of the board of the Community Foundation of the Virgin Islands (CFVI) give an overview of what the organization has been doing and will continue to do since the territory was hit by two hurricanes in 2017.