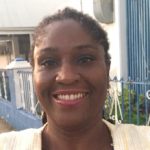 St. Thomas-St. John Teachers Union questions the V.I. Department of Education's process for addressing infrastructure problems that have kept staff and parents in the dark.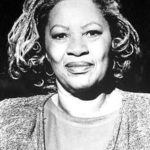 Writer Winston Nugent pays tribute to Toni Morrison, winner of the Pulitzer and Noble Prizes, with a poem from his upcoming book.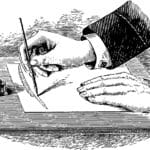 Taxi driver Kelvin Dennie opposes requiring taxis to take credit cards.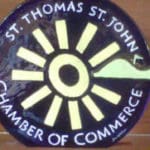 St. Thomas-St. John Chamber of Commerce statement: The St. Thomas-St. John Chamber of Commerce has had the opportunity to meet with Water and Power Authority...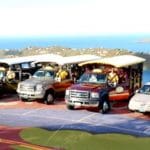 Kelvin Dennie writes: "As a taxi driver in the territory for over 30 years I cannot remain quiet after this second attempt to deny me the right of accepting the form of payment I choose. The mandatory language spoils the whole intent of the bill."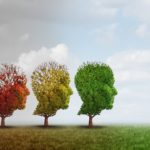 Abigail Cyntje writes that many Virgin Islanders like herself suffer in silence with mental illness and have no knowledge of vital services that could connect them with advocates in the territory, such as the NAMI STAR Center.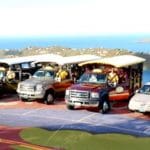 In opposing Bill No. 33-0098, taxi driver Kelvin Dennie says that Bill 33-0098, which requires that businesses offer at least two payment options to their customers, is inconsistent with federal law and is therefore not enforceable.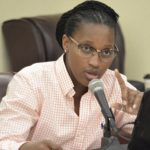 Sen. Janelle Sarauw says the Department of Tourism is not implementing a law that was passed by the 32nd Legislature to organize festivals in the territory.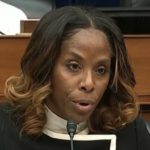 Congresswoman Plaskett released the following statement regarding a letter she has sent to the High Intensity Drug Trafficking Areas program and the Drug Enforcement Agency regarding their budgets and their recent activity in the territory.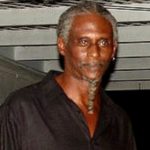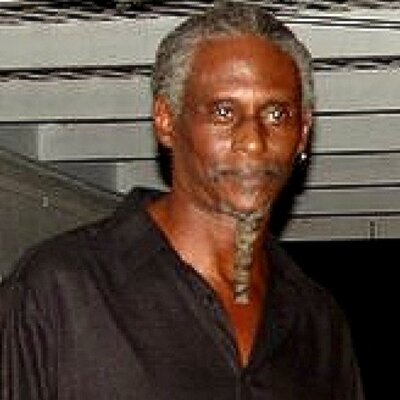 Ivan Butcher II writes about native Virgin Islanders not investing in houses and land while new residents are buying everything up.