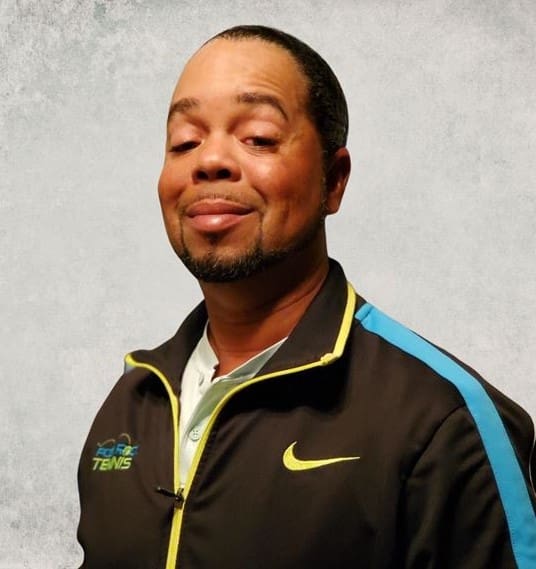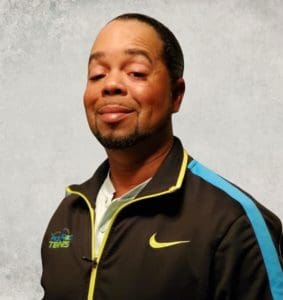 A national honor was been bestowed to a Virgin Islander by the Tennis Channel. John A. Richards III, "Allie," was chosen by the Tennis Channel as one of the 50 Best Tennis Coaches in America. He advanced to the Tennis Channel's Top Ten Best Tennis Coaches in America with the help of the V.I. community and others in the nation. Virgin Islanders and others cast their votes daily for him to become the Top Tennis Coach in America.
The first round of voting occurred from March 29 to April 11. The final round of voting occurred from April 19 through May 2. The results will not be known until May 11.
Richards has represented the U.S. Virgin Islands in ITF (International Tennis Federation) competition. He has competed in Davis Cup Competition representing the U.S. Virgin Islands in Cuba and South America. Competing for the USVI has taken him as far away as Beijing, China competing in the World University Games.
He represented the USVI in Canada in the Pan American Games. While in college, Richards was a member of Florida A & M University's tennis team. He later went on to coach the women's tennis team for two years prior to moving to Orlando, Florida.
John Richards is president of Central Florida Tennis Management Associates. His brother, Albert, is vice-president. He is director of tennis at Ft. Gatlin Tennis Center. John is vice president of the Posh Rock Tennis Foundation (NJTL), a 501c3, which has a mission to provide comprehensive tennis programs that change the trajectory for youths and promotes physical, educational and life skills to prepare and empower them for success.
He is head tennis coach for Special Olympics Florida in Orange County. He has traveled as far away as Abu Dhabi and Dubai as a Special Olympics tennis coach. In this event, his player achieved a silver medal in the singles and gold medals in the doubles and mixed doubles.
Richards is also the tennis coach for Boone High School. He was selected to head the National African-America Diversity and Inclusion Task Force for USPTA. In 2014, John and Albert Richards conducted tennis clinics at the Doris Hodge Sub Base Tennis Facility, St. Thomas, USVI.