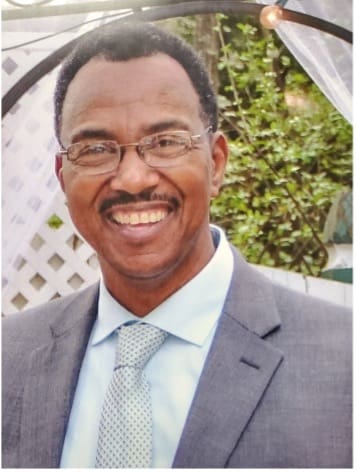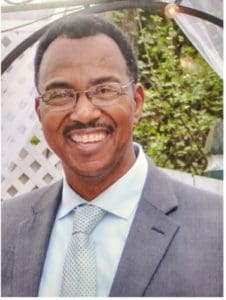 Hamilton Ramose, also known as "DoDo Boy" or "Ramose," of Estate Strawberry died on April 14. He was 60 years old.
He is survived by his companion, Vicki Hazel; daughter, Giselle Ramose; sons: Kern Ramose and Joel Ramose; grandchildren: Thema Ramose, Adom Ramose, Ezeani Ramos and Ameerah Ramose; uncle, Ralph Hospedales and family; daughters-in-law: Taylor Ramose and Aneesha Ramose; special friends: Ralph Juileen and family, Knox and family, the Savage family, Marlon Anthony and family, William Steven and family, and Karen Friday and family; as well as other relatives and friends too numerous to mention.
There will be a viewing held at 9 a.m. followed by a funeral service at 10 a.m., Friday, May 7, at Way of the Cross Baptist Church. Interment will be at Kingshill Cemetery.