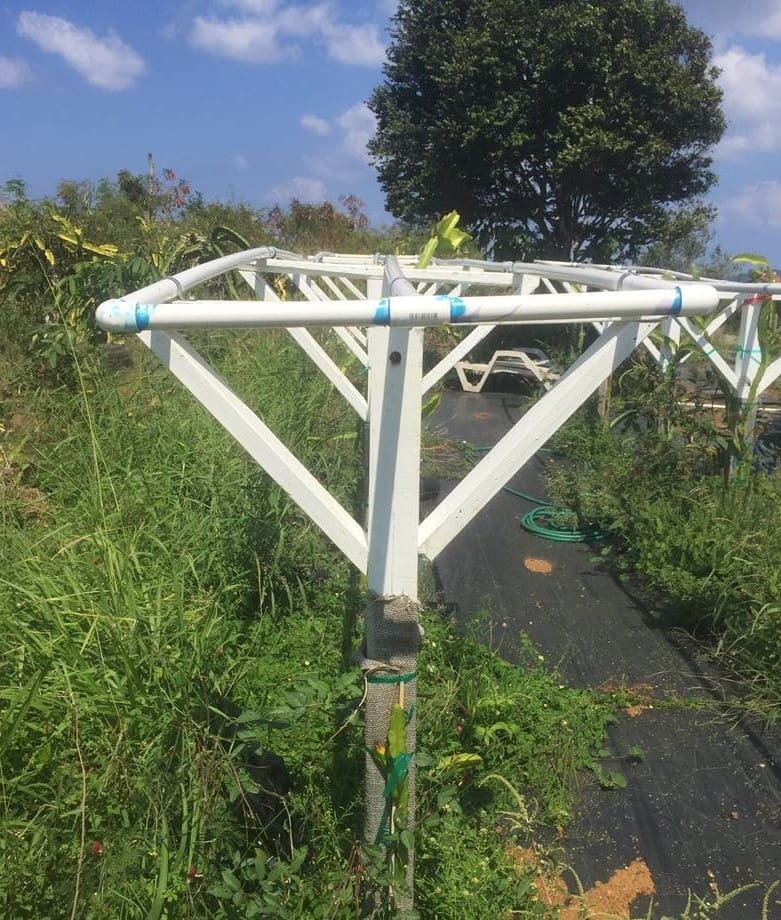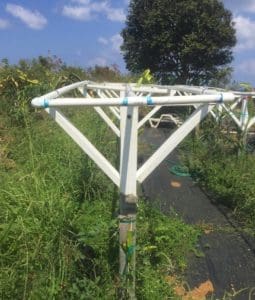 The University of the Virgin Islands – Cooperative Extension Service (UVI-CES), the U.S. Virgin Islands Department of Agriculture (DOA), in collaboration with the University of Florida (UF), have taken substantial time and effort to plan the distribution of a 13-states and two-territories water resource management questionnaire. The questionnaire was sent out to 100 farmers across the USVI and has yet to be answered by many.
Researchers are seeking additional support. They are conducting the study randomly by selecting participants from the official DOA licensed farmer list to get a cross-section of specialty and row crop farmers' perceptions of water resources across the region.
Commissioner of Agriculture Positive Nelson stated that so far, there are a very low number of responses. "I believe that farmers may be overwhelmingly busy managing operations, especially considering the current unprecedented times of COVID-19," he said, adding that researchers are emphasizing the effort taken to include U.S. Virgin Islands. "The USVI tends to be overlooked in research efforts of this scale. The hope is that the V.I. farmers randomly selected will participate in the questionnaire so that researchers can understand what their needs are and aid in their agricultural efforts as they related to water resources, including irrigation."
The questionnaire includes the whole Southern Region and is not specific to any one state or territory. "Due to the broad focus of this questionnaire, not all questions are applicable to every grower in all 15 states and territories," said Stafford Crossman, associate director of UVI-CES. He stated that researchers acknowledge the questionnaire does not fit anyone state or territory very well. Researchers note that responses from growers in the V.I. will be very different compared to the rest of the region.
"We are asking farmers who receive the survey to please promptly answer the questions to the best of their ability so we can determine how to help, especially now in a time of severe drought," said Crossman.
Every effort was taken to consider the potential circumstances of all growers in the region. Researchers involved in the effort indicated that the long-term objective is to develop a southern regional research program that addresses key water resource management issues for the region. The UVI-CES and V.I. Department of Agriculture maintains a commitment to representing USVI growers in this overall effort focused on the Southern Region.
The questionnaire asks farmers to prioritize the water resource management issues they think are the most important. Researchers realize that farmers are probably receiving a lot of information and requests to complete surveys on top of the pressure they are under from the effects of COVID-19. The most critical issues identified by farmers will prioritize future research. He added that another survey may be developed to address the specific needs of specialty crop farmers in the USVI and Puerto Rico in early 2021.