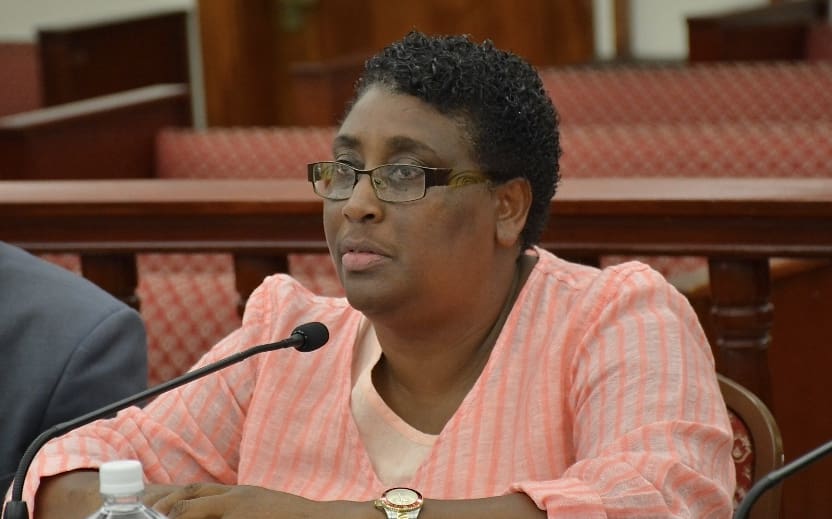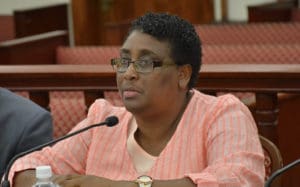 Supervisor of Elections Caroline Fawkes has announced that early voting will resume in the St. Thomas-St. John District on Tuesday, July 21. Due to the suspension of early voting on July 10, hours have been extended from 9 a.m. to 4 p.m. only in the St. Thomas-St. John District. The St. Croix District will operate regular voting hours from 9 a.m. to 3 p.m.
Early voting locations in both districts are as follows:
St. Croix Elections Office – Sunny Isle Annex, Unit 4 (adjacent to Kmart Appliances Store)
St. Thomas– Charlotte Amalie High School Temporary Cafeteria (Sprung Unit)
St. John Elections Office – Market Place Suite II, 3rd Floor
Voters are asked to give full cooperation and comply with all of the health and safety protocols for the safety of the Elections System employees and the public: wear your mask properly, keep six feet of social distance and sanitize hands.
If anyone is unable to participate in early voting or go to the voting centers on elections day, please request an absentee ballot by visiting the Elections System website at www.vivote.gov.
For additional information, contact the Office of the Supervisor of Elections at 340-773-1021.