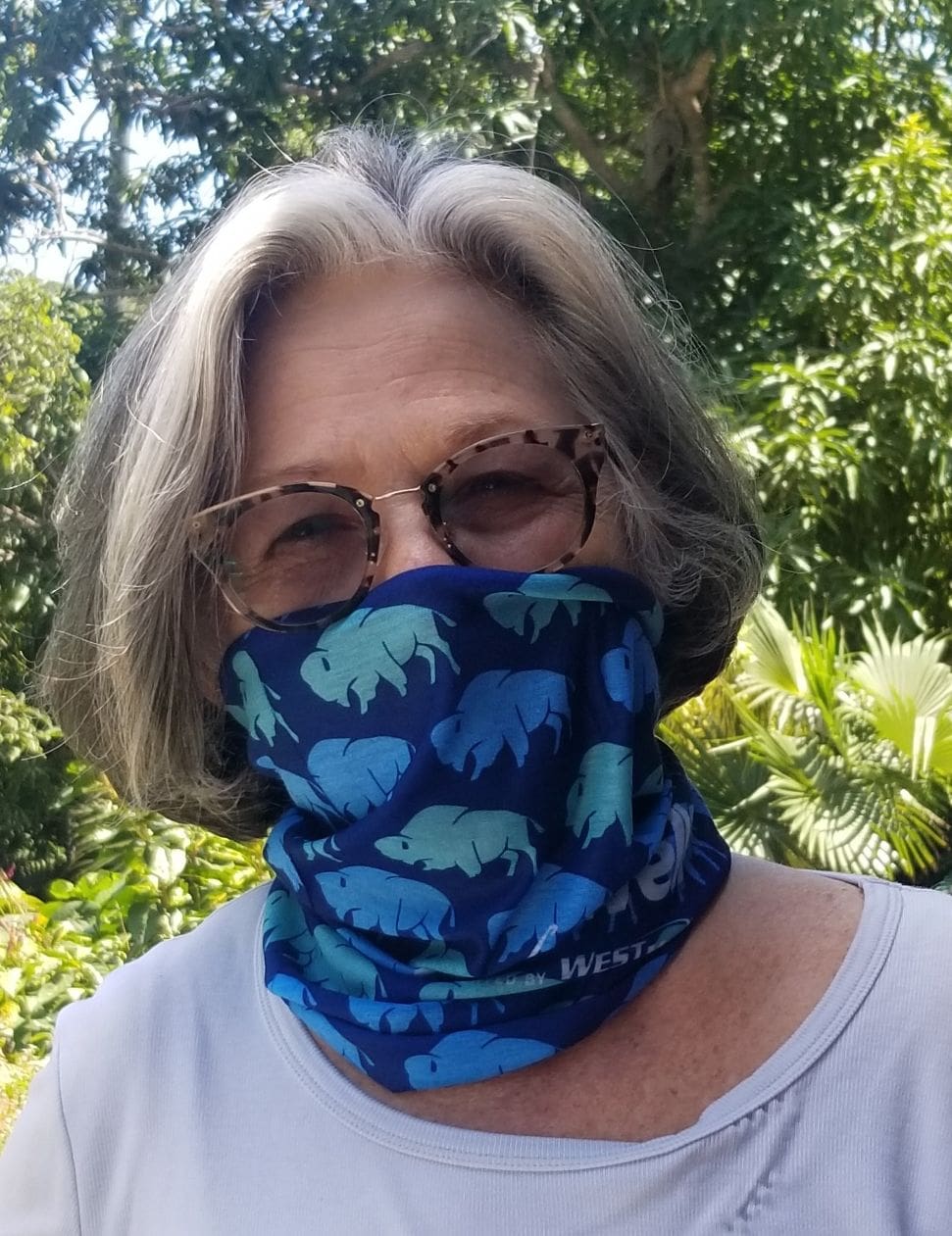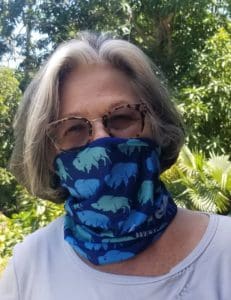 With nine days cash available in V.I. government coffers as of Wednesday, the urgent civic obligation to pay our income taxes on time – by April 15, as we would have if the pandemic had not offered an opportunity to hold on to a few bucks for an additional three months – seems obvious.
At the average of 1 percent interest offered by a savings account, we are looking at a truly paltry sum to be gained by holding onto even a few thousand dollars. If one owed $1,700, for example, in three months at 1 percent they would earn about $4.25.
Meanwhile, each one of us has a chance to give to our community at a time when it is desperately needed.
As we are moving through a holy time for many in our community between Easter and Passover, we have the opportunity to examine our moral compasses through the most difficult window of all: Money.
In the end, and even in the present time of COVID-19, money counts for little. It is only the love we have shown to each other that lives on after we are gone.
Since we cannot hug each other right now, let's put what we owe into the coffers of our community and generate an energy that will carry us all through this difficult time with the grace and generosity that all world religions and philosophies hold most high.
Hoard your toilet paper if you must, but please pay your taxes now.