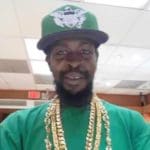 When 32-year-old Cedric Henry was slain in the prime of his life, leaving two boys, 5 and 11, fatherless, I knew I could not let the loss of this man whom I and the St. Thomas community had grown to respect and love be in vain.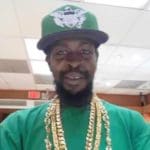 On Tuesday night, four days after we got the news of Cedric's senseless death, I mustered all my courage and made my way, with victim advocate Desiree Ritter Lambertis, up the narrow, car-lined, twisting roads of a St. Thomas neighborhood I had never visited.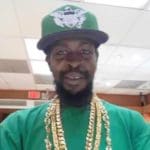 I had only known Cedric Henry for about a year, but I loved him. There are so many things to love and admire about this tall, handsome, soft spoken young man. Henry embodied the great hope we all have that we can get past our unremarkable beginnings and achieve respect and trust.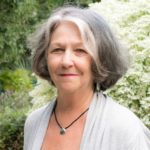 I have been musing about how to write a realistic Thanksgiving piece while not spoiling anyone's day of overeating and thankfulness. Maybe it is not possible without offending those who just want to eat in peace. But I am going to try.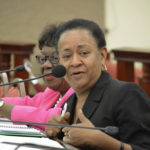 This is the Board of Education's response to a leaked, draft version of the V.I. Inspector General's audit. The Source does not have this report as of 8 p.m. Wednesday, Nov. 27. Other news outlets reported the draft alleges loose and incomplete financial accounting.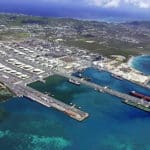 The St. Croix Environmental Association humbly asks the people of the United States Virgin Islands, especially the community on St. Croix, to submit comments on the Limetree Bay Refinery Clean Air Act Plantwide Applicability Limit permit application.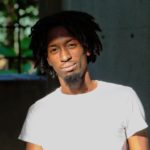 Gov. Albert Bryan Jr.'s support for the V.I. Water and Power Authority dramatically contradicted his own transition report, completed before he took office, Delegate Stacey Plaskett said at a Nov. 7 V.I. press conference call.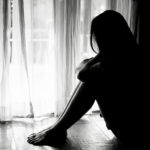 As in many jurisdictions of the world, the U.S. Virgin Islands sees far too many people taken before their time through suicide. Hurricanes Irma and Maria in 2017 added a great amount of stress to many Virgin Islanders.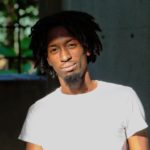 Amaziah George writes about how many Virgin Islanders of his generation feel and think about the world they have inherited. The federal government is a major concern.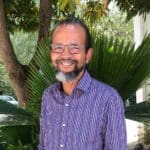 The need for the territory to successfully create and implement pre- and post-disaster mitigation strategies is urgent.