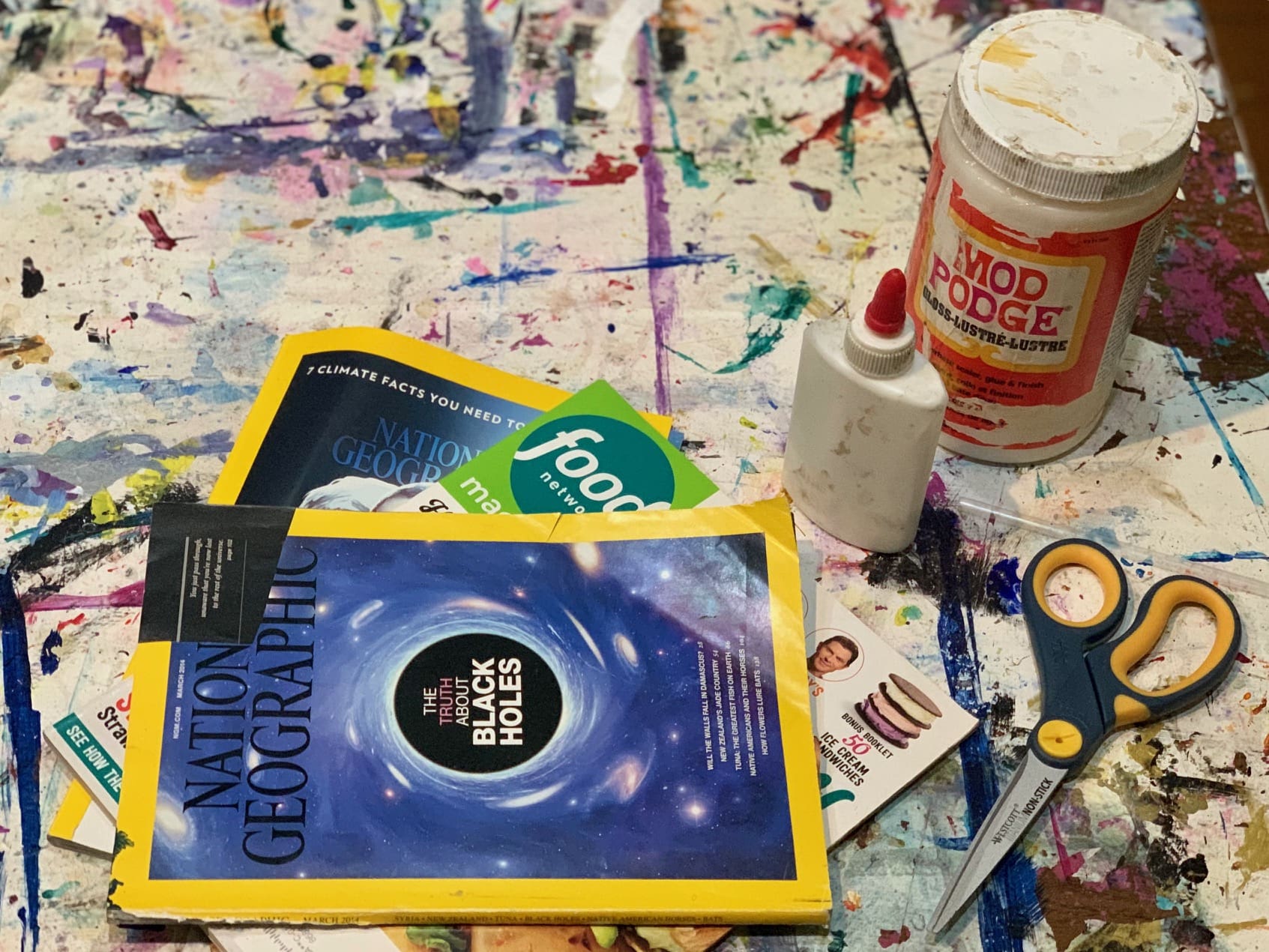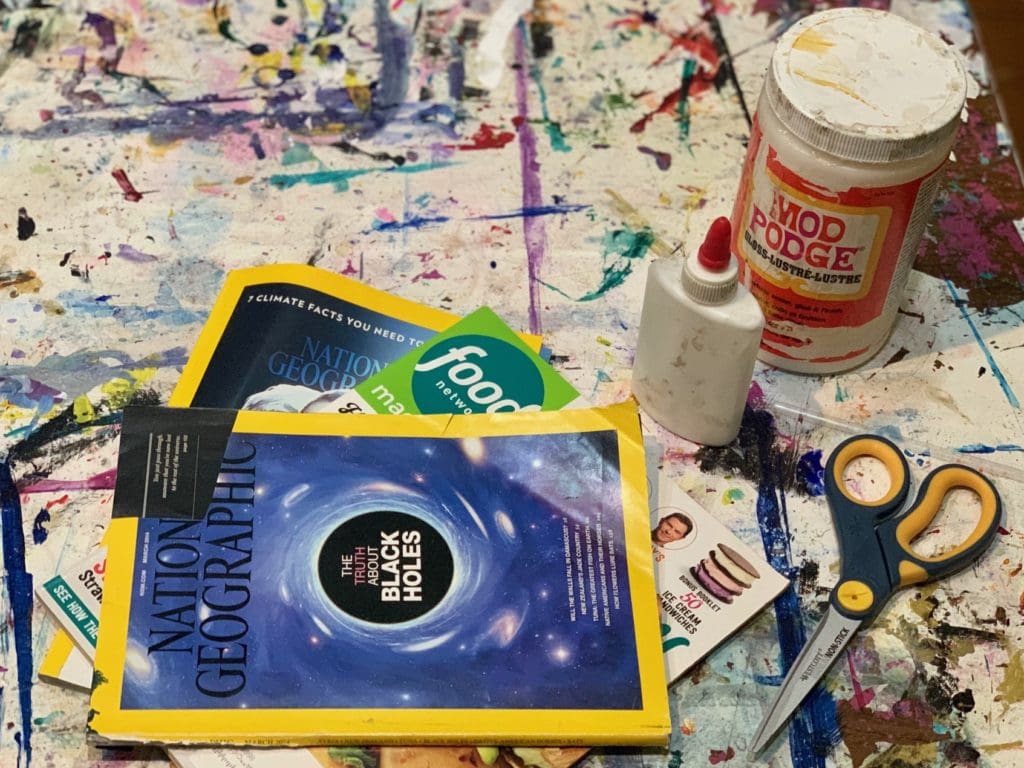 Even as the COVID-19 pandemic lays waste to many of our most cherished activities, people continue to find ways to use online spaces to connect with each other.
Artist Amy Gibbs' "Art Uncorked" was one of the activities that was put on pause when the virus-related lockdown began. The weekly creative arts workshop held at the Art Explorium, Gibbs' studio in Tillett Gardens, was "a chance for people to come together [with some wine] and explore new mediums for expression," she said.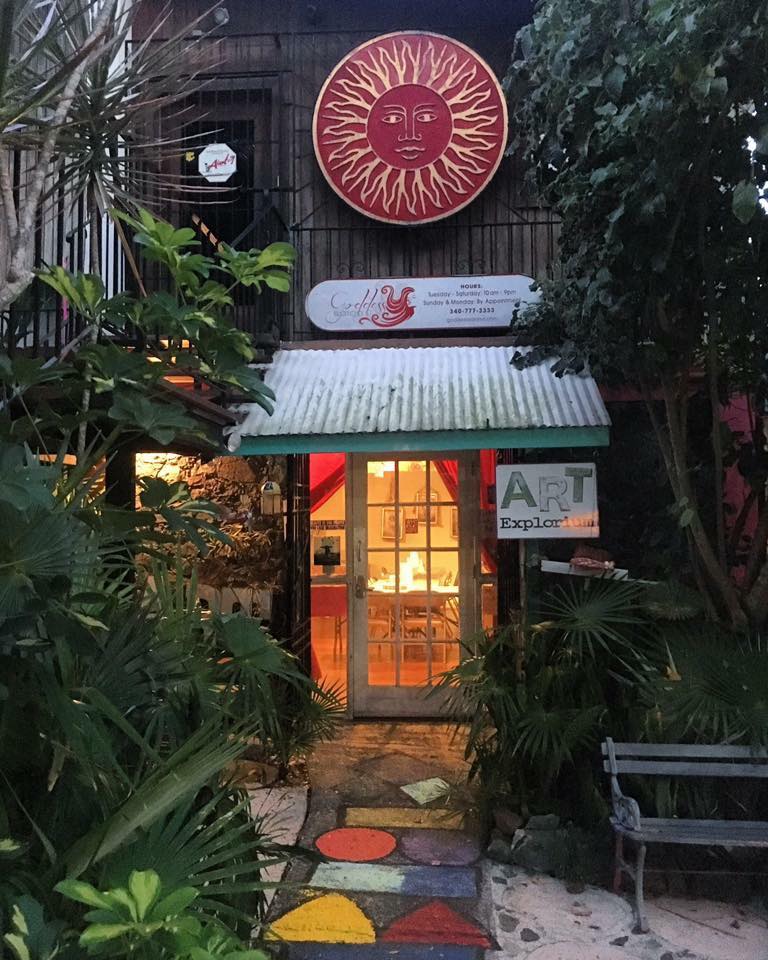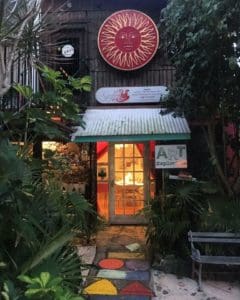 This week, with a little help from a technically-minded friend, Gibbs has found a way to give Virgin Islanders – and, in fact people everywhere – an opportunity to dive into a creative project and have some fun.
Starting Saturday, April 11, at 7 p.m. Gibbs will host her first virtual Art Uncorked event using the Zoom application. Participants will need to download Zoom on their phone or computer and then sign in through Gibbs' Facebook page or through the following link:
Join Zoom Meeting
Meeting ID: 101 439 588
Password: 003675
One tap mobile
+12532158782,101439588#,#,003675# US
+13017158592,101439588#,#,003675# US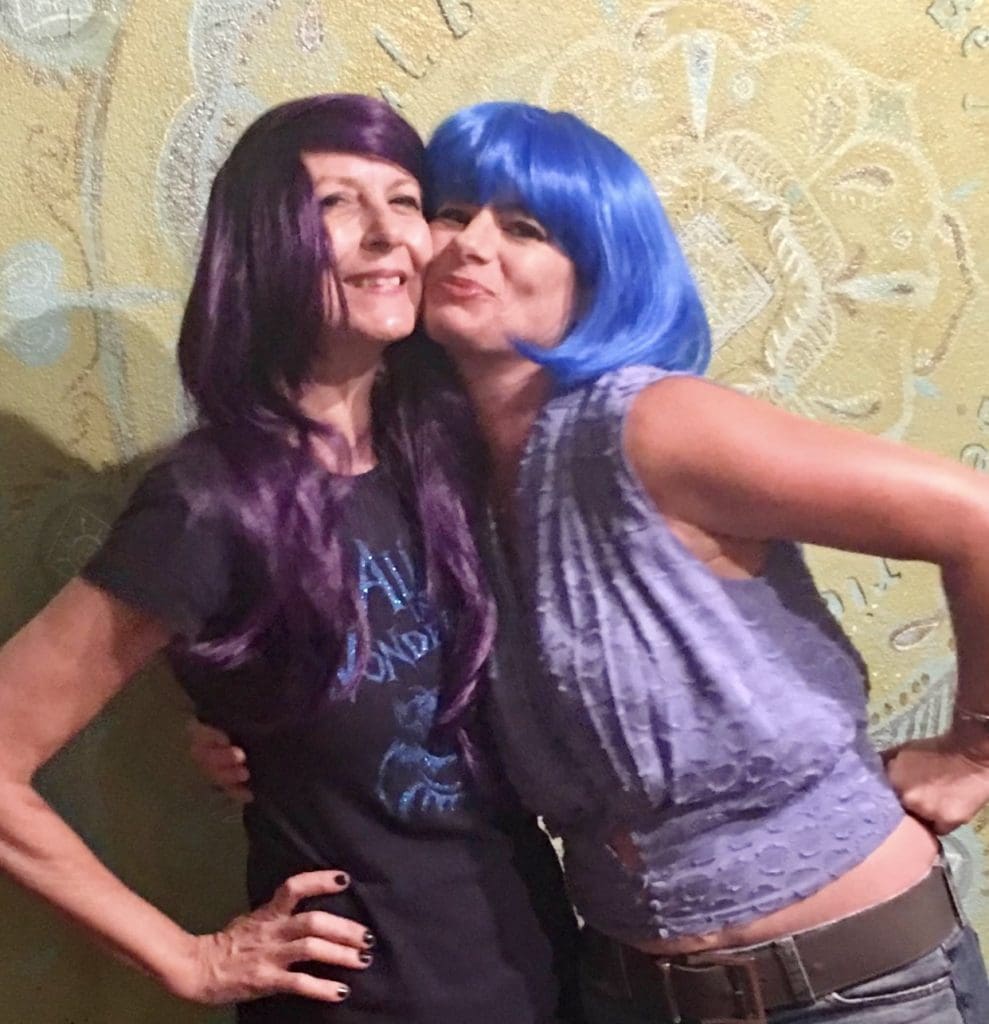 Gibbs is suggesting that those who can afford it make a donation of $11 – eleven being her favorite number – but she knows that many people are out of work and she doesn't want anyone to miss out because of a fee.
"Art is therapy," said Gibbs. "I want people to have the opportunity to escape from reality and move toward the creative process. With our freedoms shrinking, we're forced to go inwards, so we can use our thoughts and imagination, and have some fun. We all need a bit of joy."
To enhance the sense of play, Gibbs is encouraging participants to dress up if they want. (She often wears a wig or costume.) "I'd say 85 percent of the people who come to my workshops at first are terrified – perhaps they had an art teacher who told them they were no good. In Art Uncorked we focus on process rather than outcome."
Gibbs said she's been researching projects that can be easily done at home using household materials. "I generally start with some instruction, so I'll show a slideshow and give a demonstration. Then people can go offline to work or stay connected with the group." At the end, they can share their results.
This week's theme is surrealism, which Gibbs felt was appropriate given the bizarre ways our lives have been altered by the pandemic. The project she's planning utilizes simple materials – magazines that can be cut up, scissors, glue and paint, if it's available.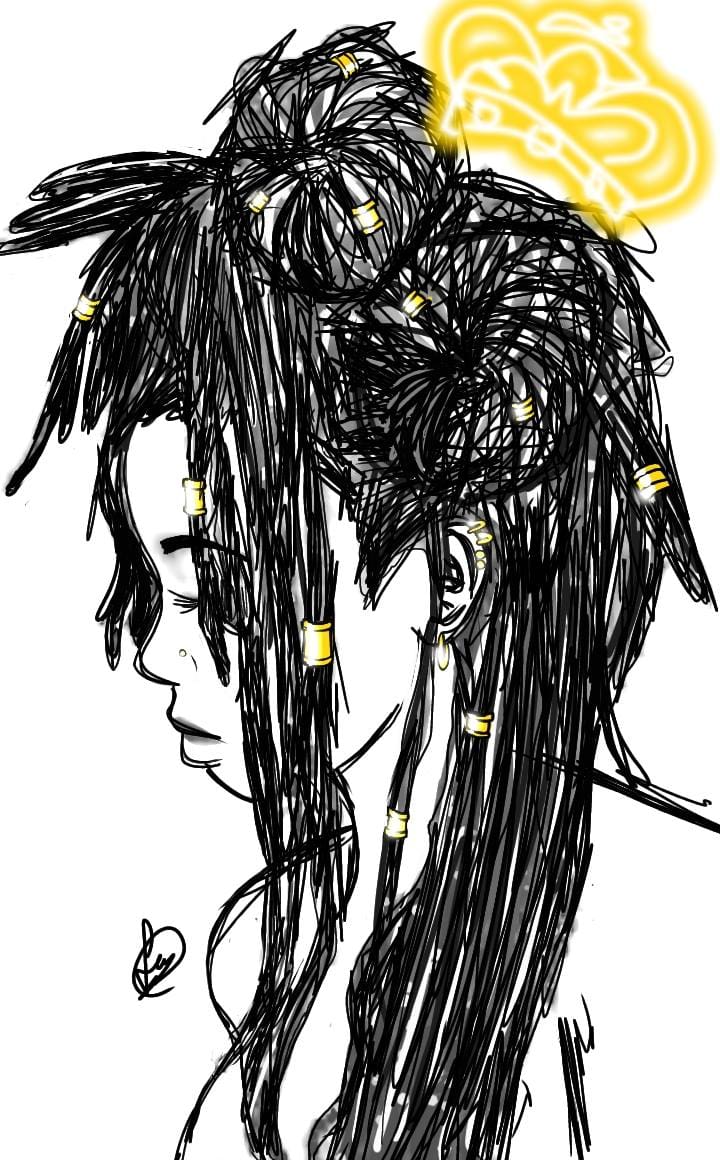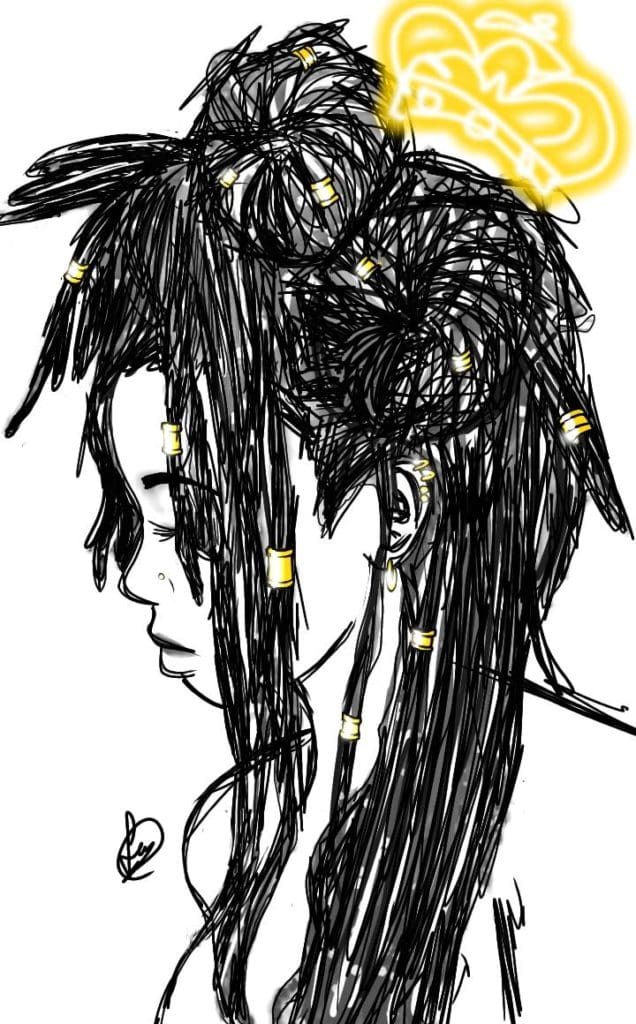 In collaboration with several other artists, Gibbs has another project on a public Facebook page called Projekt Zeitgeist. ("Zeitgeist" is a German word translated as "the defining mood" or "spirit of the times.")
Each day, the artists will post a picture which they hope others can use to spark some creative work of their own. "It's about expression, not judgment," said Gibbs.
The other artists involved include Clay Jones, who launched Sevenminusseven Gallery on St. Thomas 13 years ago; Shelton Walsmith, an artist who has shown his work at the gallery and now lives in Brooklyn; River Huston, an activist and painter who spent several years on St. Thomas; and Karen Tomczak who also lives in Brooklyn.
The public is invited to post their own work in response to these daily prompts.
Also moving online is a forum for the display of artwork made by young artists in the Virgin Islands. For the past 12 years, March was a month during which St. Croix youth displayed their artwork through an initiative started by Niarus Walker, a teacher at St. Croix's Central High School, in collaboration with the Council for the Arts. Last year, student artists from St. Thomas joined in, and events were planned to show the students' work on both islands.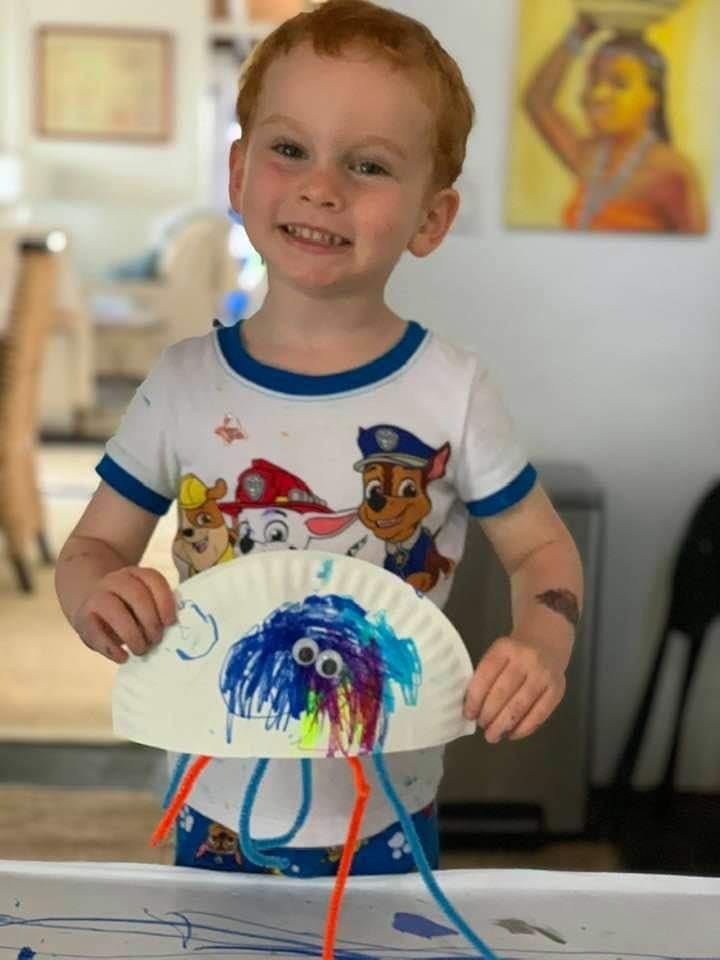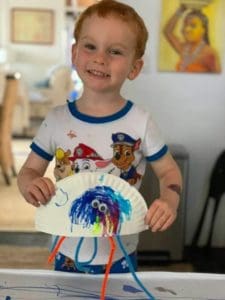 With schools closed and everyone staying at home, Walker and her co-chair Maria Aurora Stiles decided to show their students' work on a public Facebook page called Youth Art Month VI Student Online Gallery. Others may post their work with approval by page moderators.
Meanwhile, several world-renowned museums, including the Getty Museum, have invited the public to create versions of masterworks using objects commonly found at home. A compendium of the results can be found at this link.