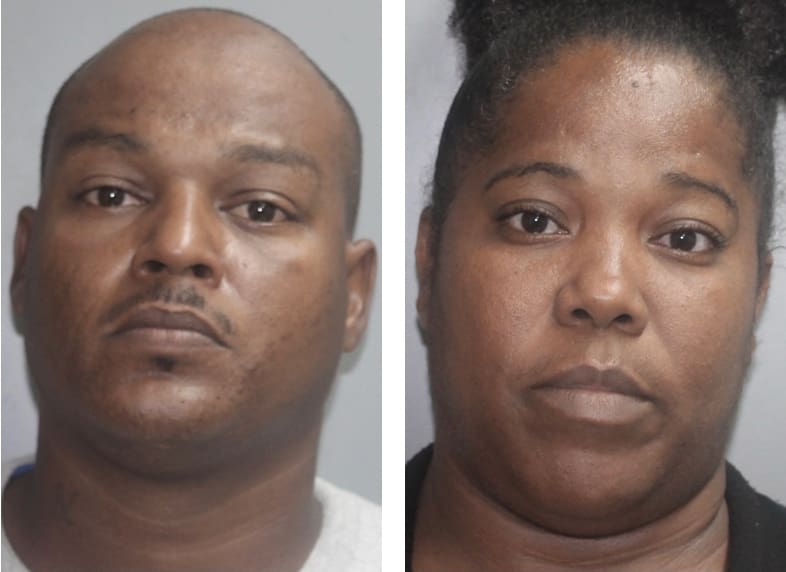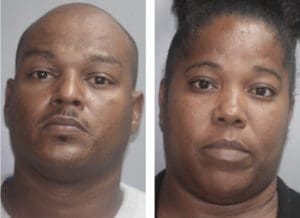 Detectives from the V.I. Police Department arrested Francisco J. Carmona, age 34 and Joanne Ruiz-Carmona, age 38, both of D. Hamilton Jackson Terrace, early Thursday on a warrant issued by the Superior Court of the Virgin Islands.
Carmona was charged with first-degree aggravated rape, child abuse and first-degree unlawful sexual contact. Ruiz-Carmona was charged with child abuse and child neglect.
In July 2019 detectives received a complaint that a sexual assault occurred, and that several female minors were being abused. An investigation was conducted that lead to a warrant being obtained for the arrest of Carmona and Ruiz-Carmona.
Bail for Carmona was set at $150,000, while bail Ruiz-Carmona was set at $15,000. Unable to post bail, both were remanded to the custody of the Bureau of Corrections pending their advice of rights hearings.