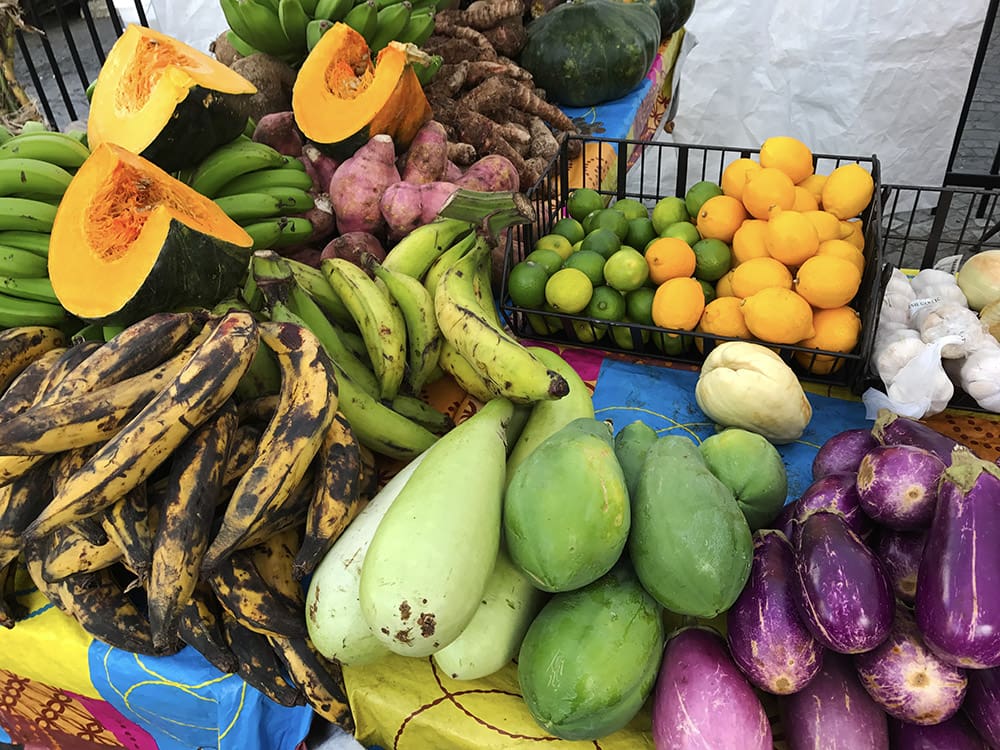 Gov. Albert Bryan Jr. on Friday confirmed that local farmers markets have been shut down as part of the territory's efforts to halt the spread of the novel coronavirus, despite the concern of growers and their customers who think of fresh, healthy food as a defense against illness.
Minutes after Bryan's press conference Thursday announcing the next level of community safeguards against the spread of the virus that causes COVID-19, Agriculture Commissioner Positive Nelson told the Source that he was already hearing from farmers expressing that if the grocery stores were open, they expected to be allowed to sell their produce as usual.
"It is not up to me to say what the guidelines are," Nelson said, adding he was about to reach out to the governor for guidance.
A follow-up call to Nelson later on Thursday was not returned.
On Friday afternoon, Gov. Bryan told the Source farmer's markets are "closed."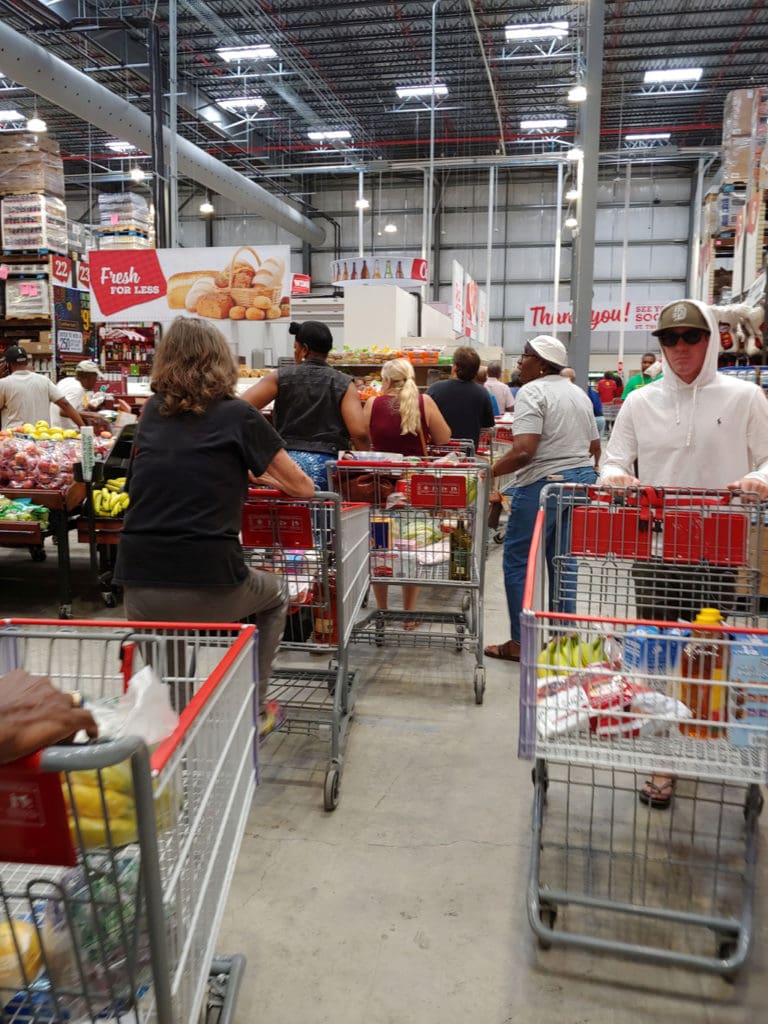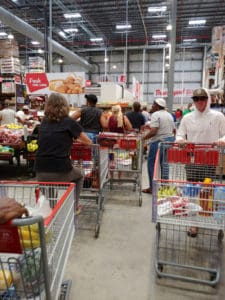 As of 6:30 p.m. Friday, the Source had not received an official news release on the matter and at least two farmers contacted said no one had told them.
Meanwhile, Bordeaux farmer Charlie Leonard on Thursday was "Going full speed, trying to get ready for market." He said on the phone Thursday, before Bryan's confirmation of the shutdown, "I've got tomatoes, and lots of slips, and I just ordered $54 worth of seeds."
The one thing Leonard, who is known mostly for his bee keeping, doesn't have is honey.
"I am feeding the queen sugar water," in an effort to trick her into producing, he said. "If I had 3,000 jars right now, I could sell them all," based on all the inquires he said he is getting.
Alphonso Wade, more widely known as "Brother" Wade, said Thursday afternoon – again before Bryan's answer about the open-air markets, it was time for agriculture in the Virgin Islands to be taken seriously, and not just when there is a crisis.
"We've been dealing with this for 20 years," he said, between Hurricane Marilyn, then 9/11, then Hurricanes Irma and Maria. "When things get back to normal, we forget. The government is not serious about developing agriculture" he said.
And as a result Wade has moved on to develop his own product and support it himself.
"When I need water, I buy water. I don't cry about how the government hasn't supported me," he said.
Wade sells his produce at the Yacht Haven Grande farmer's market, which is held from 10 a.m. to 3 p.m. on the first and third Sundays of the month.
Wade specializes in "greens" he said, adding he will be at Yacht Haven Sunday. The markets that have been closed are only those under the auspices of the government.
Henry Henderson, a farmer on St. Thomas's east end, did not know the markets under the Agriculture Department's purview were to be closed when he said around 6:30 p.m. Friday, "I've already cut my lettuce" for the Saturday market at Market Square at Charlotte Amalie's western end.
Benita Samuel, a Bordeaux farmer and 2020 Farmer of the Year, said, "They didn't even offer us an alternative, or give us any notice. We could be setting up stands along the roads."
Samuel said he learned through the grapevine of the shut down around dusk on Friday.