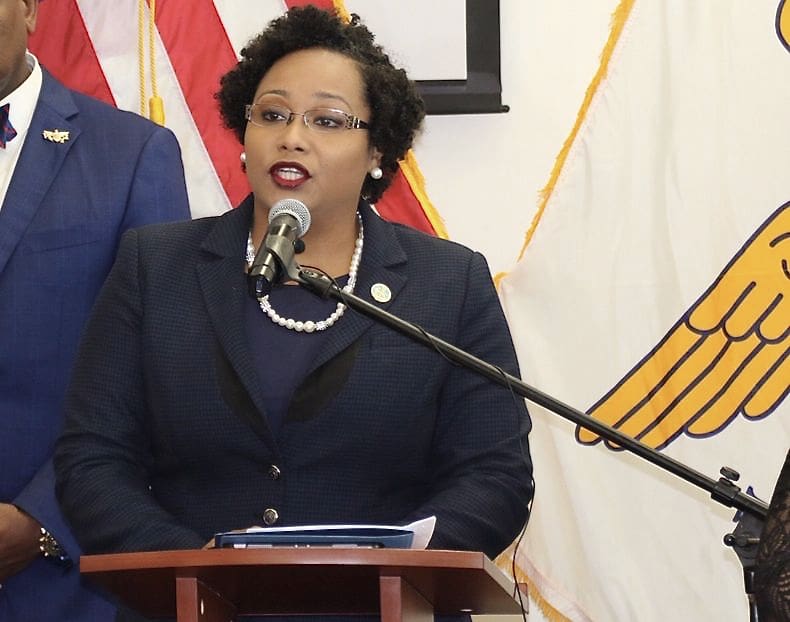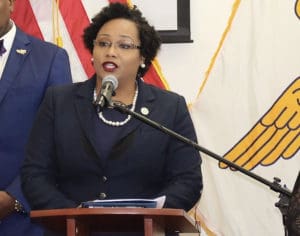 Beginning Wednesday, all public schools in the territory will be closed for at least three weeks, through the Easter holiday, to limit exposure and the potential spread of the new coronavirus, Gov. Albert Bryan Jr. and officials from the Department of Education announced Monday.
During his weekly news briefing, Bryan said that while on a call with other national governors Monday, along with U.S. President Donald Trump and Vice President Mike Pence, there was "heightened" concern about keeping schools open, even in areas like the U.S. Virgin Islands where the number of confirmed cases were low. As of Monday night, the territory had two confirmed cases, and had just sent nine samples away and are awaiting the results of eight tests given to other residents previously "under investigation."
The announcement comes on the heels of other closures, including private schools such as All Saints Cathedral School, V.I. Montessori School and Peter Gruber International Academy, Antilles School and the University of the Virgin Islands. While most have transitioned to an online teaching model, Education Commissioner Racquel Berry-Benjamin said Monday that the department has asked its teaching staff to prepare at least three weeks of lesson plans that would first be given to students before an online scenario was explored.
"The last thing any community wants is to close school," she said. "There are obvious concerns about continued learning options and meals for students during this closure. At this point, both districts have meetings and trainings scheduled for teachers this week on their plans to meet students' academic needs and, prior to today, all teachers were instructed to provide three weeks of contingency lesson plans for students in the event of a closure. These plans will be used first before the implementation of any supplemental online programs arranged by the department."
Berry-Benjamin said that while this doesn't keep parents from using any free online programs they find helpful, the issue for the department at this point is providing access to devices – laptops or tablets, for example – that would allow students to access a virtual classroom or the Google conferencing platforms being used by other schools. If the department switches to online learning, priority access would be given to graduating seniors, she said, adding that more details would be provided to parents at that point in time.
Meanwhile, parents are being asked to provide the "proper care and supervision of their children" for at least three weeks, according to Bryan, who also said that any change in the timeframes would be announced.
"We understand the implications this has for working parents and parents of children with special needs," he said. "We are not the only school district grappling with these issues and we will work collectively with parents, unions and school administrators to determine the best path forward beyond this initial closure."
In the meantime, the department is still asking its employees to come to work and is looking for a system that would allow for hot meals, including lunch and breakfast, to be provided to those families who depend on them.
"That process involves coordination with several external entities and parents will be informed of meal locations and details as soon as the details are finalized," Berry-Benjamin said.
She added that the department is also working out a model to help employees who are parents of or responsible for children still in school. Meanwhile, employees do have to come to work, and teachers will be receiving plans and final instructions from their school principals, Berry-Benjamin said.
In the interim, all school facilities will be sanitized, and Berry-Benjamin encouraged parents to use the downtime to talk to their children about the coronavirus and how they can limit their exposure to it.
Along with sharing tips for hand washing, parents should also make sure their children know the time off from school does not mean it is time to socialize, but rather to stay at home in an effort to help "flatten the curve" that has continued to expand with the virus' spread.
"While there is a major economic impact to our schools closing, I am urging you to take this very seriously and practice recommendations made by the professionals to end this pandemic," she said. "Providing work at home can never replace the structured environment and instruction given by a teacher, however, our shift to a distance learning environment was necessary for the safety of all involved."