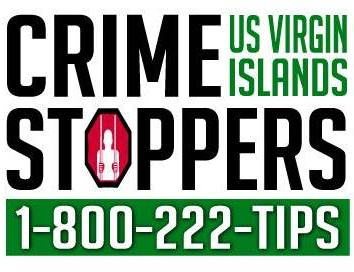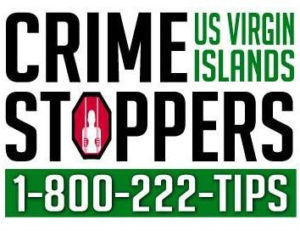 The anonymous tip service, Crime Stoppers USVI, seeks the public's help to resolve two homicides which took place in the territory in the recent past.
St. Thomas – At about 11:15 p.m. June 25, 2017, St. Thomas officers from the Richard N. Callwood Command traveled to the area of Estate Lerkenlund in reference to a gunshot victim. Arriving at the scene, officers found an unresponsive black male, later identified by net of kin as 22-year-old Vascott David, with what appeared to be multiple gunshot wounds about his body. Emergency medical technicians concluded that David did not have any vital signs.
St. Croix – On Nov. 14, 2018, the 911 emergency call center notified St. Croix officers of an armed robbery that occurred at Castaway's Bar and Restaurant in Estate Solitude, on the East End of St. Croix. Upon officer's arrival they observed a Caucasian male victim who had sustained gunshot wounds to the body.
Preliminary investigation reveals that three masked men, armed with handguns, entered Castaway's Bar and Restaurant from different directions and ordered everyone inside the establishment to get on the ground. One of the masked men approached the cash register behind the bar and removed an undetermined amount of cash from inside the cash register.
Two of the suspects discharged several shots at a one of the patrons who was still standing inside the restaurant, shooting him multiple times about the body. The suspects then fled the area in a blue Jeep Wrangler. CPR was administered to the victim until the ambulance arrived on the scene. EMT's later transported the victim to the Juan F. Luis Hospital and Medical Center. The victim, later identified as 33-year-old Derrick Cribb, succumbed to his injuries sustained from the gunshot wounds.
Anyone with information on either of the Crime Of The Week cases can call Crime Stoppers USVI at 1-800-222-8477 (1-800-222-TIPS) or submit a tip online at www.P3tips.com or www.crimestoppersvi.org . Callers wlll be issued a confidential PIN and are encouraged to check back frequently for reward eligibility. Information leading to the resolution of a case can qualify the caller for an anonymous cash reward.