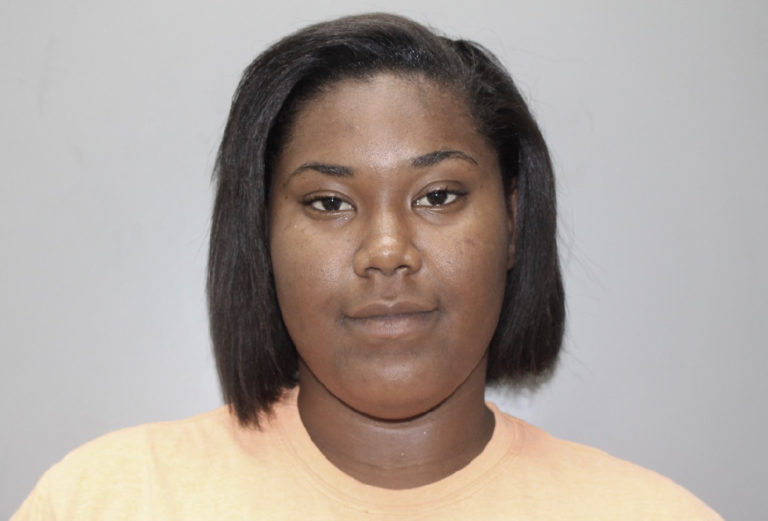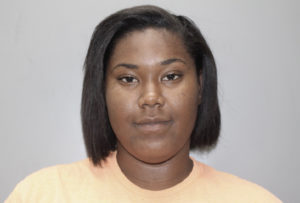 A woman was arrested Monday and charged with an April 9 assault, after she was accused of striking an employee at the McDonald's at Lockhart Gardens in Charlotte Amalie, the V.I. Police Department reported in a news release issued Tuesday.
According to police, at at 8:48a.m. April 9, the victim, a McDonald's employee, reported that she had been assaulted at her workplace by 19-year-old Nia Simmonds, who pulled up in McDonald's drive through with a minor in the vehicle.
The victim advised Simmonds that she would need to come inside of the establishment to get her remaining order. Simmonds then drove out of the drive-through, parked her vehicle and entered the establishment.
Police said that, while she was in the restaurant, Simmonds stood by the counter walkway and struck the victim in the left eye, causing an orbital fracture and contusion to the left eye.
At about 6:30 p.m. Monday, Simmonds was arrested and charged with third-degree assault. She was transported to the Richard Callwood Command, where bail was set at $25,000. She was booked, processed and turned over to the Bureau of Corrections pending her advice of rights hearing.